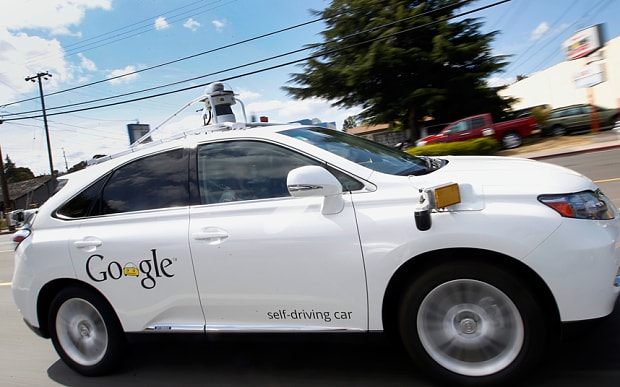 In what could be a big shock for the autonomous cars industry, search engine giant Google's self-driving car met in a serious crash in Mountain View, California. The incident occurred with a Lexus car outfitted with Google's autonomous driving technology.
According to the reports, the car was struck by a commercial van when it was trying to jump a red light.
This is not the first time when a self-driving car met with an accident. Safety of passengers has been always been a critical issue in the self-driving cars.
Similarly, a Tesla car met in a fateful crash a few months ago, when a tractor trailer driving across the highway, hit the Tesla car.
In the view of these increasing crashes, some critics had recently suggested that manufacturers of the autonomous cars should disable certain aspects of the autopilot software that give a false sense of security to drivers.
But in a statement issued by Google, the search engine giant accepted that "Human error plays a role in 94% of these crashes, which is why we're developing fully self-driving technology to take human error out of the equation, and make our roads safer."
According to a statement from Google, the autonomous vehicle's "light was green for at least six seconds before our car entered the intersection." The event is significant also because it will effectively become the first case where the car has been severely damaged.
A photo of the aftermath shows that van driver of Interstate Batteries was apparently at fault who hit the Lexus to evade a red light.
So far, there is only one case where a Google automated vehicle is partially at fault and this happened when a self-driving Lexus struck a transit bus early this year.