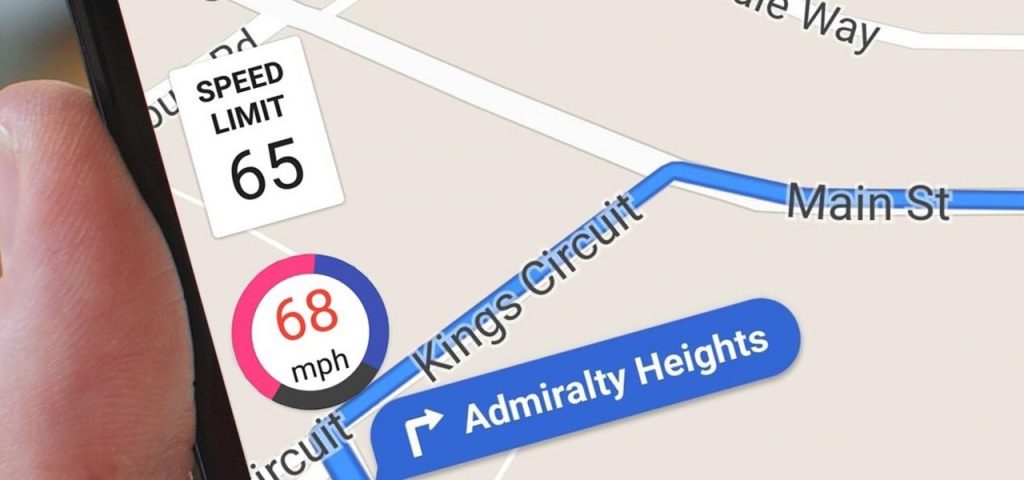 While driving, safety is the major concern that we often ignore when in hurry by speeding up our vehicle. To keep a tap on that Google has rolled out a new feature on Google Maps that will alert the driver instantly if she/he is over speeding. The feature launched on its Android version in 40 countries is called Speedometer and can be accessed on the "Settings" menu of Google Maps. It needs to be turned on manually. The feature has been launched after testing speed limit feature which was rolled out by Google some time back.
For the purpose, Google utilizes service of speed camera deployed on roads to check vehicle speed limit. When the speedometer is turned on, the speed will be visible on the mobile screen which will let the person driving know if he or she is driving fast by changing colors alerting if the person is breaking traffic rules. This will also be helpful in avoiding traffic and fines.
To get speed limit alerts and See how fast a person is driving and know when he or she reaches the speed limit one can simply turn Speedometer in following steps
Tap the Menu, then Settings
Tap Speedometer.
Turn on speedometer button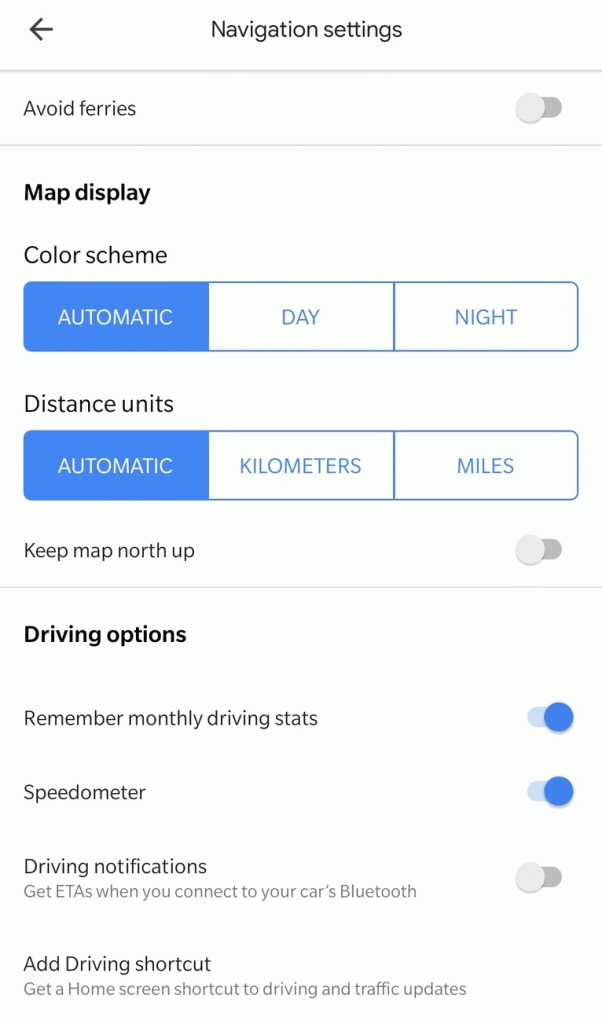 The speedometer appears on the map while navigating.  When the maximum speed limit is reached, the feature gives an alert.
One can also customize alerts using the options under the Speed limit for the purpose the feature can be customized by following below given steps. 
Tap Show speed limit and select an option:
Show when exceeding speed limit 
Always show speed limit 
Don't show
Tap When to show to select alerts for when you reach the speed limit or when you exceed the speed limit.
Turn on Play alert sound to hear a sound alert when the speed limit appears on the speedometer. 
However, on its support page, Google has advised that its speed limits functionality is provided for "informational purposes only" and given how unreliable GPS or internet speed can be.
Apart from the speedometer feature, Google Maps has also launched new navigation features which will not only warn users about natural disaster along their route but will also alter their route avoid. This new feature is an expansion to their existing SOS alerts feature, which provides the basic information related to a natural disaster like what is happening, emergency helpline numbers and Twitter updates from local authorities, etc.
Read the complete detail here: Google Maps announces real-time disaster alerts and crisis navigation