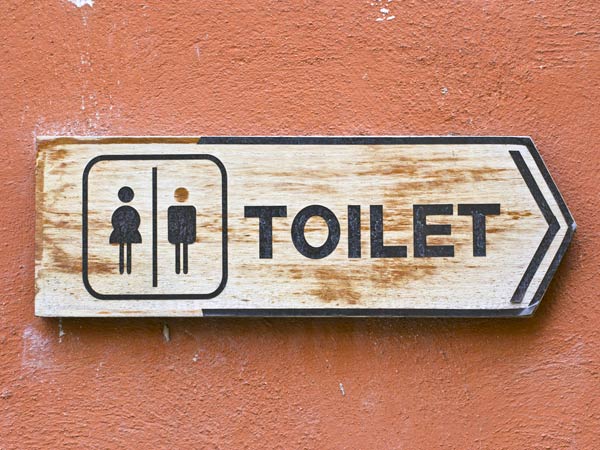 When nature calls, you have to answer. But, finding a clean public restroom in India is no mean feat. You either end up having an experience awful enough to feature in 'Public Bathroom Horror Stories', or you are forced to just hold it in till you are bursting at the seams. This might just change with the Ministry of Urban Development (MoUD) joining hands with Google Maps to help users find the quickest way to a clean toilet.
Called the Google Toilet Locator, the tool would operate in the same way as other searches work in Google Maps. Simply type in keywords like toilet or lavatory, or even Hindi words like shulabh or shauchalay, and the app would point you to the nearest toilet, a MoUD official told IBT on condition of anonymity. Apart from public restrooms, the search would also throw up public places like shopping malls, metro stations, petrol pumps and hospitals in the results.
The best part is that users will be able to review the facilities and leave feedback. So, if a toilet is dirty, or permanently closed, your feedback could help others avoid that property. Pretty much like a Zomato for toilets! The pilot project is expected to launch before the end of this month in the National Capital Region of Delhi, and will eventually roll out in other cities.
Google Toilet Locator will be launched as a part of the Ministry's fortnight-long celebrations called Swachhata Pakwada. Under this, all state and city governments have also been mandated to audit the functioning of community and household toilets in urban areas. MoUD already has an independent Swachh Bharat Toilet Locator app, but its outreach will obviously increase manifold by collaborating with Google.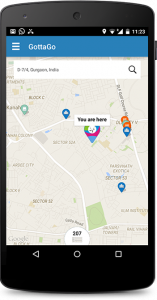 That said, you should know that this idea isn't exactly new. Tech entrepreneur Kunal Sheth has been listing out area-wise public restrooms since 2010, which he converted into a free app called GottaGo in March 2015. The app lets users find nearby public conveniences with the tap of a button. The service is currently available for users in Mumbai, Pune, Delhi NCR, Bengaluru and Chennai, and lists over 10,000 restrooms mapped across malls, hotels, hospitals, restaurants, railway stations, museums etc.
Kunal says, "With the growing risk of infectious diseases, such as, urinary tract infection or other infections, we wanted to only list the cleanest options available. We had a few evangelists in every city go and check out these places before we listed them." This app also has a feedback feature built-in, which allows users to rate the options provided once they use the facility.
Well, the more the merrier. Because when you gotta go, you just gotta go!