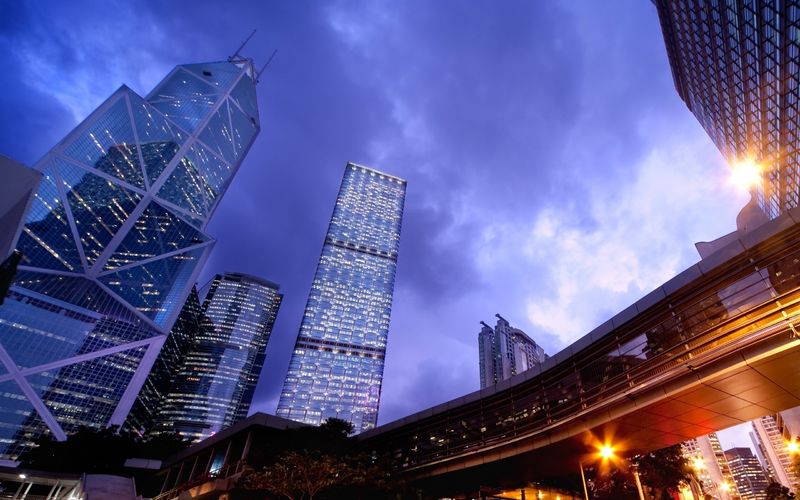 It has been over a year that Google (now Alphabet) announced the formation of an innovation company called Sidewalk Labs. We were told then that Sidewalk Labs would use digital technologies like ubiquitous connectivity, real-time sensors, precise location services and autonomous systems to improve city life for residents, businesses, and governments.
But, the integration of digital tools in the physical environment is never an easy task. Therefore, to accelerate the process of bridging the gap between the people who live in today's cities and the folks who build tomorrow's technologies, Sidewalk is creating a series of theme-based labs. These plans were revealed by New York City's economic development baron and Sidewalk CEO Daniel L. Doctoroff in a blog post.
A healthy mix of urbanists and technologists in the form of policy experts, engineers, product managers, and designers will power these labs. They will work to transform Sidewalk's innovative ideas across mobility, infrastructure, the built environment, governance, even social policy, into a functional prototype that can be tested in the real world. "Our hope is that many of them will eventually be spun into new companies that create useful tools, products, and services for cities," Dan explained.
Sidewalk Labs' theme-based network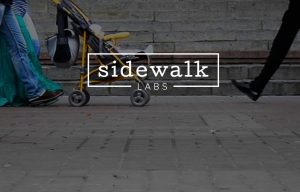 The first set of labs will focus on the following themes:
Build Lab: With an aim to make housing affordable, a Build Lab will explore how buildings can be constructed in a less expensive and more flexible manner by using innovative materials, digital design, and automated fabrication.
Care Lab: This unit will tackle health challenges faced by low-income city residents. Its focus areas will be new models of integrated health care delivery, which would include better ways to connect patients with caregivers.
Manage Lab: This lab will explore how data from city agencies, businesses, residents and sensors can be used to deliver better services and improve the efficiency of municipal cash-strapped cities.
Model Lab: Communities face several challenges while trying to build consensus on affordability, sustainability, and transportation needs. This lab will explore the role of new modeling tools in this process, along with online collaboration and communication.
"The aim is to keep these labs open: engaging the public, sharing what we've learned, and refining our ideas," Dan wrote. Which is why, they might partner with other organizations and city agencies, like the Department of Transportation. The first set of eight or nine labs is expected to be created within the next six months to a year. Other labs in the pipeline will focus on citizen engagement, shared living and better access to public space.
Google finally building a smart city?
Dan also talked about "a living laboratory for urban technology" in the blog, quipping about the internet rumors of Google building a smart city. "Sidewalk is having conversations with community leaders about what truly integrated urban solutions might entail, and we've already fielded inquiries from communities around the world interested in exploring such a partnership."
The company is also planning to hold a competition to encourage broader participation from mayors and local leaders. Stressing on the importance of local feedback, the post explained that anything the company tries will happen after a lot of discussions and deliberations.
"And building a pilot, or a product, or even a district isn't the end goal," Don clarified. "It's making the commute for the tired waiter in Detroit shorter. It's making rent for the Bay Area couple cheaper. It's making health care for the family in Atlanta less stressful. It's working with cities to help improve lives today while inspiring them to see what's possible tomorrow."