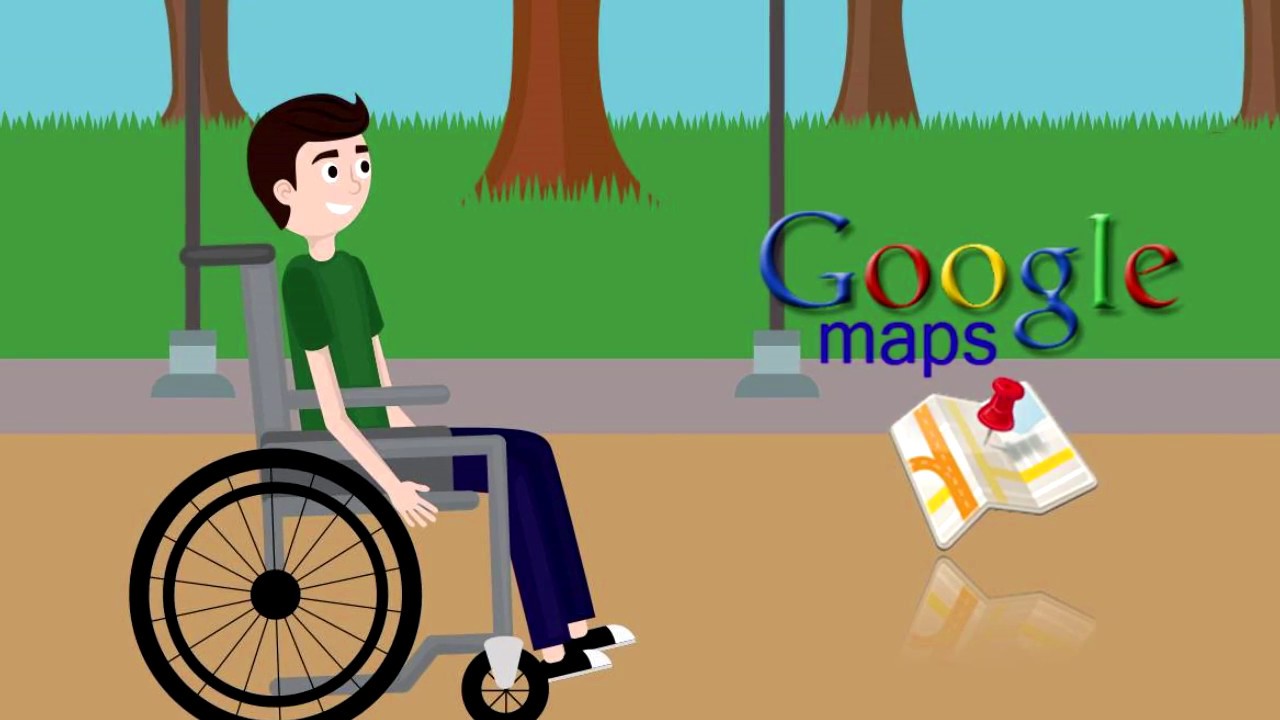 When 19-year-old Belinda Bradley started a petition on Change.org urging Google to add wheelchair-friendly routes to their Maps app, little did she know that the campaign would turn into a huge viral movement. A year later, Google is leveraging the Maps application to make it more useful for people with mobility challenges.
Google Maps currently indicate if a location is wheelchair accessible or not. But its latest campaign will crowdsource data from its 30 million Local Guides worldwide, who contribute tips and photos about neighborhood establishments in exchange for points and small prizes like extra digital storage space.
"The [users] have multiple motivations, and one is wanting to help their own community get around." says Laura Slabin, Google's director of local content and community. "So we're leveraging the fact that people are motivated by altruism."
The tech giant is calling on the local guides to answer five simple questions—like whether a building has accessible entrances or bathrooms? or whether the place is wheelchair-accessible? or Is there a wheelchair-accessible elevator? and so on—when they submit a review for a location.
But since answering such questions requires a great deal of attention, Google is sending out a nifty tip sheet to its local guides to help the physically abled members. In addition, the company will also host workshops and "geowalks" specifically focused on mobility across seven cities, in New York City, London, Tokyo, Surabaya, and Indonesia.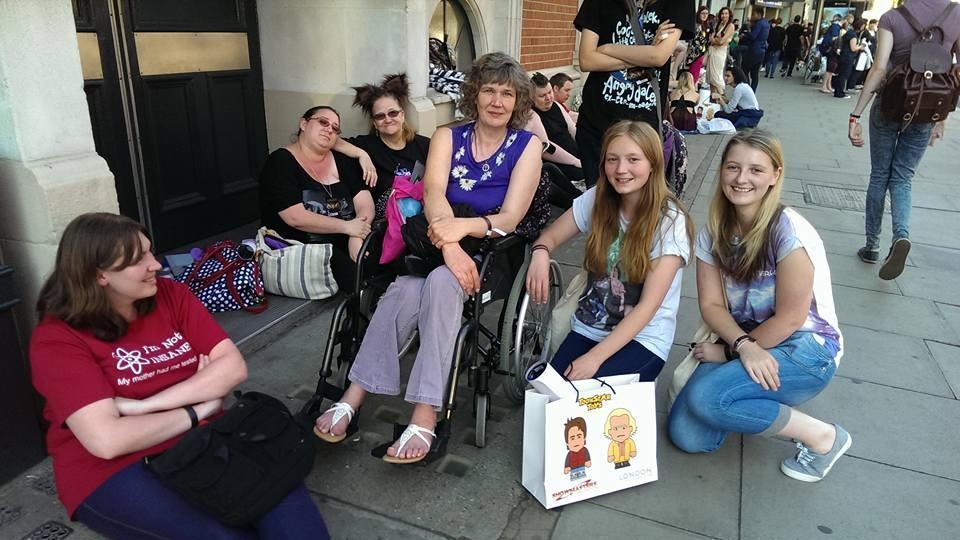 Amid this, Bradley, the petitioner who used Google Maps while taking her mom to Olympia, London last year recalls the trouble she had to face. "We couldn't get on the bus because even if it had a ramp it was too [crowded]," she said. "And every time we rang up a taxi, they'd turn us down." They decided to walk there, but their path was full of narrow sidewalks, hills, and busy bike lanes. And looking for an alternative route on Google Maps turned up nothing.
After her petition got Google's attention last week, she says that she will be meeting with members of the Local Guides community later this month to discuss ideas on how to apply her proposal.
Bradley praises other groups for trying to fill in the gap with their own app. But she says that she specifically targeted her petition at Google Maps because of the kind reach the company has. "Google has a much wider data [than others], and it's the number one [navigation] app," she says, adding that to her, that was a form of discrimination. "We shouldn't have to be forced into using a separate app."
Meanwhile, Slabin says that Google has been addressing wheelchair accessibility since at least 2010. But this time, the company is moving more aggressively as the data becomes more detailed and as their 2-year-old Local Guides program continues to grow.