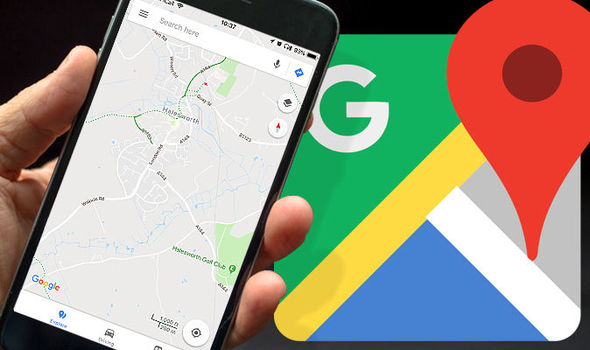 While using Google Maps for navigating or finding an alternative route with less traffic congestion, we often share our location with our friends and family to notify them of our exact whereabouts and help them know the approximate time in which we will be reaching their place. Now, what if the phone is running on a low battery and suddenly shuts down, and the person on the other end has no clue whether the plan has been unexpectedly aborted or the person is stuck in a traffic jam? The person on the other end may try calling you, but since the phone would be off, he wouldn't be able to figure out what has happened.
In order to resolve this uncertainty and increase user security, Google Maps has now added a new feature that would also share battery status along with the location. This means that suppose the battery in your cellphone is around 20% left, it will be shared with the person whom you send your location. This would enable him to make a fair estimate whether your phone will switch off midway or just after reaching your destination. And in case you are too late due to an unforeseen incident, your friend will know your last location and also that your phone went off there due to low battery. This feature would definitely boost user safety and allay many fears.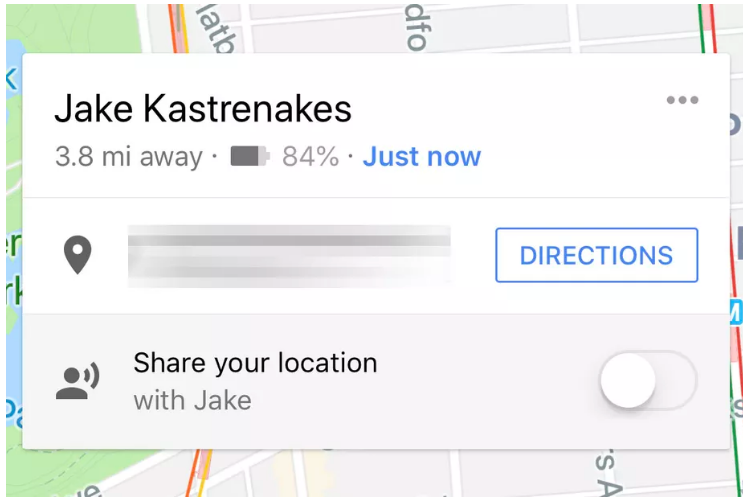 For trying this new feature rolled out by Google Maps, one needs to open the Google Maps app on a smartphone, click on the icon with three bars and then select location sharing. Afterward, 'Get Started' button has to be clicked and then the app location info is to be sent should be selected. The receiver will now get your location along with your battery percentage.
Google rolled out this feature quietly and a website called Android Police was the first to discover it during the Google Maps v9.71 beta APK teardown.