Following mounting concerns over data privacy infringement, Google has announced in its official blog post that a new auto-delete feature for Location history and web activity has been introduced.
The blog says, "You can already use your Google Account to access simple on/off controls for Location History and Web & App Activity, and if you choose—to delete all or part of that data manually. In addition to these options, we're announcing auto-delete controls that make it even easier to manage your data".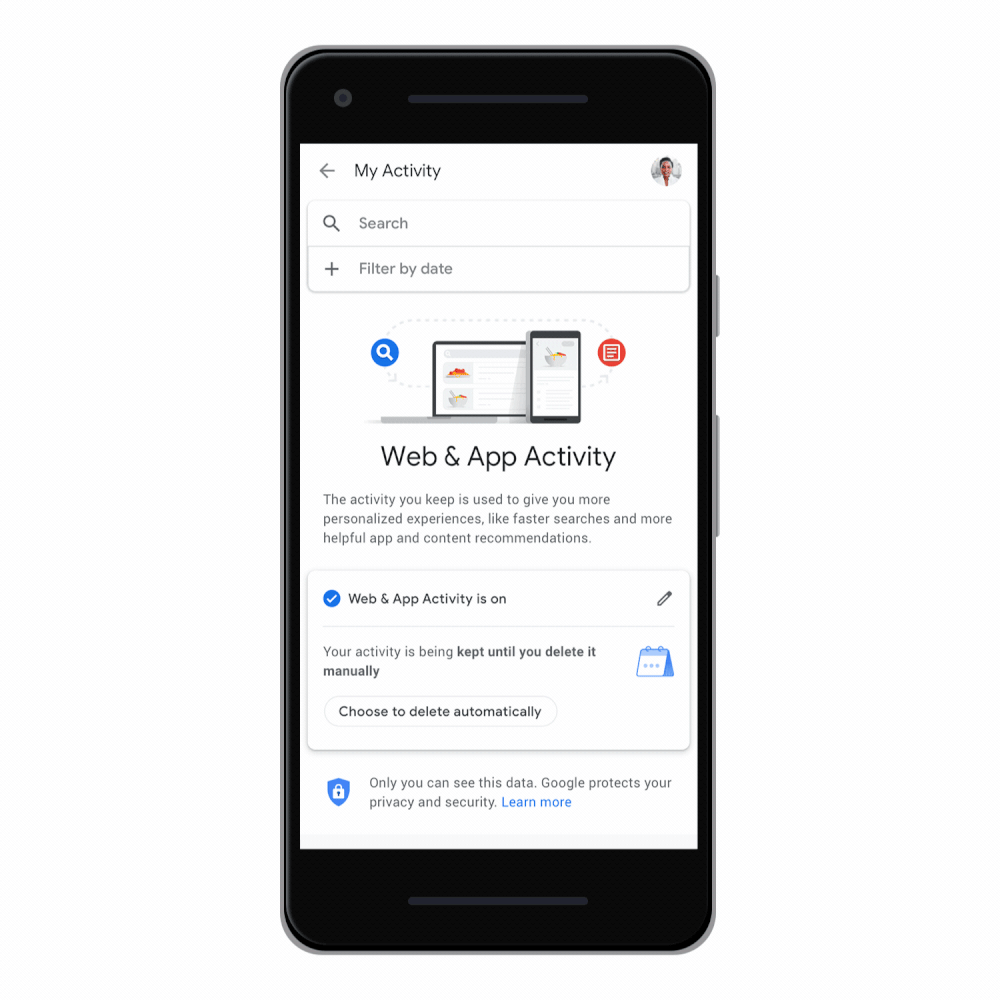 A big furor was created last year when Google acknowledged that it tracks location history 24×7 even when users are offline and not using the cellphone. It was revealed in an Associated Press investigation that Google continues tracking even when location settings are disabled and users didn't grant permission to access location. Data privacy is a contentious debate and big tech giants have been engulfed in the controversy created over breach of user privacy.
Also Read: Did you know Google is tracking you 24×7? Here is how you can stop it
Constantly tracking a user's location data can give information regarding most aspects of a person's life and his likes, dislikes and the places he frequents. This data can then be used for everything from benign behavioral analysis to customized targeted ads to outright sinister activities like manipulating a person's psychology
While Google claimed that in order to stop companies from storing location data, the reality was totally different.
Hitherto when 'Location History' was paused, some Google apps saved location data without prior permission from the users.
Now, users will have to select the time frame for which they want activity data to be saved, which could range from 3 months to 18 months. Data that would be older would be automatically deleted on a regular basis. The new features will be introduced first for Location  History and Web & App Activity and will be rolled out in a few weeks.
The new features are expected to give options to users to best manage their data privacy.
"You should always be able to manage your data in a way that works best for you," said Marlo McGriff, Product Manager, Google Maps.
Also Read:  Google under data privacy scanner in Europe
---