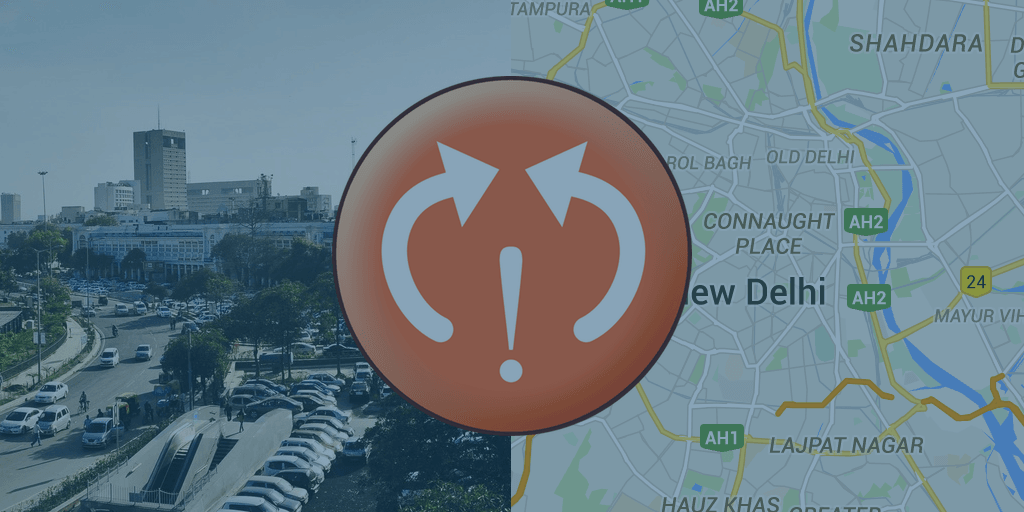 The bill is in contradiction to Modi Government's call for National Development in terms of Infrastructure, Smart Cities, Digital India, Skill Development and Start Up and above all Public-Private Partnership.
Geospatial Information is not limited to topographical mapping only and it has become an integral part of business and industrial process wherein its being helpful in enhancing efficiency, analytics, and monitoring of entire business workflow including manufacturing and supply chain.
Latest technologies like Internet of Things, Big Data Analytics, Cloud Computing, Autonomous Vehicles, Mobile commerce, building information modelling, and virtual reality, and social media are all highly location dependent and each one of them have their unique business process and does require specific attribute of geospatial information and moreover have their own unique and innovative intellectual property which makes them succeed in business. And as per this law, its not only that one has to seek clearance for generating geospatial information but also seek their clearance on value addition, which is kind of unique property of innovator.
Every device today including fit bits, cameras, mobile phones, watches, and even laptops do have inbuilt capability to collect geospatial information, and does collect willingly or non-willingly geospatial information. Do we stop using them?
What happens to E-Commerce, Transport Management, Health Monitoring, Socialisation etc.. Do we put a shut down to all these innovative and efficient business models.
Yes, regulation to the extend of correct depiction of international and national administrative boundaries are concerned, we must exercise our rights far as security sensitive information is concerned we must regulate, but in the name of security we shouldn't try to regulate what is freely and easily available in world market and just keep our own people away from it, as if we have more security threat from internal people than external ones. Also there is no sense in licensing value addition as its clear infringement of IPR and business ethics.
---
About the Author:
Sanjay Kumar is a social entrepreneur working towards facilitating and accelerating growth of the geospatial industry worldwide and raising awareness of the industry's contribution to the global development agenda. He is currently the CEO of Geospatial Media and Communications, a global media organization.
He is also the President of Association of Geospatial Industries of India (AGI) and also serves on the Board of Directors of Open Geospatial Consortium.
---
Disclaimer:
The views expressed here are solely those of the author in his private capacity and do not in any way represent the views of the organisations he is associated with. Social Media shares of this article by any of these organisations don't necessarily mean endorsement of the author's views unless clearly stated.