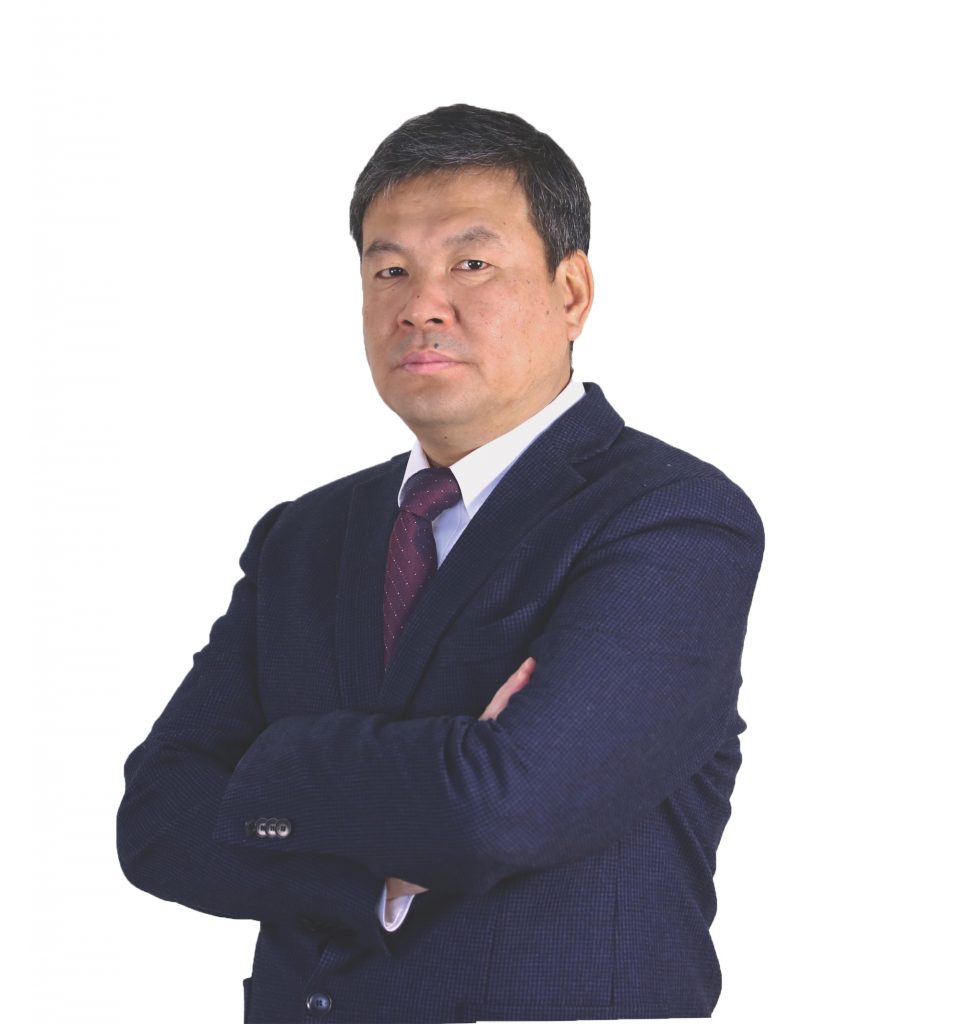 As the world opens up, there will be a lot of focus on building and strengthening infrastructure, and geospatial data and technologies will have a crucial role to play, says George Zhao, CEO, CHC Navigation.
The COVID-19 outbreak has posed unprecedented challenges on multiple fronts. As far as the pandemic's impact on business and economy is concerned, going forward, a lot will change in terms of business models and traditional ways of working. As we see today, there will be more emphasis on remote working, or working from home, and companies will rework their R&D, marketing and sales strategies. At CHC Navigation in Shanghai, we are holding online meetings, seminars and training sessions almost every day, and that has already changed our way of working.
Also Read: Geospatial technology must for limiting COVID-19 impact
Surprisingly, the end customers have been quick to adopt the online model. From face-to-face discussions to online meetings and deliberations, customers, especially in China, have acted flexibly. It is encouraging to see customers getting used to the "new normal", and this will have a positive impact on companies like ours. On the health front, the Novel Coronavirus has presented two major challenges to the sector. The first one is related to operations — day-to-day services and basic logistics, and the second one has to do with the overall supply chain — availability of medicines, equipment and crucial infrastructure.
Role of geospatial technologies in battling virus
Soon after the outbreak, governments and other large organizations were seen relying on dashboards and apps to contain the number of cases and keep the essential services running. In the near future, we foresee increased demand for real-time GIS, which gives you the ability to simultaneously tap into, analyze and display streaming data from many sensors, devices, and social media feeds. There will also be demand for real-time imagery, LiDAR scanning, UAV scanning and mobile mapping. To put all of this into context, going forward, there will be demand for real-time data and geographic information, and geospatial technologies will play an indispensable role in this process.
We all have seen how China and many other countries have used geospatial data and technologies to build and upgrade infrastructure and services during COVID-19. At CHCNAV, we joined the battle against the virus by giving away our GNSS receivers and other equipment for hospital building and other infrastructure. Further, we made donations and provided tens of thousands of masks to our partner organizations and others.
Also Read: COVID-19 has made location a common language: Gladys Kong CEO, UberMedia
Future prospects
As the world opens up, there will be a lot of focus on building and strengthening infrastructure. For example, China is going to invest heavily into airports, highways, roads, hospitals and other facilities. Many other nations will do the same. We think that construction will be one of the first sectors to pick up. We have already read reports about how the sector is regaining momentum in some of the European countries such as Italy. There is a lot of scope for geospatial technology in construction and infrastructure industries.
Some specific technologies such as mobile mapping, UAV scanning and robotics will be in demand. To cite an example, as countries realize that they need to improve their food supply systems, the use of robotics in agriculture will be an obvious choice. In the future, all industry segments — hardware, software and solutions — will do well. Though a particular segment may take more time than the other.
The current situation is so volatile that it's hard to predict a common strategy for everyone (all businesses). However, we feel that a right mix of online and offline operations will be crucial for six months to one year. While some of the businesses will take time to recover, some very small ones may not even survive. As a company, CHCNAV believes that we need to be financially worthy and independent, manage our cash flows and have a solid financial structure in place.
Also Read: Matthew Zenus of SAP shares perspective on democratization of technology