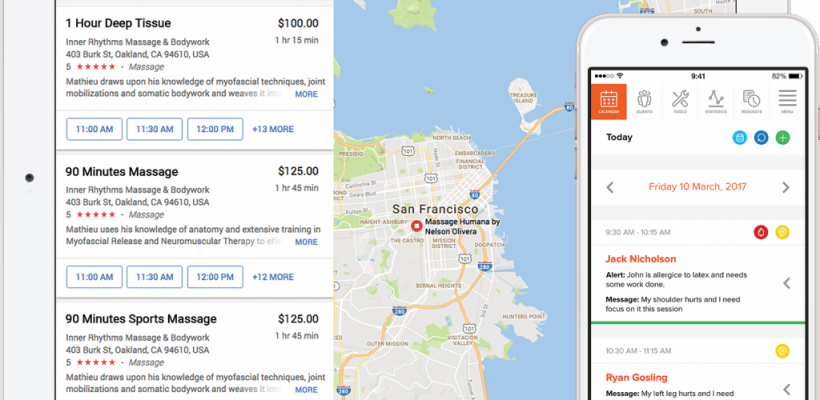 Enjoying a delectable meal in your favourite restaurant or pampering yourself in a day-long spa has become all the easier. But wait there is more in the offing! With a successful stint in last two years in the US, Reserve With Google is further spreading its wings.
Right form advanced ticketing, outdoor activities or cultural events, the Google's reservation platform allow all these for its map, search and Google Assistant users.
However, the platform is not a direct completion to its counterparts like Live Nation or Ticketmaster. In fact new partners like TripAdvisor, CourseHouse, Rezdy, Accesso, etc. have joined the brand wagon.
How does Reserve With Google work?
The platform that helps to fix appointments or make reservations with nearby service providers directly within the search engine, can be used by choosing the location and data the user is looking for.
All you have to do is look for the "Find Tickets" button on a place listing (or the "Schedule" button on the Assistant) and tap it. From there you can explore your options, select the number of tickets you need, prepay, and be on your way.
These bookings are possible because of integrations with partners like Peek and Tiqets. Google goes on to state that if you aren't ready to fly to Paris to visit the Eiffel Tower just yet, you don't need to worry as you can also book at hundreds of thousands of restaurants, salons, and fitness studios (and more) in your own backyard right from Google Search, Maps, and the Assistant.
Also Read: Google Maps location sharing feature now shares phone battery status too
Location key factor
For years Google has used location intelligence to further improve their services. In this process business have also hugely benefited by adopting these services. A very good example is Reserve With Google.
It is estimated that 80% of internet users in the US turn to a search engine and the business reviews that accompany the links and location information, it stands to reason that Google's ability to directly connect users to events and venues will increase the demand for better digital presence and knowledge management via discovery and marketing programs like Google My Business.
Also Read: Enhanced location based advertising with Google Maps Explore
Also Watch