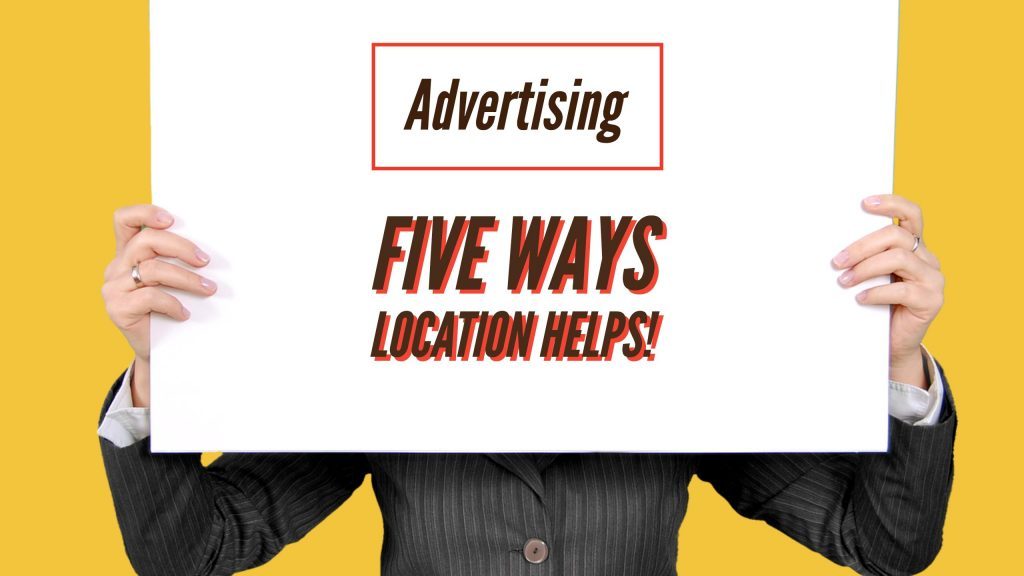 Location based advertising is a hot cake. But most of the advertisers are not much aware. Reasons like in how popular marketing platforms used online for running ads still behave. Beyond a city or country with a mix of demographics not much granularity is provided by popular ad platforms like Google AdWords, Bing Ads, Facebook Ads, Twitter Ads and Pinterest Ads. But Location advertising is a promising area for these reasons:
How to measure the advertising, e-commerce activity and in-store buying using a single measurement or metric?
This is one the key areas that marketers are trying to asses says AdExchanger. Here is where companies like PlaceIQ and LiveRamp's service connects retail activity to addressable TV campaigns. Just imagine, if a marketer can truly measure the impact of an ad campaign in a particular store! This is the holy grail says this location tech article. Nielsen is providing a similar omni-measure solution, that Target seems to be using!
Connecting TV ads to Store Visits and Buying
Again, mentioning about an activity done way back in 2015! PlaceIQ and Acxiom, launched a product called Maps TV that connects addressable television spots to store visits.
The set-top boxes are monitored, to see which users are seeing a particular targeted campaign, and note the users location, then determine of that user is visiting a store.
Undertake Day in the life analysis of a customer
While visiting data of store locations can be a key input to understand and assess possible buying patterns, the power of location lies in understanding and analysing where the user comes from and goes to, before and after a store visit. Tapping in to such kinds of location data will add value to the marketers according to AdExchanger.
Pairing location data with demographics for a group of people
Now if you want to monitor the behaviour patterns of a group, not just an individual, marketers can go further to asses patterns of groups – where they travel, move and dine and target them. Imagine the possibilities of applying location intelligence for advertising.
Push and offer based based on visit to competitor stores
This is one are where there is a clear value. Imagine someone visiting McDonalds and parking the vehicle, getting an offer to buy a value meal at Burger King. Companies like XAd are doing very fine targeting of clients through XAD BluePrints to auto-generate geo-boundaries.
Location based advertising in the Global Market
How is the business of location based ads doing? According to Research and Markets, Location-based Search and Advertising Market Growth of 45.95% by 2020. A key driver remains to be reduced cost of marketing and enhanced customer outreach. Businesses in retail, automotive, logistics, and food processing are benefiting from this.
Location based advertising market in Asia Pacific
XAd has operations based out of India, Near has interest in Asia Pacific and has worked for clients in the region, the awareness levels in the marketing circles is not the prevalent. Beyond local search, advertisers don't talk on value of location data as discussed above.
Location World 2017 conference focusing on location tech, business intelligence, location based marketing and advertising, that will bring together technology providers for the first time in India. If you are a marketing agency or business interested in understanding the power of location analytics, it's time for you to get to know more about this event!