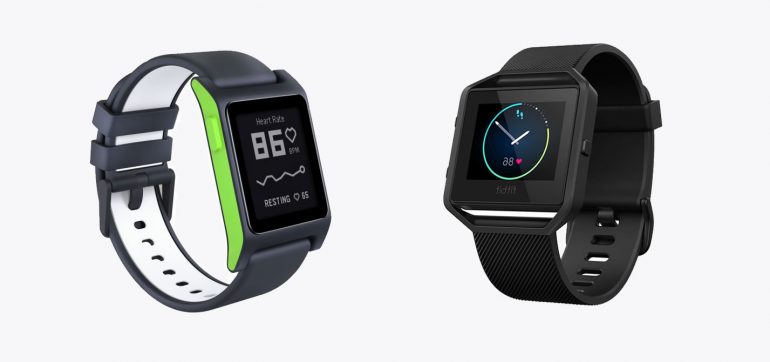 Last week, we told you that Fitbit was in talks with Pebble to acquire the smartwatch manufacturer. Now,
the companies 
have confirmed the takeover, along with clarifying that the Pebble will
 shut down and no longer manufacture its own devices.
Pebble founder Eric Migicovsky said in a blog post on Wednesday: "While dissolving Pebble as you know today is difficult, I am happy to announce that many members of Team Pebble will be joining the Fitbit family to continue their work on wearable software platforms. Pebble's successful approach to third-party wearable development is undeniable, and Fitbit is welcoming our expertise in this space wholeheartedly."
Eric further clarified that Pebble will no longer promote, manufacture, or sell any devices. Orders from pebble.com are no longer being accepted or fulfilled, including Pebble 2 pre-orders, which have not yet been charged or shipped. Also, warranty support is no longer available for Pebble watches.
Meanwhile, Fitbit also released a statement to the press explain that this acquisition will facilitate the faster delivery of new products, features and functionality while introducing speed and efficiencies to develop the general purpose utility consumers value in a connected device. Fitbit also believes that this deal will be a catalyst for accelerating the development of customized solutions and third party applications for Fitbit Group Health customers and partners.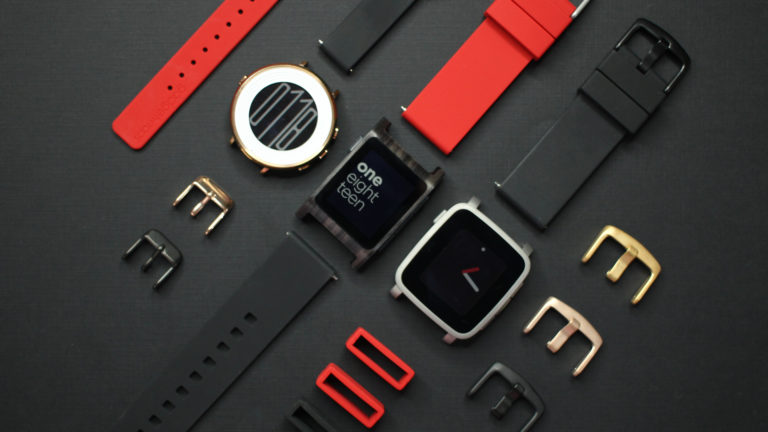 Our previous report follows:
Dec 1: The technology world is abuzz with reports that fitness wearable maker Fitbit is planning to acquire smartwatch manufacturer Pebble for a 'small amount' between $34 million and $40 million. The deal, which would see Fitbit obtaining Pebble's intellectual property and software, is likely to spell the end of the brand Pebble as we know it.
Pebble burst onto the tech scene in 2012 by raising $1 million out of a Kickstarter crowdfunding campaign in just 28 hours. However, despite raising more than $40 million in various Kickstarter campaigns, the company is said to have been plagued by financial issues of late. In fact, Pebble laid off a quarter of its staff earlier this year because of money crunch.
Meanwhile, it should be noted that Pebble's latest offering — Pebble 2 — has a heavy focus on fitness. It comes with built-in heart rate monitors and a revamped Health app. So, it understandable that a company focused on fitness wearables is looking to snap it up.
Fitbit, which was founded in 2007, is known for its fitness products that not only help you improve your health but also keeps you motivated. Its newest device, Blaze, is a cross between a basic smartwatch and an advanced fitness tracker. The Blaze, however, has received only a tepid response from the market.