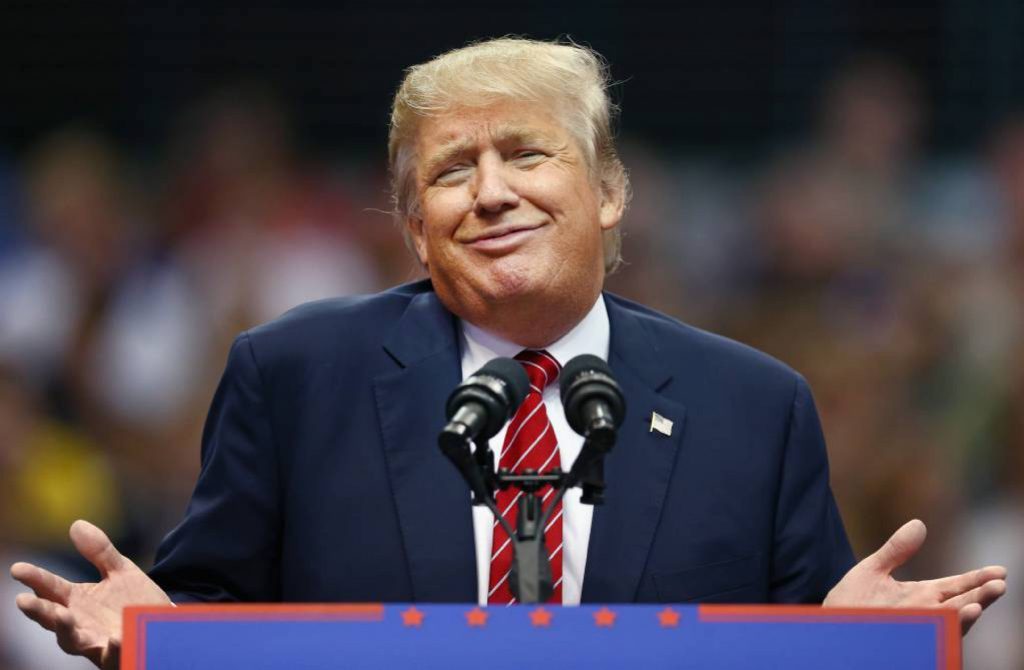 US President-Elect Donald Trump's campaign offered little to nothing about how he wants to tackle the country's technology policy — leaving the Silicon Valley hanging in a dangerously uncertain position. Nonetheless, the technology world can take some comfort (or not) in knowing that the greatest upset in modern political history was caused by big data, machine learning and location technologies.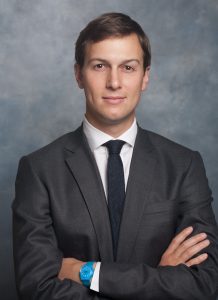 Trump's son-in-law (and now his biggest political advisor), Jared Kushner, has revealed to Forbes magazine how he leveraged data and targeted marketing to create an innovative campaign for Trump. With Twitter and Facebook as his key tools, the 35-year-old real estate mogul ran the campaign as he would have run a startup — spending nearly half of what the Clinton campaign had spent.
Data mining company Cambridge Analytica was brought on board to comb through the Republican Party's data machine. Crunching away at 5,000 data points about every American adult, the little-known firm used psychological profiling to map voters by personality types. US political consultant and 'public opinion guru', Frank Luntz, ended up commenting about them on Twitter: "There are no longer any experts except Cambridge Analytica. They were Trump's digital team who figured out how to win."
Meanwhile, even as Alphabet's Executive Chairman, Eric Schmidt, was busy designing a technology system for the Clinton campaign, Kushner was tinkering with Google Maps API to build a custom geo-location tool which would help him identify the location density of 20 different types of voters. This data dictated all sorts of decision-making: where would Trump travel to, voter persuasion, messaging, TV targeting, digital ads, and fundraising.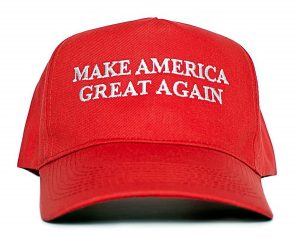 For fundraising, machine learning was employed to identify the hot spots. Knowing the areas where people were worried about immigration or healthcare, Kushner pushed out more than 10,000 targeted ads through Facebook to voters every day. In four months, the 'Make America Great Again' campaign raised $255 million, and that too from small donors.  The return-on-investment is being hailed as unprecedented for a presidential campaign.
As Schmidt told Forbes, "Jared understood the online world in a way the traditional media folks didn't. He managed to assemble a presidential campaign on a shoestring using new technology and won. That's a big deal."