Exhibiting its global ambitions, social media giant Facebook is attempting to map the world's population density by using Artificial Intelligence (AI).
It was in 2016, when the company first created maps for as many as 22 nations. It has now expanded that with new maps that cover "majority" of Africa.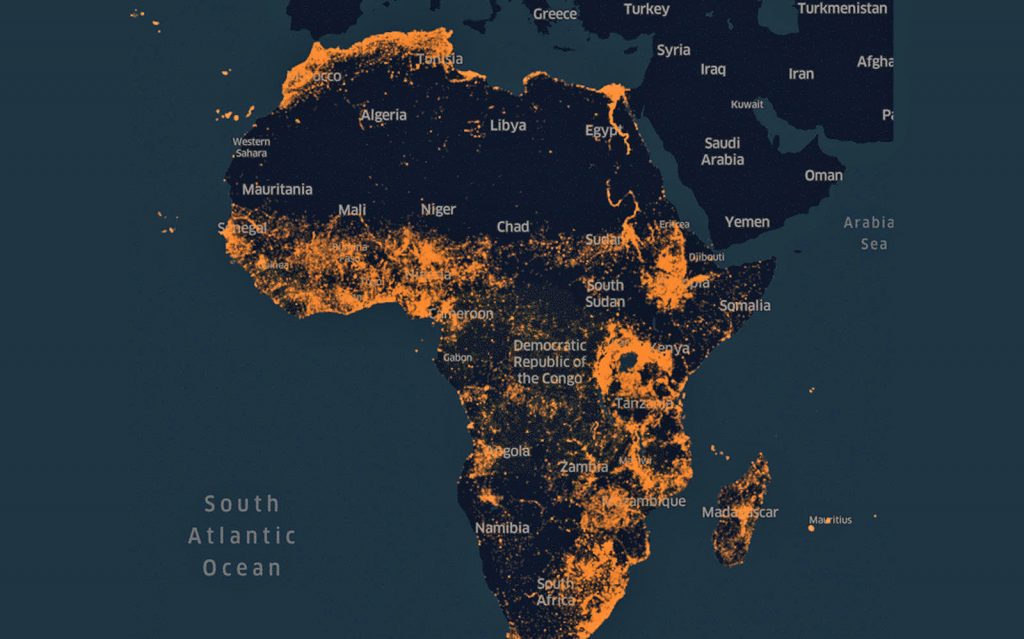 Facebook said in a blog post, "When it is completed, humanitarian agencies will be able to determine how populations are distributed even in remote areas so that healthcare workers can better reach the households and relief workers can better distribute aid."
The creation of a population concentration map can be a tedious task for individuals who not only have to label each infrastructure in a particular area but also cross-check with the census data. However, it is for these kind of tasks that AI is actually meant for. Using automation, it becomes relatively easier to recognize and map buildings in a particular area and also identify the population that earlier was to be done manually and then cross-checked with the census department.
Population density maps can be created by labeling each building in the images and after that, the process needs to be cross-referenced with census data. In the case of Africa, the process is a bit complicated census tracts can cover a region of 150,000 square miles but track just 55,000 people.
The social media giant also adds, "Offering open data for free in a responsible way also enables Facebook researchers to better understand the many applications of their work and to guide their research in the right directions."
The census and satellite data used contain no personally identifiable information, Facebook said. Since Facebook released the first set of maps two years ago, they have improved how non-profits do their work, how researchers learn and how policies are developed.
"For example, in Malawi, the Red Cross and the Missing Maps programme, in partnership with the Malawi Ministry of Health, used Facebook maps to inform a measles and rubella campaign. By showing that 97 per cent of the land space was uninhabited, the Red Cross was able to deploy 3,000 trained local volunteers to specific areas in need," Facebook said.