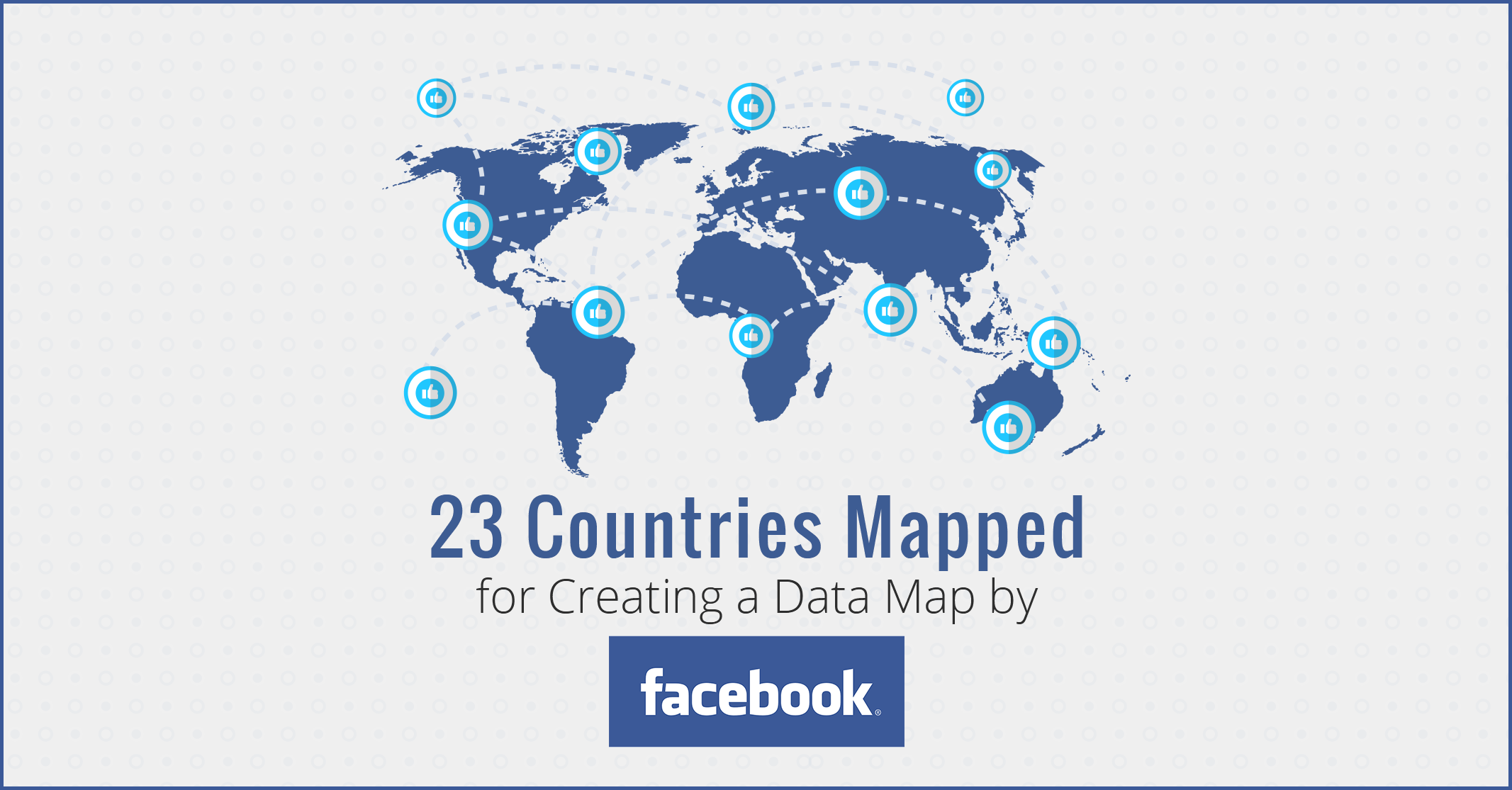 Steadfast in its mission of connecting people across countries, Facebook is data mapping the human population in 23 countries by combining the government census numbers with information obtained from satellites.
The purpose of the task is connecting people from space or stratosphere, by utilizing high-altitude drone aircraft and satellites, to supplement Earth based networks.
The project aims to use the data to understand the precise distribution of humans around the planet, which would help the company determine what types of internet services — based on land, air, or space — it can use to reach consumers who now have from very low quality internet to no internet.
The data is used "to know the population distribution" of Earth to figure out "the best connectivity technologies" in different locations, Lewis said. "We see these as a viable option for serving these populations" that are "unconnected or under-connected," said Janna Lewis of Facebook.
The mapping technology developed by the social networking giant, can pinpoint any man-made structures in any country on Earth to a resolution of five meters.
"Satellites are exciting for us. Our data showed the best way to connect cities is an internet in the sky," said Lewis.
"We're trying to connect people from the stratosphere and from space," using high-altitude drone aircraft and satellites, to supplement Earth-based networks, she said at the Space Technology and Investment Forum in San Francisco last week.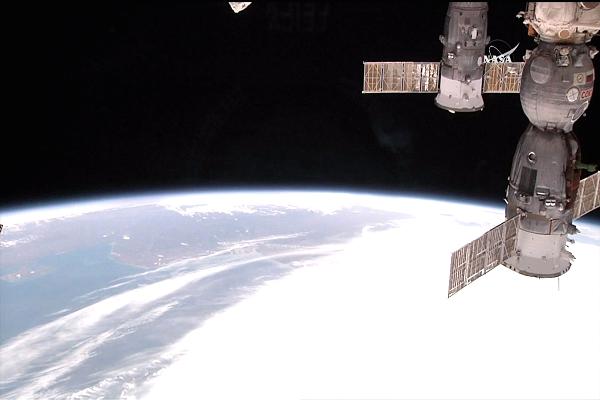 In addition, the company is also hiring aerospace engineers to help it crack this market. The mapping technology is part of a much broader effort by U.S. companies to take advantage of a slew of data now available from the hundreds of satellites orbiting the earth.
"All this satellite data is coming from space, so people are trying to figure out what the business opportunities are," says Edward Swallow, senior vice president for civil and commercial systems for the Aerospace Corporation, an entity set up by the government in 1960 to protect America's pre-eminence in space.
All of this activity has been spurred by the increasing commercialization of space, something that wasn't possible earlier. With such explorations, the space industry is also heading into a space-based broadband data network that will be the basis of a new space economy.