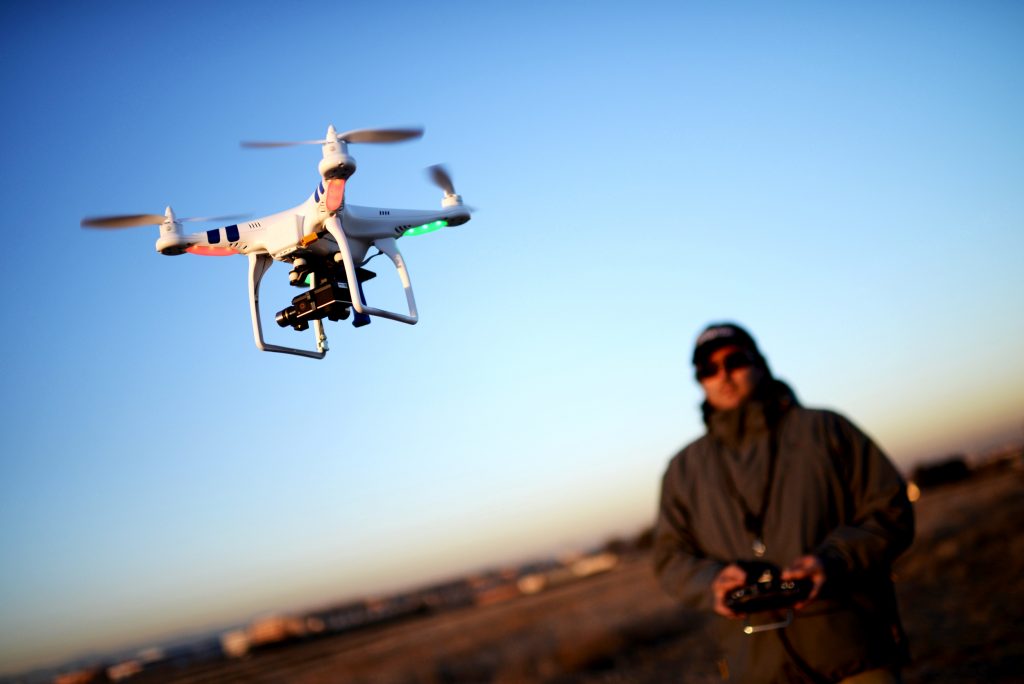 The rule could generate more than $82 billion for the U.S. economy and create more than 100,000 new jobs over the next 10 years.
US: It is for the first time that the official territories of flying unmanned aircraft system (UAS) have been marked! The Department of Transportation (DOT) and the Federal Aviation Administration (FAA) announced the final Small UAS Rule, effective in late August 2016. The New Small UAS Rule (107) includes all pilot and operating rules for drones weighing less than 55 Ibs, which are conducting non-hobbyist operations. Drones weighing between 0.55 lbs. and 55 lbs. must also be registered with FAA.
The rule's provisions are designed to minimize risks to other aircraft and people and property on the ground. The regulations require pilots to keep an unmanned aircraft within visual line of sight (VLOS). Operations must take place during daylight hours, or within the hours of civil twilight (instantly before sunrise and after sunset) if the drone has anti-collision lights. The new regulations also address height and speed restrictions and other operational limits, such as prohibiting flights over unprotected people on the ground who aren't directly participating in the UAS operation. Under the final rule, the person flying a drone must be of least 16 years old and have a remote pilot certificate with a small UAS rating, or be directly supervised by someone with such a certificate.
These new regulations will deploy new innovations safely, drive jobs, and advance critical scientific research and ensuring safety of lives. It is also likely to generate more than $82 billion for the U.S. economy and create more than 100,000 new jobs over the next 10 years.
The U.S. Transportation Secretary Anthony Foxx said, "We are part of a new era in aviation, and the potential for unmanned aircraft will make it safer and easier to do certain jobs, gather information, and deploy disaster relief. We look forward to working with the aviation community to support innovation, while maintaining our standards as the safest and most complex airspace in the world."
"With this new rule, we are taking a careful and deliberate approach that balances the need to deploy this new technology with the FAA's mission to protect public safety," said FAA Administrator Michael Huerta. "But this is just our first step. We're already working on additional rules that will expand the range of operations."
Although the new rule does not specifically deal with privacy issues in the use of drones, and the FAA does not regulate how UAS gather data on people or property, the FAA is acting to address privacy considerations in this area. The FAA strongly encourages all UAS pilots to check local and state laws before gathering information through remote sensing technology or photography.
The new rule will open the new horizons for the public in general and accelerate the economy at large.