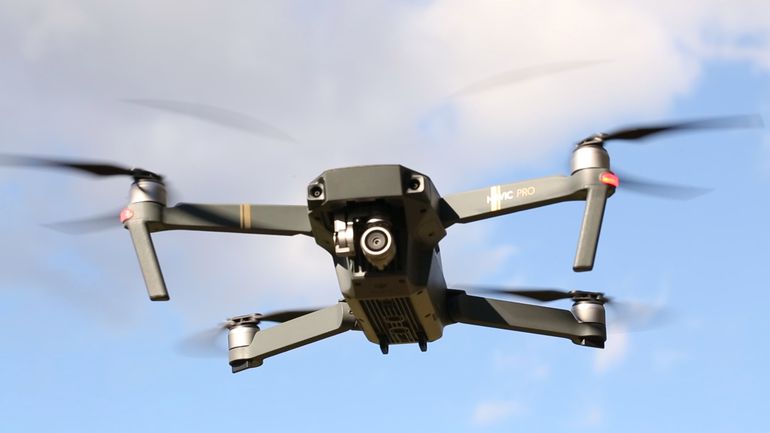 Over the last couple of years, drones have emerged as some of the most sought-after gifts during festive seasons. The simple remote-controlled operation, ease of maneuverability and crystal clear eagle-eye photography enchants enthusiasts and amateur hobbyists across all age groups.
More than 140-plus drone models, ranging from $50 to $6,500, are available online, and they register a record sale during festive seasons.
However, if this Christmas eve you are planning to gift a drone to your friends, cousins, relatives or colleagues in the US, you might have to reconsider or tell them to get the drones registered with the Federal Aviation Authority( FAA).
The FAA has re-introduced drone registration which a Federal court of appeals quashed in May.
The law that mandates drone registration was first introduced in 2015 and it required all drone owners to register their drones to a national database along with a $5 registration fee. When the law was repealed in May, FAA started the process of refunding the registration fee.
Now the law requiring drone registration has been reinstated with US President Donald Trump passing the National Defense Authorization Act. The registry requires all drones weighing between 0.55 and 55 pounds to be registered and failing to do so would lead to a fine.
Other rules for operating commercial and recreational drones, including the 400-foot altitude limit, and the requirement to inform airports before flying within five miles of them, remain the same.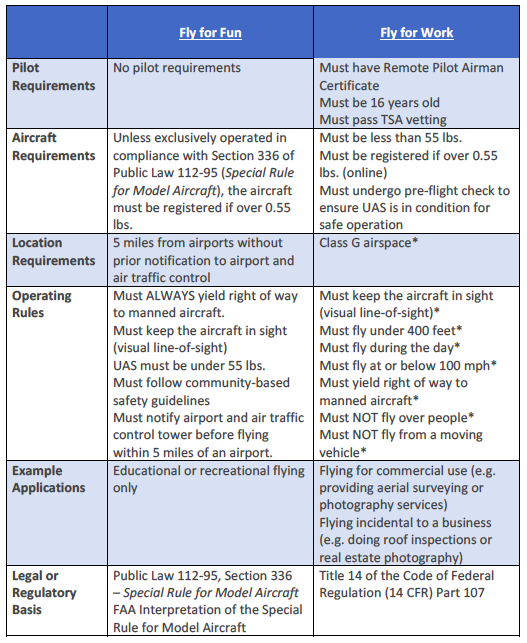 Association for Unmanned Vehicle Systems International (AUVSI) and big drone manufacturing companies had welcomed the original drone registration.
Brian Wynne, AUVSI's president and CEO, said in a statement to The Verge: "Congress has clearly embraced the need to propel the country forward on the march toward full UAS integration, including beyond-line-of-sight operations, flights over people, access to higher altitudes and even package delivery. We look forward to working with both the House and the Senate to realize the full potential of UAS."
The initial ruling was shot down after the appeals court determined that the FAA didn't have the authority to regulate model aircraft. 838,620 people registered drones in that first go-round. The FAA predicted that 2.3 million consumer drones would be sold this year in the U.S. alone, adding that it was going back to the drawing board with the regulation.
"We welcome the reinstatement of registration rules for all small unmanned aircraft," a FAA spokesperson said to Tech Crunch, welcoming the new laws. "Ownership identification helps promote safe and responsible drone operation and is a key component to full integration" he added.