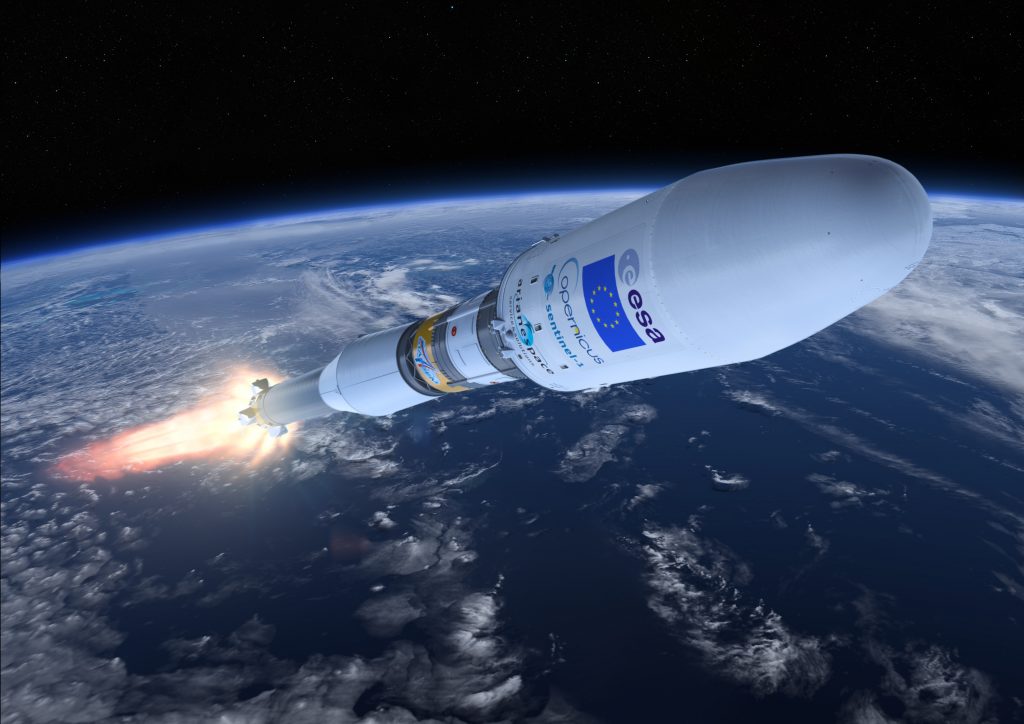 The European Commission has unveiled a new Space Strategy for Europe that promises to encourage space start-ups and foster a competitive and innovative European space sector, while maintaining Europe's strategic autonomy and strengthening its global role in space. According to the Commission, the European Space Strategy, which was presented on October 26 in Brussels, responds to growing global competition, increasing private sector involvement and major technological shifts.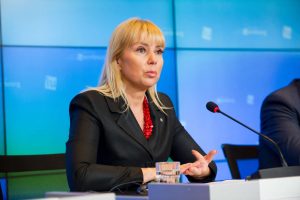 "Space is a key industrial sector in Europe's economy, and a strategic asset supporting Europe's autonomy of action at the global stage. But it needs more entrepreneurs and more private investment if it is to stay ahead of the curve. My message therefore to industry, start-ups and investors is that space matters and we are in space for the long haul," Elżbieta Bieńkowska, Commissioner for Internal Market, Industry, EC, said in a statement while announcing the policy.
The commission has proposed a range of actions to allow Europe to fully seize the benefits offered by space.  These include:
Fostering a globally competitive and innovative European space sector
To foster entrepreneurship and new business opportunities , the Commission wants enabling measures and capacity building in all Member States and at European level, creation of the right ecosystem and a favourable regulatory and business environment, incentivizing the private sector to be more risk-prone and encourages businesses to develop innovative products and services. The European Space Strategy will also encourage local entrepreneurs to start and scale up across the single market, for example by exploring a 'first-client' approach. There will also be easier access to finance for space in the context of the Investment Plan for Europe and Union funding programmes.
The European space industry is highly dependent on non-European critical components and technologies. Unlike in US where there is a vibrant private space sector — major space activities are increasingly open to private investment in the areas of earth observation, satellite communications and launchers — in Europe it is highly government driven and import dependent.
The Commission feels as space sector is now part of a global value chain that increasingly attracts new companies and entrepreneurs, new opportunities are being opened up to develop innovative products, services and processes which can benefit industry in all Member States, creating new capacities and adding value in and outside the space sector. "Space research activities at EU level should address all segments of the space industrial value chain in a balanced way and promote technology-transfer/cross-fertilisation with other, nonspace sectors. They should facilitate access to space data for research and innovation programmes in order to create conditions for major research breakthroughs and reach out to numerous market segments," the strategy says. It will support long-term R&D needs, including breakthrough disruptive technologies, low-cost and alternative access to space, and in-orbit servicing. It will also support the development of new industrial processes and production tools, and improve support to technological maturity, including in-orbit demonstration and validation activities, to reduce time to market.
Maximizing the benefits of space for society and economy
EU space programmes already deliver services that benefit millions of people. There must be a proper laid down system to better exploits the benefits offered by EU space programmes such as Copernicus, EGNOS and Galileo. Further, the space sector must be better connected to other policies and economic areas. This means boosting demand among public and private users, facilitating access to and use of space data, and stimulating the development and use of innovative downstream applications. It also means ensuring the continuity and user-driven development of EU space programmes.
Encouraging the uptake of space services and data
The Commission wants to encourage European companies to use satellite data by making it easily to accessible. Satellite data such as imagery, GNSS signals and satellite communications already contribute to wide area of applications and sectors like disaster monitoring and relief, environment, transport, precision farming, monitoring of shipping routes, and urban and regional planning etc. The potential areas of application are huge and they are not yet fully exploited. The Commission plans to encourage the uptake of space solutions by integrating such data into future strategies, for instance in autonomous and connected cars, railways, aviation and UAVs. A European radio navigation plan will also be released soon to facilitate the introduction of global navigation satellite system applications in sectoral policies.