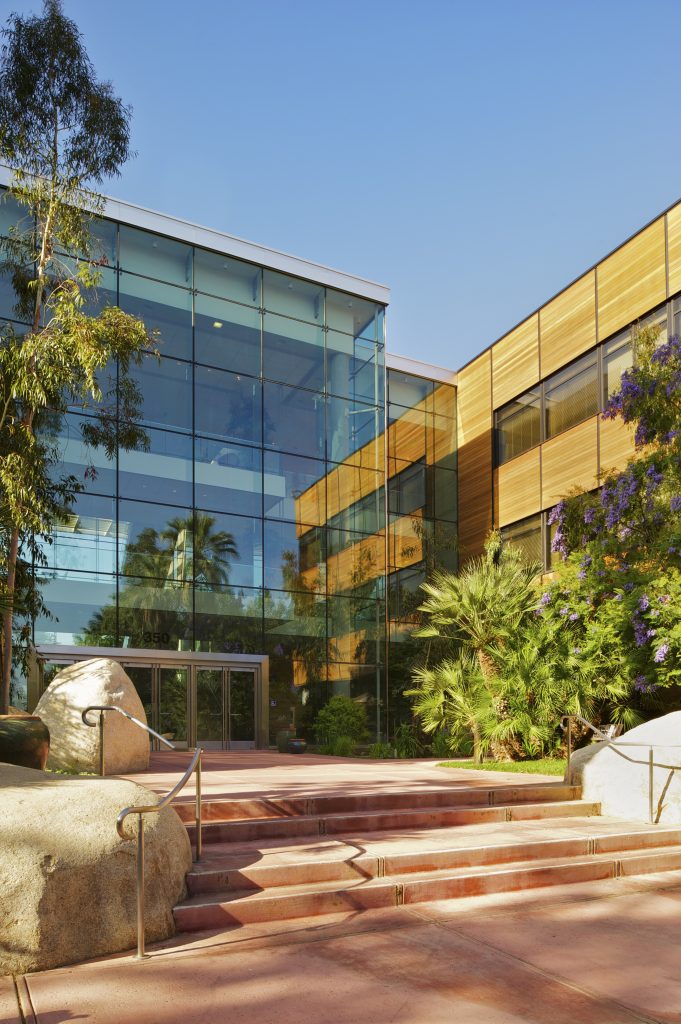 Forbes has released the 2018 annual list of the 500 best midsize employers and Esri features prominently at number 13 in the list. Maxar Technologies and Trimble Navigation are at 74 and 388 respectively.
Midsize companies are often regarded as the engines of growth and innovation and play a large role in a country's economy.
Esri, which is the world's leading spatial analytics company, has been included in the Forbes list for the 3rd consecutive year.
Work-life balance, outstanding benefits, collaboration with colleagues around the world, and the opportunity to make a difference by providing users with constantly developing technologies are some of the reasons behind Esri's inclusion in the list.
"Esri's goal of improving the world with its products, combined with a supportive, collaborative environment, is one of the keys to our employees' happiness," said Jack Dangermond, Esri founder and president.
"We employ some of the brightest minds in the industry and are proud of the work our employees do every day to help ensure our customers' success," he added.
Esri announced that as a part of its vision it is helping to spur innovation in fields ranging from infrastructure management to nature conservation, Esri's location intelligence technology is at the forefront of digital transformations like smart cities, predictive artificial intelligence (AI), and real-time emergency response data analytics.
Maxar Technologies, which was formed when MDA and DigitalGlobe merged, is a space technology company headquartered in San Francisco. The company specializes in manufacturing communication, earth observation, radar, and on-orbit servicing satellites, satellite products, and related services. It is one of the leading NewSpace companies.
Howard Lance, CEO of Maxar Technologies, said: "It's an honor to be selected by Forbes as one of America's best workplaces."
"Maxar is accelerating innovation for the new space economy, building upon the unique heritage of the four industry-leading companies that we brought together last year. Our talented teams are our competitive advantage, collaborating to deliver end-to-end space technology solutions for our customers and working to Build a Better World. We value our team members tremendously, and we are committed to ensuring they have the opportunity to do their best work," he added.
At 388 in the list, Trimble primarily manufactures Global Positioning System (GPS) receivers, laser rangefinders, unmanned aerial vehicles (UAVs), inertial navigation systems and a variety of software processing tools. It has a reach in many countries and sells its products and services to industries including land survey, construction, agriculture, transportation, telecommunications, asset tracking, mapping and utilities.