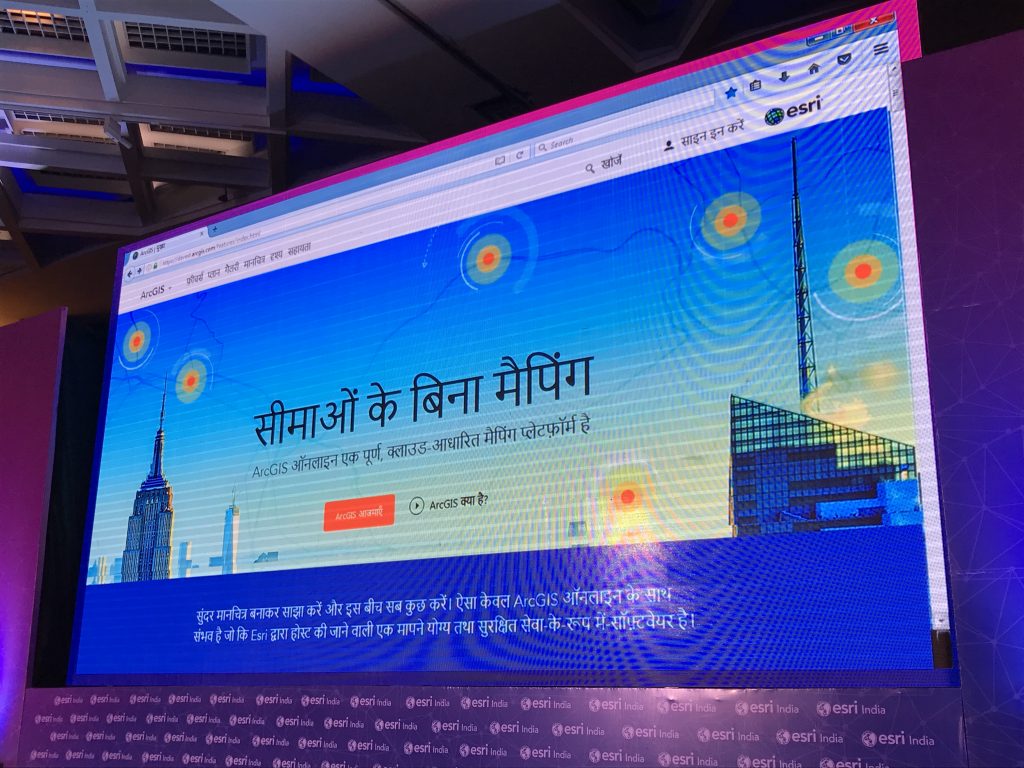 The world leader in mapping technology, Esri, kickstarted  its 2017 India User Conference in New Delhi today with a major announcement that its flagship Cloud-based geographic information system, ArcGIS Online, will soon be available in Hindi and other Indian regional languages. It should be noted that ArcGIS Online is offering 10-meter resolution satellite imagery and 3D support as well.
Agendra Kumar, President, Esri India, also apprised the attendees with Esri India's other recent initiatives and achievements. To begin with, Esri India is focusing on building a strong partner ecosystem in the country. For this, the company is joining forces with startups through its global startup program, wherein they provide software to budding entrepreneurs for three years to help them leverage the power of location. Apart from this, Esri India is also partnering with independent software vendors (ISVs) and SI partners to gain from their strengths for delivery of services, applications and data.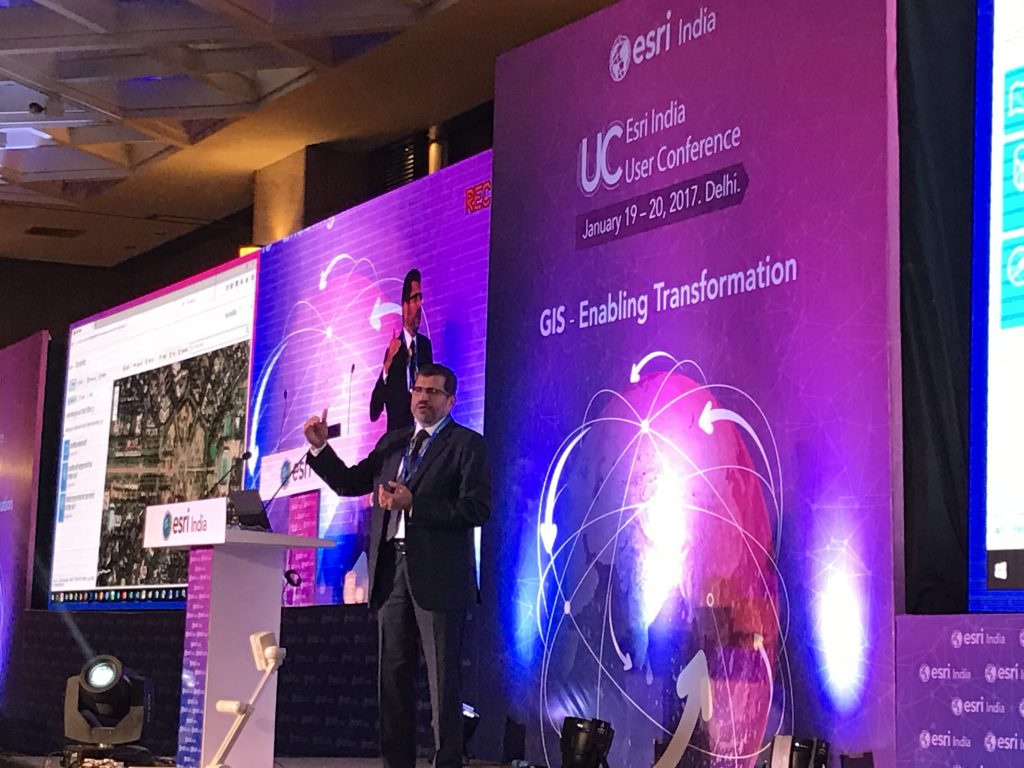 Pursuing their engagement with the academia, Esri India has started GIS Academia Council of India. The mapping giant is actively working to develop the next generation of GIS professionals by teaching school children how to make maps. "Using Storymaps for interactive learning will not only change the way students learn geography, it will also help the academia to keep pace with fast-changing technology," Agendra insisted.
Since GIS is important for every part of business and governance today, building the requisite capacity through skilled manpower is imperative for India. Esri India's capacity building programs includes collaboration with institutions, COEs and its network of enabling partners.
Managed Cloud Offerings is another initiative that Esri has started for the Indian market. "This Cloud platform is hosted and managed in India. All you have to do is put your software on our Cloud," explained Agendra. This offering provides the much-needed flexibility to organizations since they would not have to invest in their own information technology infrastructure.
Esri India User Conference 2017 underpins the technology industry's leadership role in creating a smarter digital world and helping businesses and governments to become more efficient and effective. "Because of the essential nature of location, and the spatial dimension, GIS remains at the heart of such smart initiatives, leading the transformation journey," Agendra said.