On hearing about the Wednesday's earthquake, the European Space Imaging's operations team took the task of collecting the first satellite image of the damage at 10:21 am (UTC).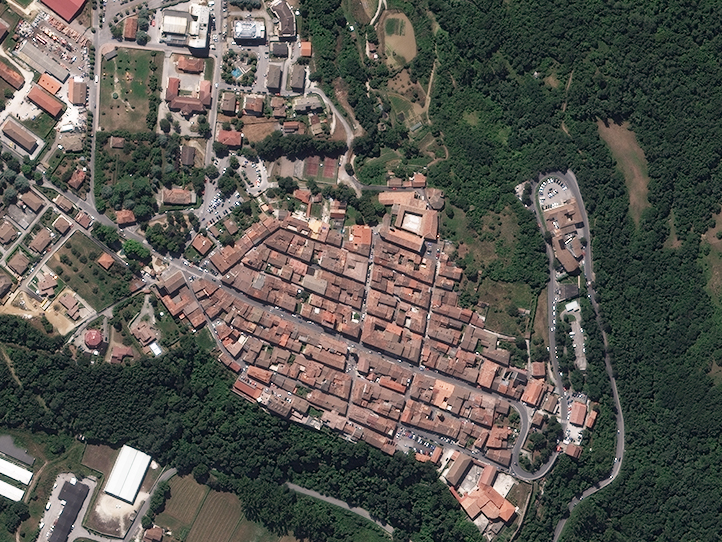 If you compare it to the high-resolution satellite image taken on the 9th August 2016, you can clearly see the effects of the earthquake in the town centre of Amatrice, Italy. The earthquake hit at 3:36 a.m., Wednesday, and was felt across a broad swath of central Italy, including Rome, where residents woke to a long swaying followed by aftershocks.
According to official figures, 247 people have died after a 6.2-magnitude earthquake struck central Italy Wednesday. More than 4,300 rescuers are using heavy lifting equipment and their bare hands to move the rubble.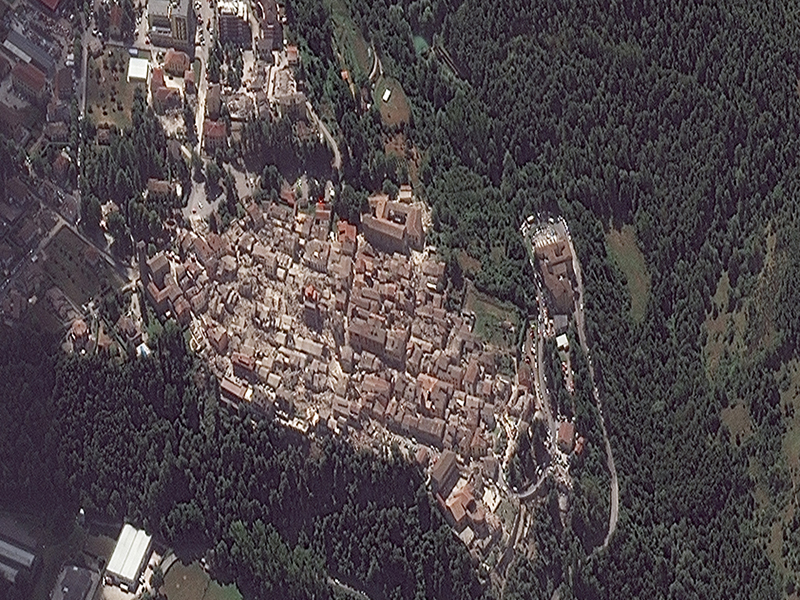 Drone footage showed the devastation across Norcia, Cascia, Amatrice, Maltignano and Rome.
More than 1,000 people have been displaced by the quake, and the Civil Protection agency said no residents will be allowed to sleep in the devastated town of Amatrice Wednesday night.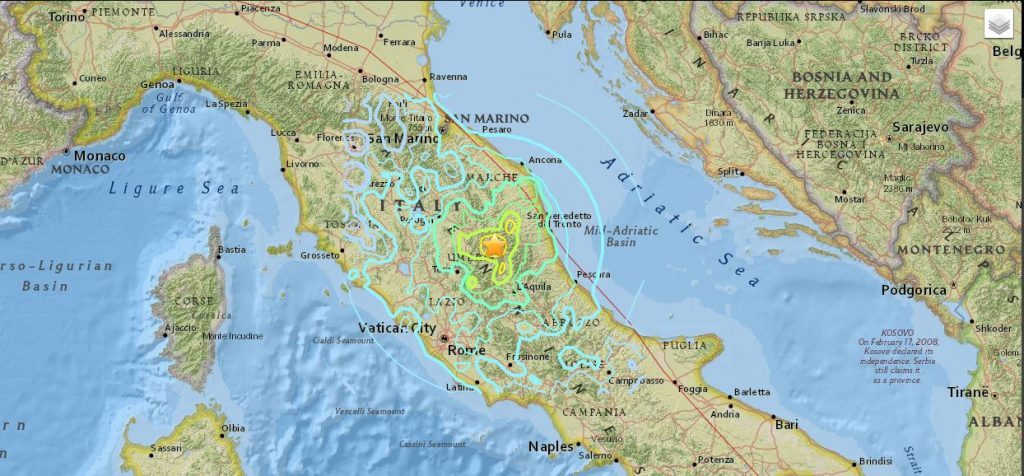 Many of those affected were on holiday in the region. Some were in Amatrice for a festival to celebrate a famous local speciality – amatriciana bacon and tomato sauce.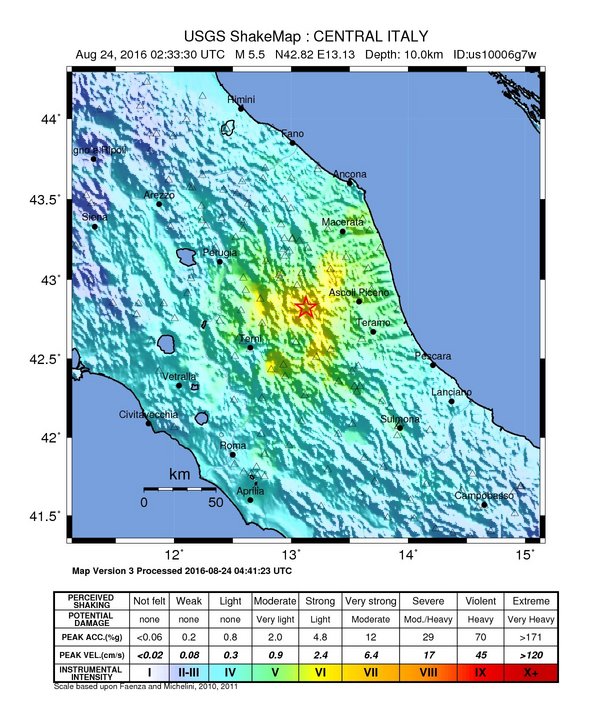 The temblor shook the Lazio region and Umbria and Le Marche on the Adriatic coast, a highly seismic area that has witnessed major quakes in the past.