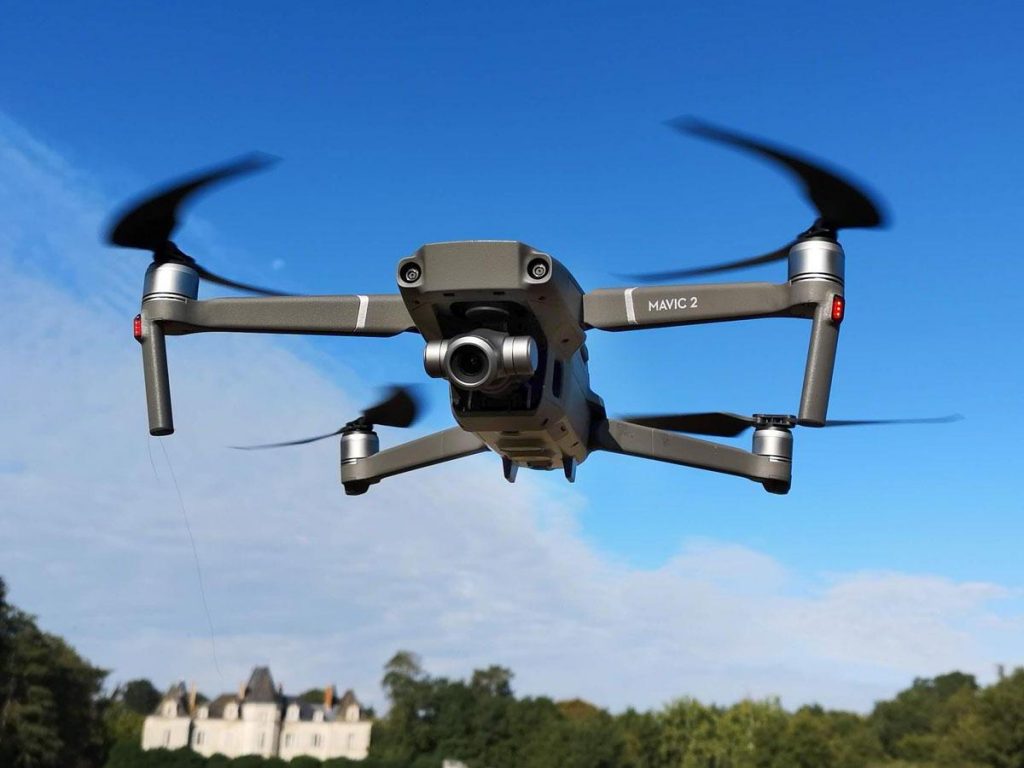 All Drones and model aircraft owners will have to pay an annual charge of £16.50 under new plans by the UK aviation authority.
From November this year, all the operators of drones that weigh anywhere between 250g and 20kg will be required to register with the Civil Aviation Authority (CAA). The United Kingdom's civil authority has been given the task to make aviation better for all. The latest plan is to implement a drone registration tax.  Those who are 18 years and above will have to bear the tax.  
It has been quite some time since this proposal has been in the works, with a final decision expected by the regulator in July. If the proposal is enacted, it would come into effect from November this year. It is not known how many people own drones, but CAA expects somewhere around 170,000 people to register themselves. In comparison with the US norms, the FAA program the registration is based on 250g format similar with the UK norms but charges only $5 for a 3-year license. This would way too less than £16.50 ($21.50) per year fees of CAA on same weight guidelines. This registration structure is applicable in France at no cost. In Ireland, the registration fees is €5 (£4.31).
It is also expected that the CAA has charged such a high amount to cover its cost from the public ahead of the launch of an entirely new registration system that it expects to launch somewhere in October. For those, who would fail to comply with these new regulations a fine of £1,000 shall be levied upon. Organizations like FPV UK Association that represents somewhere around 4,000 flyers have opposed this move, citing the high registration fees.
Also Read: Taking drone detection data into action with DroneTracker 4
 After the registration is completed, the drone and UAV operators will receive a unique code that would be applied to all drones since it is applicable to the owner and not the drone models that they own. This unique code must be applied to all drones that the owner are responsible for. It would also be mandatory for all drone owners to complete a free online safety test from November. 
The main reason that this new registration is being implemented is because Gatwick airport had to be shut down for close to 33 hours just a week before Christmas as there were a huge number of drones that were sighted. This led to chaos as almost 140,000 passengers were disrupted to the extent that the army had to be involved with anti-drone equipment. In January this year, Heathrow airport was briefly closed due to drone sightings. After this situation, both Heathrow and Gatwick have started to invest huge amounts of financial resources in order to fight drones sightings. It is also expected that from next year, European Union might ask its member states to follow similar guidelines to hold a national registration for drone users.