Yes! You'll have to put your pants on to secure a slice. But we think it's going to be worth cause the next time you order a pizza, you might be helping shape the future of pizza delivery or self-driving cars.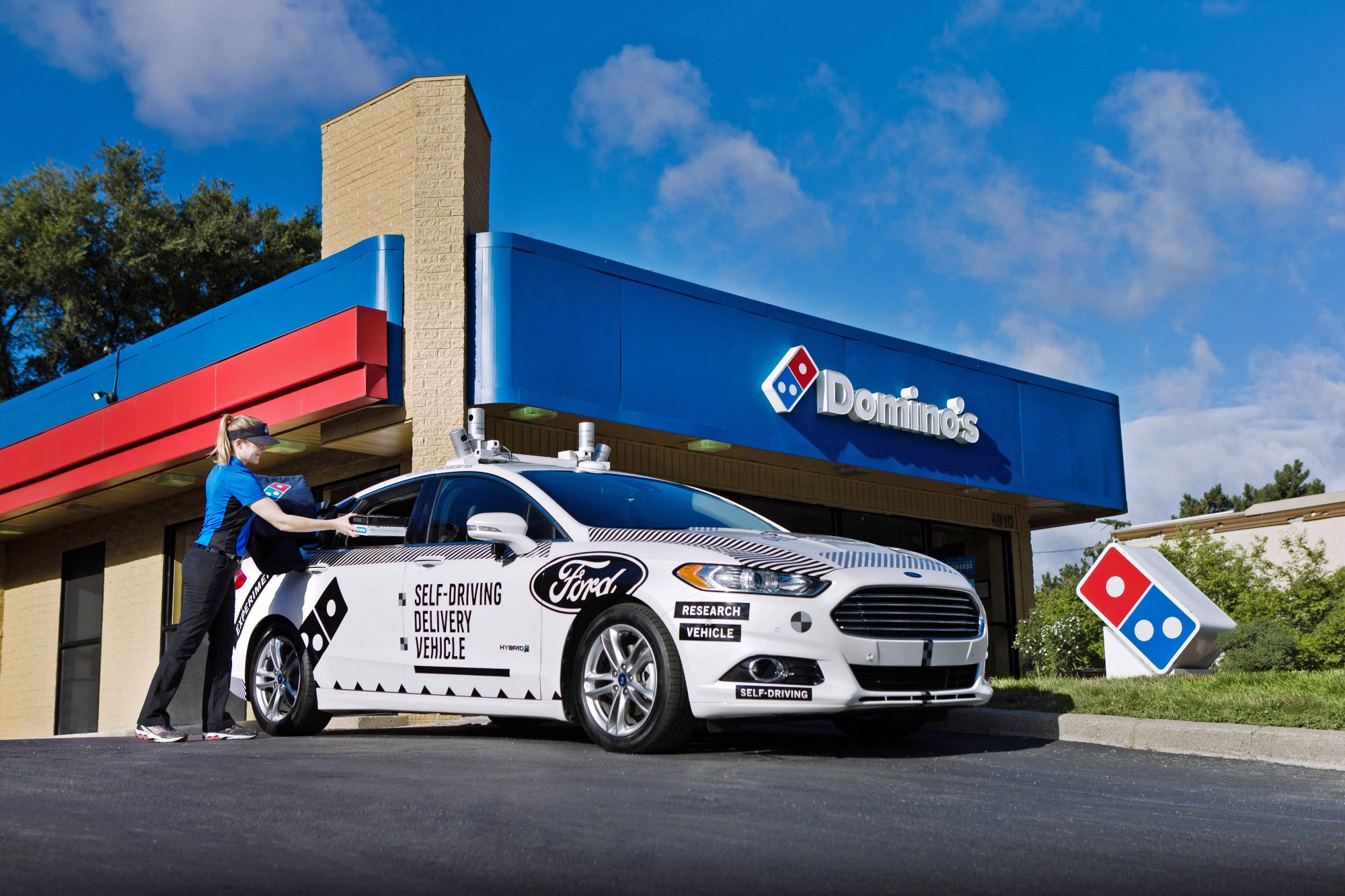 Ford and Domino's Pizza are teaming up to test self-driving pizza delivery cars on the streets of Ann Arbor, Michigan, to understand how customers respond to and interact with autonomous vehicles. Domino's will randomly select the customers for this trial.
According to Mashable, these randomly selected customers will have to agree to be part of the trial before the delivery. Then, the customer will be able to track the delivery vehicle through Global Positioning Systems (GPS) using an upgraded version of Domino's Tracker app, and guided through the pickup process through text messages. The pizza maker will send a numerical code for every order, which the customer will use to unlock a special heated compartment in the car containing the pizza. The vehicles used in the project are Ford Fusion Hybrid Autonomous Cars.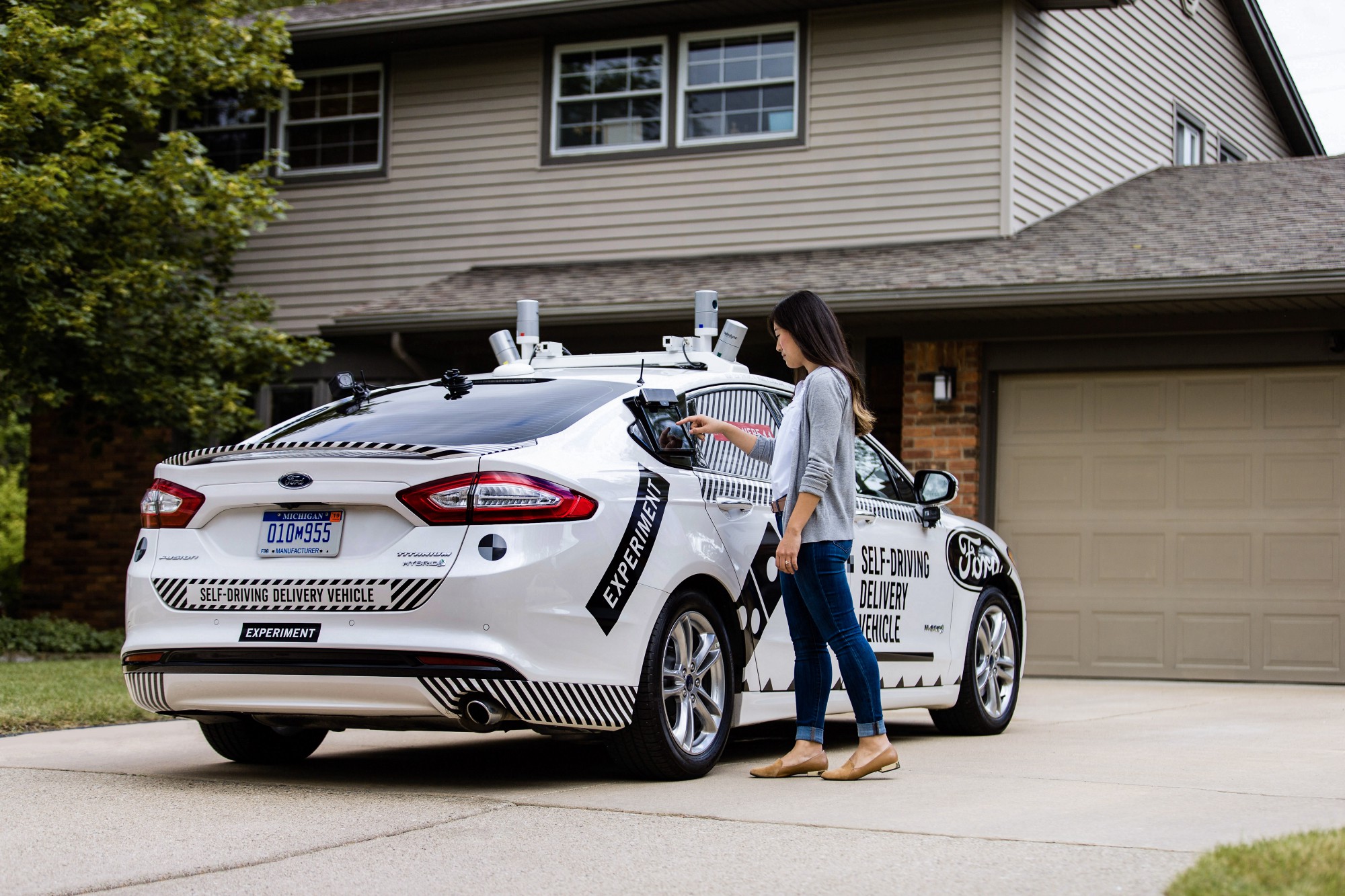 These cars, however, will have human drivers behind the wheel and will primarily do the job of collecting a whole new stream of on-road data about the delivery process, according to Sherif Marakby, Ford VP of Autonomous Vehicles and Electrification. The partners are looking forward to understand the last 50 feet of the delivery experience, when the pizza finally reaches its destination. "We don't want to wait until we have autonomous vehicle technology all ready to launch to start understanding these businesses, so we're doing things in parallel," added Marakby.
The research team won't just be collecting the usual on-road data from sensors and cameras — they will also observe how customers respond to the self-driving cars. This could be the reason why the delivery person won't come to the front door of the customer's house. He will park the car outside in the driveway or the road. This will help the team to understand whether people are willing to get out of their house to pick up the food. Now you know why we told you that it's going to be imperative to put your pants on.
Self-driving delivery could be one of the steps for Ford's 'City of Tomorrow'. The automaker aims to have fully functional self-driving cars on the road by 2021.