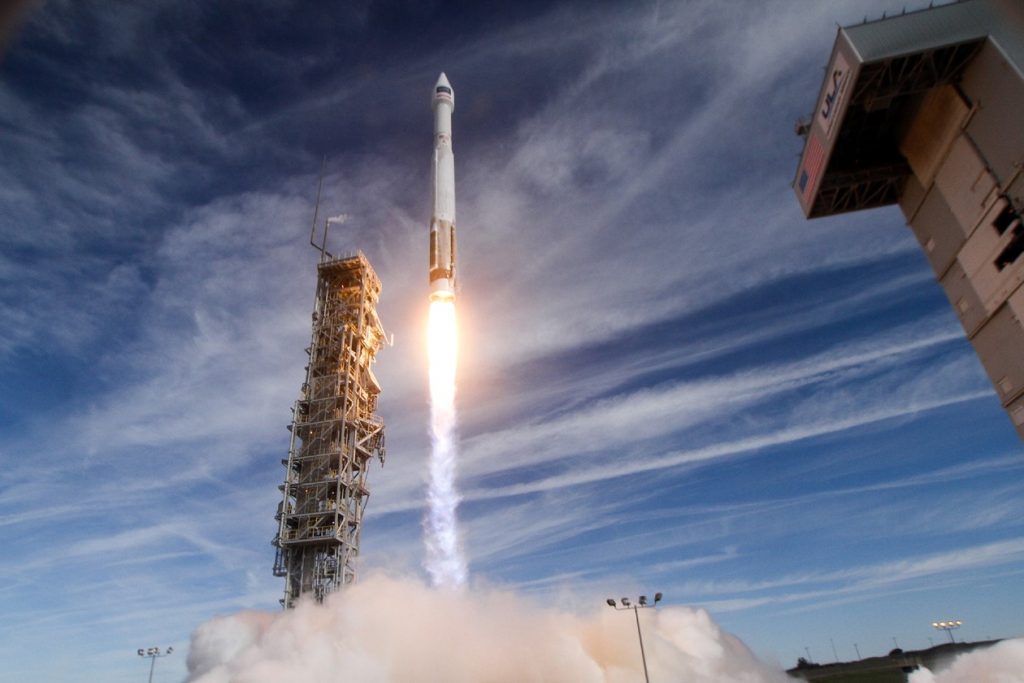 This was a launch sans any separation anxiety. For almost two months now, the geospatial community had been waiting for DigitalGlobe's newest satellite WorldView-4 to take to the skies. But, wildfires at the satellite's launch pad — the Vandenberg Air Force Base in California — had kept the industry waiting.
Things changed last weekend when the global leader in earth imagery announced the successful launch of WorldView-4 atop the United Launch Alliance Atlas V rocket. First signals, indicating the satellite's proper position and health were acquired, 45 minutes after the launch.
The satellite, which is the size of a Chevy Suburban, will more than double DigitalGlobe's capacity to add crystal-clear, 30-centimeter commercial satellite imagery to its 80-petabyte data reservoir. Built by Lockheed Martin, WorldView-4 will orbit Earth every 90 minutes. It would travel at a speed of 17,000 miles per hour to add 680,000 sq km — roughly the size of Texas — to the company's image library every day from an altitude of 617 km above the Earth's surface.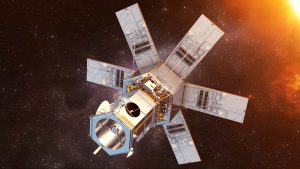 The images are sent back to the ground using radio, at a speed that is roughly as fast as the fastest Wi-Fi. This imagery will be used for global security, power location-enabled applications and services, and support the response to global humanitarian crises, among other things. DigitalGlobe says that WorldView-4 has enough fuel in its tank to last at least 10 years, after which it will be decommissioned.
WorldView-4 was initially slated for a September 16, 2016, launch. But, as wildfires raged through the foothills surrounding the launch pad, WorldView-4's predecessor — WorldView-3 — kept a track of danger by imaging the Vandenberg area each day and providing the imagery to response teams on the ground.
DigitalGlobe CEO Jeffrey R. Tarr pointed to the unprecedented pre-launch demand for the satellite to highlight the importance of the launch success to the company's customers and shareowners. As early as January 2016, 60% of the potential future revenue from WorldView-4 was already under contract. "It is a testament to the unique value of our resolution and accuracy and our long history of performance with these customers who rely on us for the safety and security of their nations," he said.
Even as the US Government continues to be one of the priority access customers of the constellation, DigitalGlobe is also targeting more private companies and international customers for data consumption from WorldView-4.
Eileen Drake, president and CEO of Aerojet Rocketdyne, the company which provided the rocket's upper stage, is positive that millions of commercial users throughout the world will rely upon WorldView-4's sophisticated technology for years to come. "High-resolution commercial satellite imagery plays a critical role in modern society, from helping to keep nations safe, to supporting disaster response efforts, to powering a wide range of location-enabled applications and services," he explained.