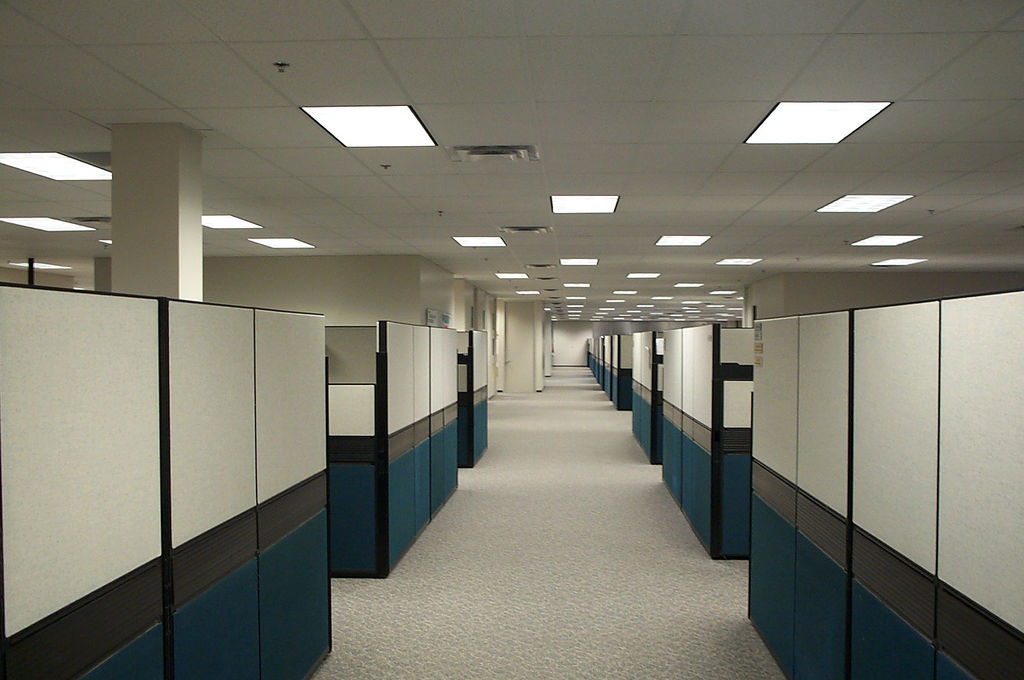 DigitalGlobe is back in news. And it's bad news again. Last week the private satellite company cut 40 jobs, or about 2% of its workforce. While the company says the move was necessary "to balance costs and growth strategy", only seven months back in February it had fired 155 employees as part of what it said was an overall strategy shift.
Last month negative reports by Benchmark and JP Morgan had pushed the company's stock to a three-year low. The space imaging major, which is battling the impact of new entrants into the satellite market, had brushed aside the reports saying they were overplayed and ignored the fact that the company provided the highest-quality commercial imagery available."The reports failed to recognize the unique characteristics of what DigitalGlobe provides for the US government that are so far outside of what any of the emerging constellations are capable of. It's ignoring the details," Scott had said then.
DigitalGlobe scrips fell nearly 11.8% early in the day on September 24, then closed the day down 8% on the New York Stock Exchange on September 25. Scott had also talked about a new US government contract worth "tens of millions of dollars" to keep its "business base solid".
The shares came under pressure after JP Morgan downgraded the stock to neutral from overweight, saying its future growth prospects were "increasingly at risk," and Benchmark Co cut its target for the company's stock to $20. Though the scrip had recovered considerably (last week's closing was 20.50), the job cuts may further play havoc on its prospects.
What would be interesting to note is DigitalGlobe, in its Q2 reports in July, had warned of "somewhat moderated" top-line growth in the second half of the year. CEO Jeffrey Tarr had accepted that the only segment to experience a year-over-year decline in sales during the second quarter was location-based services (LBS). He had then blamed this on the decision to avoid selling the company's highest quality 30cm imagery to some top LBS players at rock-bottom prices.
Selling such high-resolution imagery for Web-based mapping services would have meant making them freely available on the Web, which, in the long run, would have undermined the company's value proposition to higher-margin customers in other verticals. While this was a prudent, long-term move, the decision naturally had short term implications, especially given the heavily crowded the satellite imagery market, who immediately lapped up every available opportunity.
DigitalGlobe had also announced that LBS was also expected to decline in the second half of 2015, in part due to the expiration of a contract with Microsoft due to the sale of some of its mapping assets to Uber.
All eyes are now on October 29 when the company would be releasing its third quarter results.