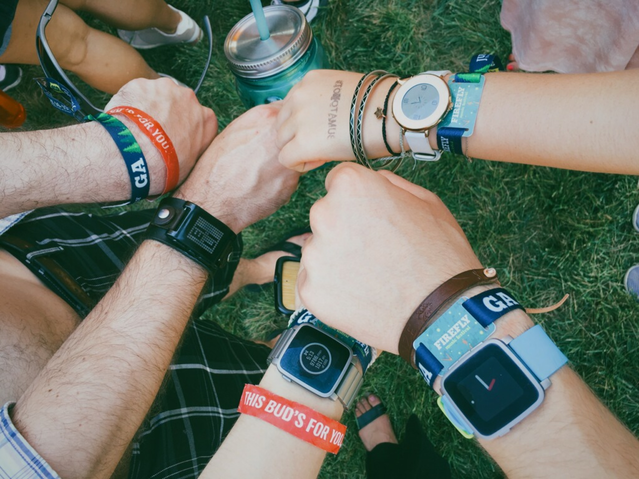 That Fitbit has acquired Pebble shouldn't have come as a surprise to you. After all, we did shoot out an early warning. But even though we knew that this deal was likely to spell the end of the brand Pebble as we know it, nothing could have prepared Pebble loyalists for what was to follow.
In a blog post on Wednesday, Pebble Founder Eric Migicovsky explained that the smartwatch manufacturer will no longer be promoting, manufacturing, or selling any devices. On top of that, the company was quite explicit in declaring that Pebble functionality or service quality may be reduced in the future. This is because even though active Pebble models in the wild will continue to work, the company would not release regular software updates or new features for the existing products.
Disappointed fans took to Twitter to express their grief: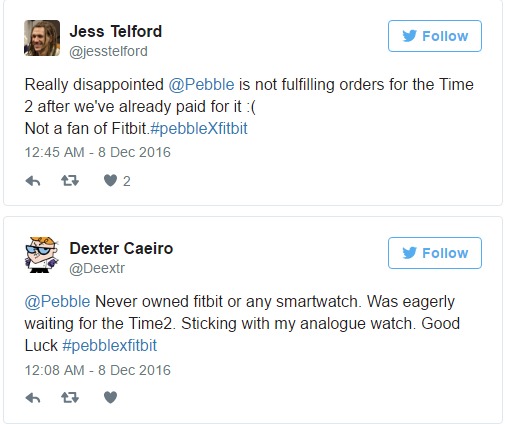 So, what do you do if you own a Pebble or you backed the company's Kickstarter campaign? Read on…
For current Pebble owners
The most important thing for existing Pebble owners to know is that your watch is no longer covered by or eligible for any warranty exchange. One-to-one support is no longer available, and if your Pebble requires troubleshooting in the future, you will need to visit the Pebble Help Portal and community resources. If that doesn't help, good luck to you!

Also, if you have received the newest Pebble 2 watch, you will not get any refund (you do get to keep the watch though!). But, if your ordered item did not ship by December 7, 2016, or you successfully returned a watch before that date, you will get a full refund.
In case you recently purchased a Pebble at a third-party retail outlet, you may return your watch based on the retailer's return policy. If you need charging cables and other accessories for your Pebble, you can still get them from Amazon or third-party vendors like GadgetWraps and Clockwork Synergy.
For Pebble Kickstarter backers

If you were a part of Pebble's May 2016 Kickstarter campaign that raised $12.7 million, all eligible pledges for any unfulfilled Pebble products (Time 2, Core, Time Round) will be refunded. Kickstarter will process refunds for all eligible pledges within one week (December 16, 2016), but it may take up to 10 business days for the refund to appear on your credit or debit card statement. Nonetheless, you can rest assured that you will get your money back, no questions asked.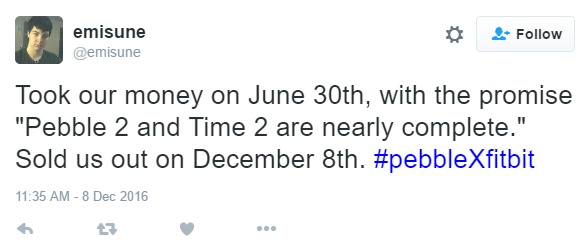 Talk about little respite for heartbroken Pebble fans!