Make way for the smartest, coolest autonomous cars that are either ruling the road or are soon going to.
Volkswagen's Sedric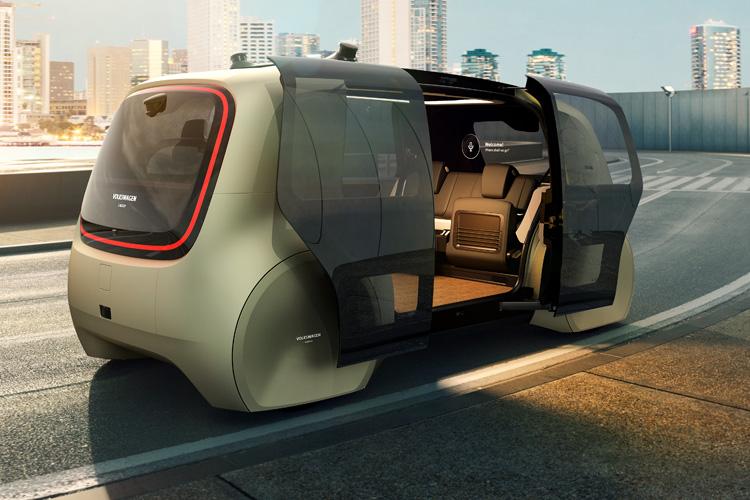 Premiered in Shanghai, China in April, this concept car is all about intelligence. At the touch of a button it runs around, completing errands like driving children to school, taking parents to office, looking independently for a parking space, picking up a visitor from the station, in a jiffy. With suave features like voice control, control through a smartphone app, a two-part swivel door that extends to the roof for easy access, this is a dream machine for car lovers.
Ford Fusion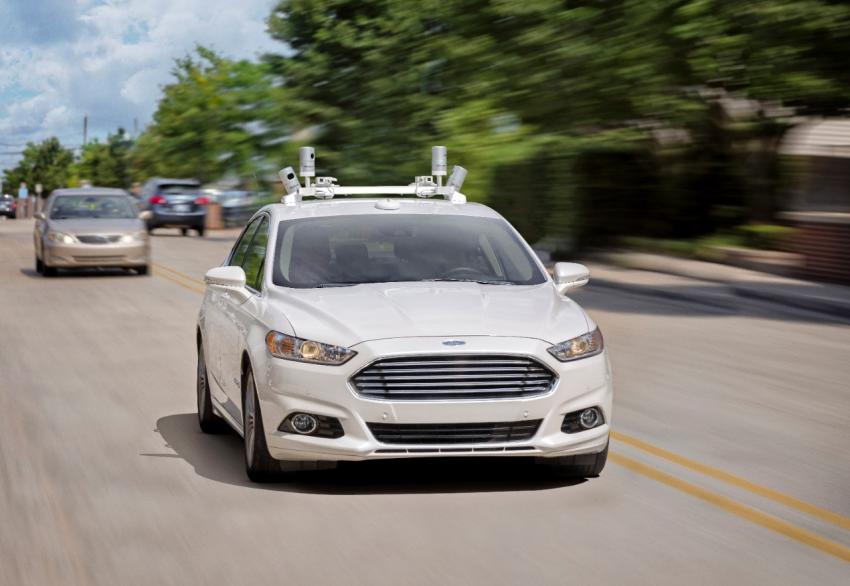 By 2021, this self-driving magnificence will create history by becoming fully autonomous. The driverless actioner will have no steering wheel, no gas pedal and no brake pedal. Watch out for this dashing one as it maneuvers along the road!
Firefly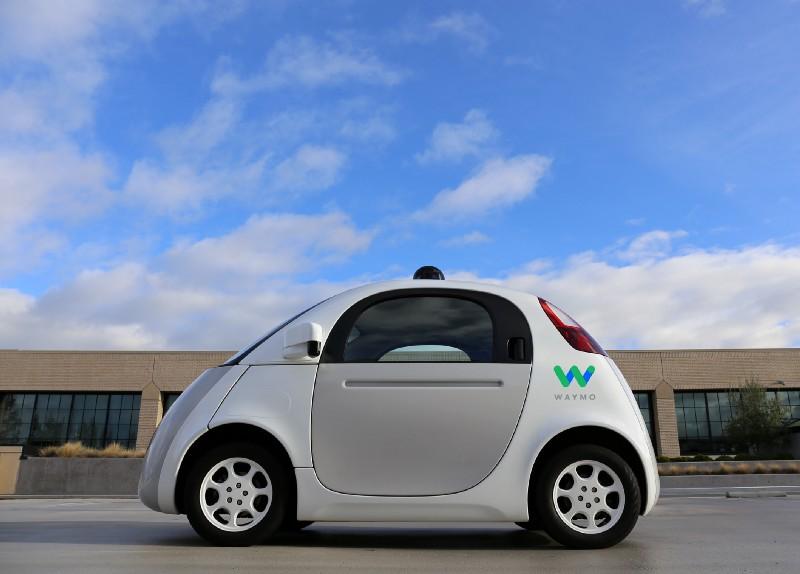 We miss the pod-shaped Firefly car. Launched as early as 2015 by Waymo LLC, Firefly was an industry first that gave a lone blind man a ride through the suburbs of Austin, TX. Though Waymon retired the Firefly fleet, it has come up with Pacificas, a self-driving beacon!
Mercedes Benz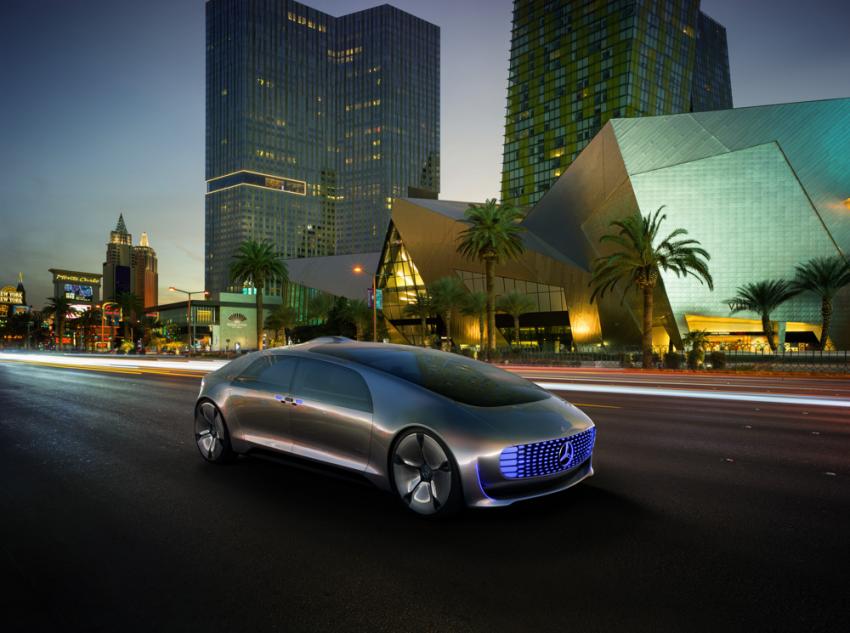 The name 'Mercedes-Benz' itself makes eyes glitter and add to that the glam of self-driving and you land up on F 015; one of the flashiest self-driving vehicles to date. Along with numerous cool features, the car shows off six radar sensors and a stereo vision camera that not only examines the road ahead, but also measures the distances to probable hurdles. Gasp! Can we travel into time and straightaway reach 2030, when this unique piece of craftsmanship is expected to hit the road!
Peugeot 3008 SUV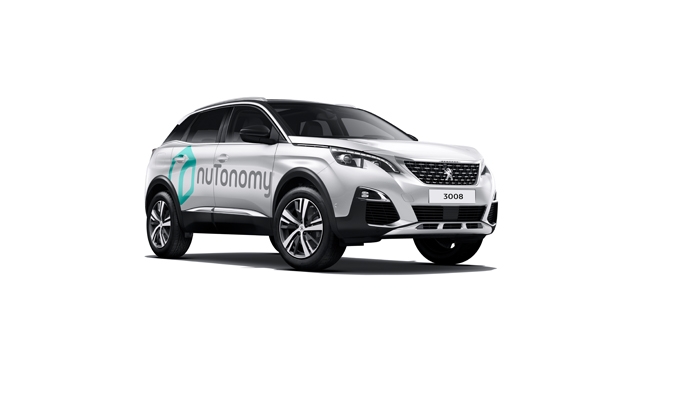 Powered by NuTonomy's self-driving software and sensor systems, PSA Group's Peugeot 3008 SUV is going to be a self-driving machine with an edge. People of Singapore wait for the moment. It's going to hit the roads this year itself.
ProPilot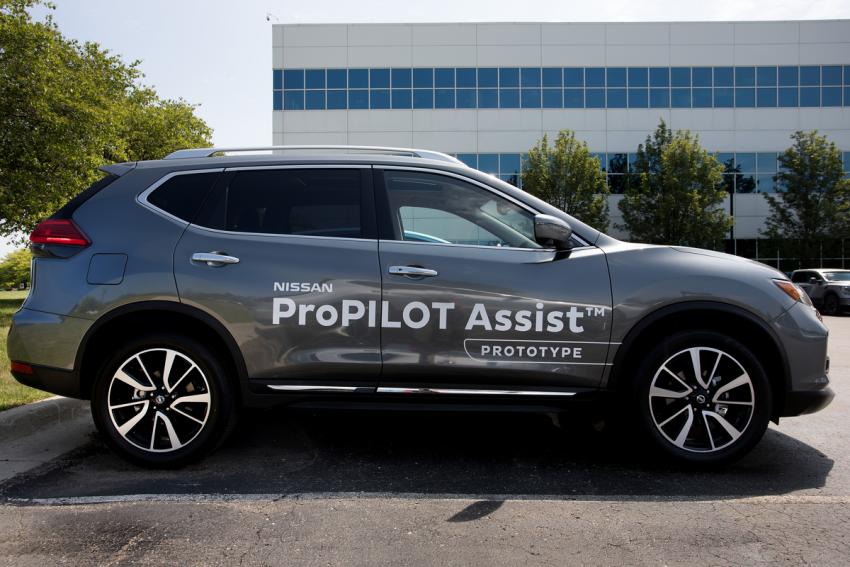 Nissan plans to launch its self-driving marvel, ProPilot by 2020. The car will use a novel technology called the hands-on-the-wheel technology. Its forward-facing camera, forward-facing radar, sensors and electronic control module will maintain its speed and required distance from other cars.
BMW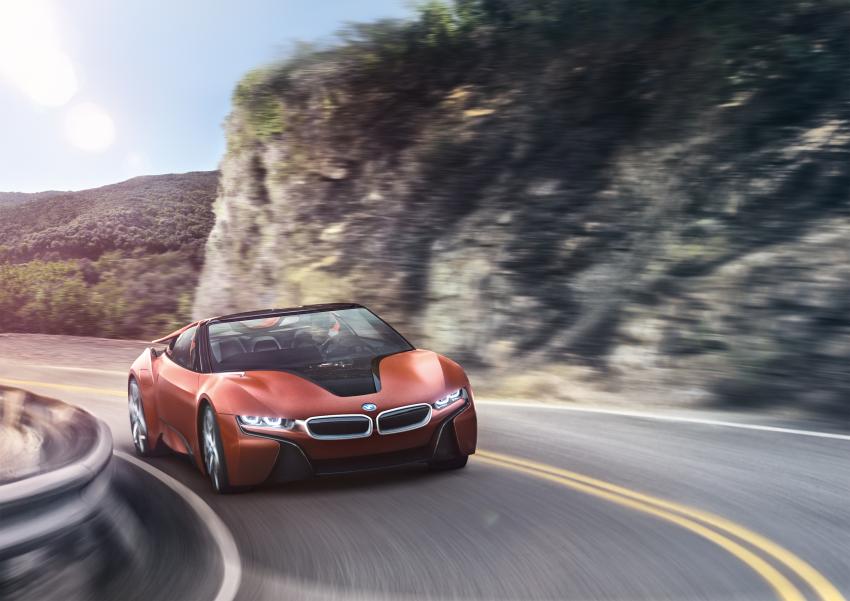 To rule the road, BMW Group, Intel, Delphi, and Mobileye are working together towards launching 40 autonomous BMW vehicles soon. What next? BMW's fully self-driving car, iNext can be yours by 2021.
Volvo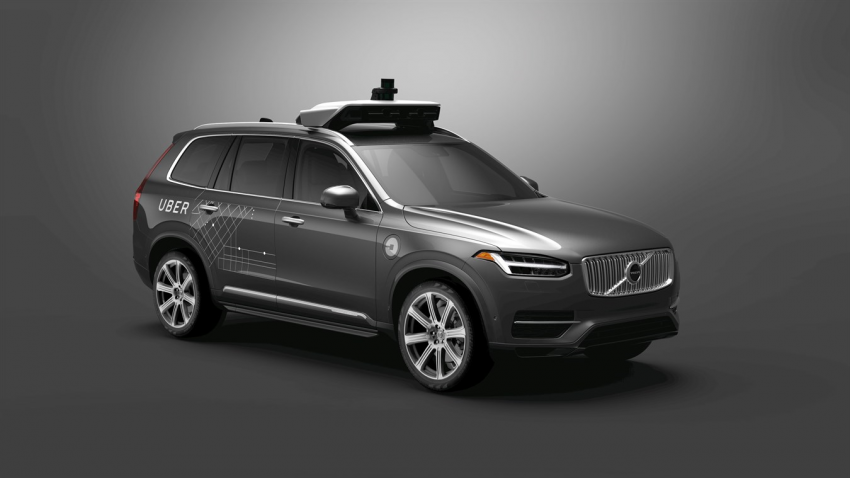 Volvo has joined the bandwagon after collaborating with Uber. Volvo's modular Scalable Product Architecture (SPA) is currently used on Volvo's XC90 SUV, as well as its X90 and V90 vehicles.
Roadrunner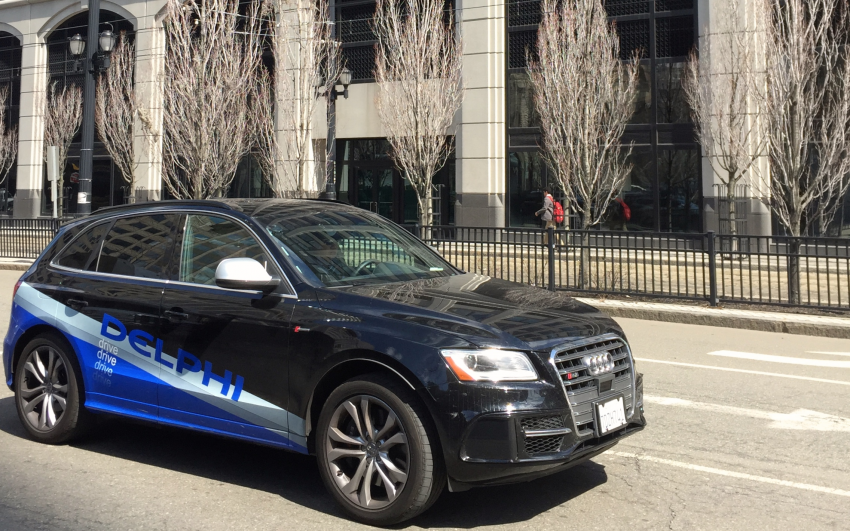 In 2015, Delphi incorporated its driverless platform on Roadrunner, which set out for a nine-day, 3,400-mile journey from San Francisco to New York City. The car looked amazing with six long-range radars, four short-range radars, three vision-based cameras, six Lidars, intelligent software algorithms, and Delphi's Advanced Drive Assistance System.
Guardian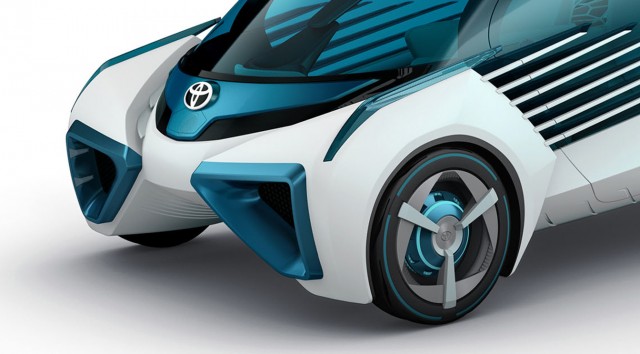 As the name suggests, this piece by Toyota Motor Corp. is loaded with features that make self-driving safer by stepping in when the driver makes an error.
The company has also designed a separate system known as Chauffeur that will serve as the Level 4 and Level 5 autonomous solution in the future.
Bolt EV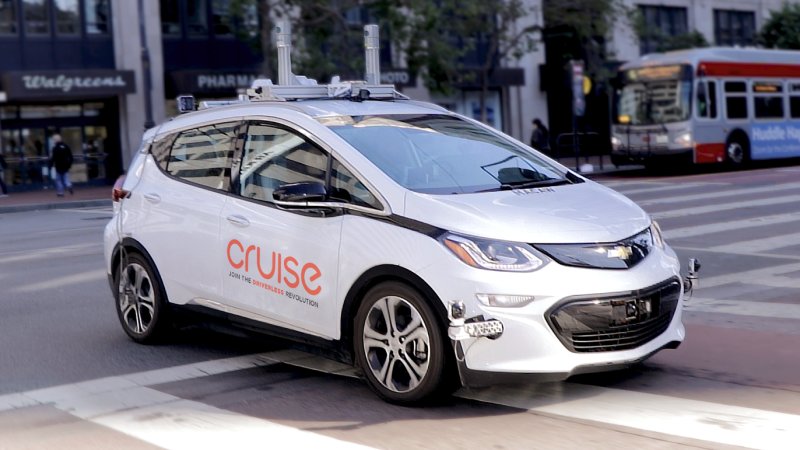 General Motors, another leader in autonomous car development, is all set to launch its self-driving innovation, Bolt EV. A cool one, we must say!
Tesla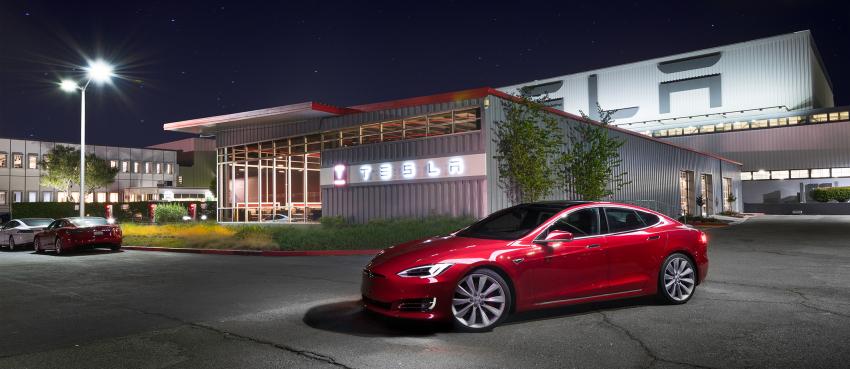 Tesla's Autopilot system includes eight surround cameras, 12 ultrasonic sensors, forward-facing radar, and an Nvidia Drive PX 2 GPU for computation. Gasp! The company is also soon going to be in news due to its full SAE Level 5 autonomous driving.
You can't stop falling in love with these engineering marvels. Each one of these cars is a gem in itself. Self-driving is anyways exciting, and the jazzy features these cars display make the concept more thrilling.
While some of these are out there for a look, hold your breath as others pass by soon!