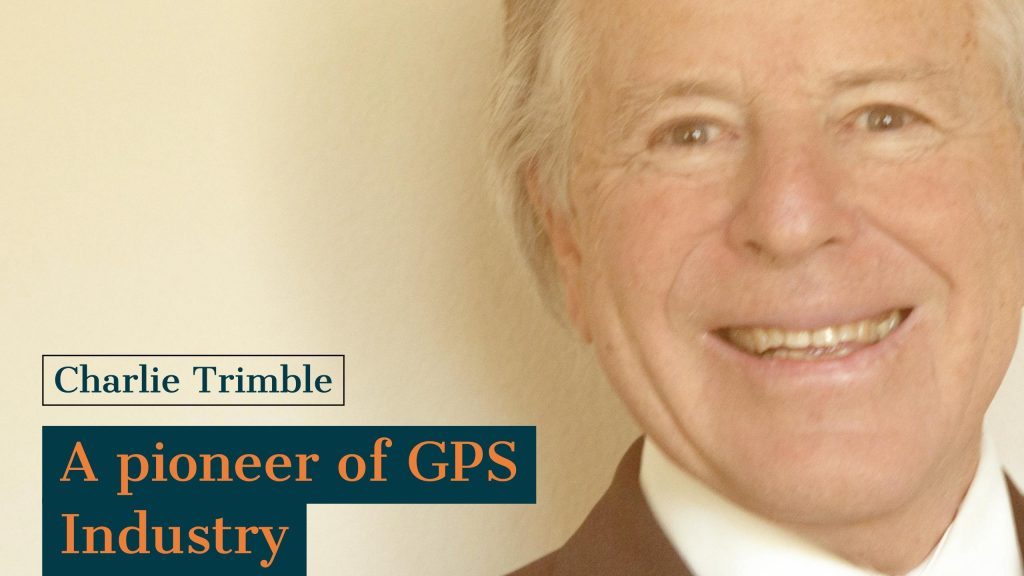 Did you know that Charlie Trimble is one of the pioneers of the GPS industry, was also the founder Trimble Inc.? Let us look back into the journey made by Trimble Inc. under his leadership.
Charlie Trimble and two others from Hewlett-Packard founded Trimble in 1978 with focus on developing positioning and navigation products based on LORAN In the same year, first GPS satellite, the NavStar, was launched
Charlie saw the future potential of the GPS technology and started to fully develop the immature GPS technology that Trimble had purchased from Hewlett-Packard
The company started to focus on expanding the use of GPS into innovative products that would be used in various commercial and consumer applications, apart from the military use.
By 1982, Trimble began development of engineering products that are based on GPS technology for precision measurements needed for land and hydrographic survey industries.
The world's first commercial scientific research and geodetic survey products based on GPS for oil-drilling teams on offshore platforms were launched in 1984.
Marine navigation was another area, where the GPS found its use for precise position and navigation
Trimble increased its focus products for scientific and research applications, as well as marine navigation markets from 1984 to 1988
Trimble began developing DGPS technology with the acquisition of Navigation Systems Division of TAU Corporation in1989.
Started offering new surveying and mapping software products in 1991, with the acquisition of a New Zealand company, Datacom Software Research Ltd.
Trimble was the first GPS technology firm to go public offering its stocks on NASDAQ (TRMB) in 1990
Trimble developed real-time kinematic (RTK) technology in 1992, that revolutionized the way GPS technology is used for topographic mapping, stakeout, Geographic Information System (GIS) data acquisition, and as-built surveys in real-time.
During 1994, the smallest GPS receiver available at that time was small enough to be integrated into a PC card was developed.
A year later in 1995, Trimble introduced the first 'plug-and-play' GPS sensor for laptops and PDAs turning GPS into a utility.
1998, Trimble was the first to put GPS and cellular communications on a single board
Twenty years after founding the company as working as its President and Chief Executive Officer from 1981 to 1998, he gave the batten to the current CEO, Steve Berglund.
---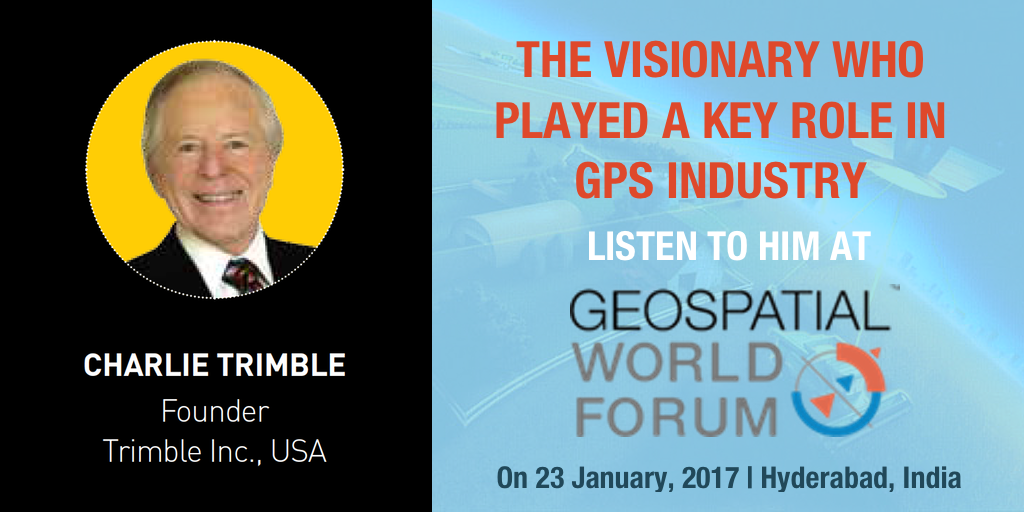 ---