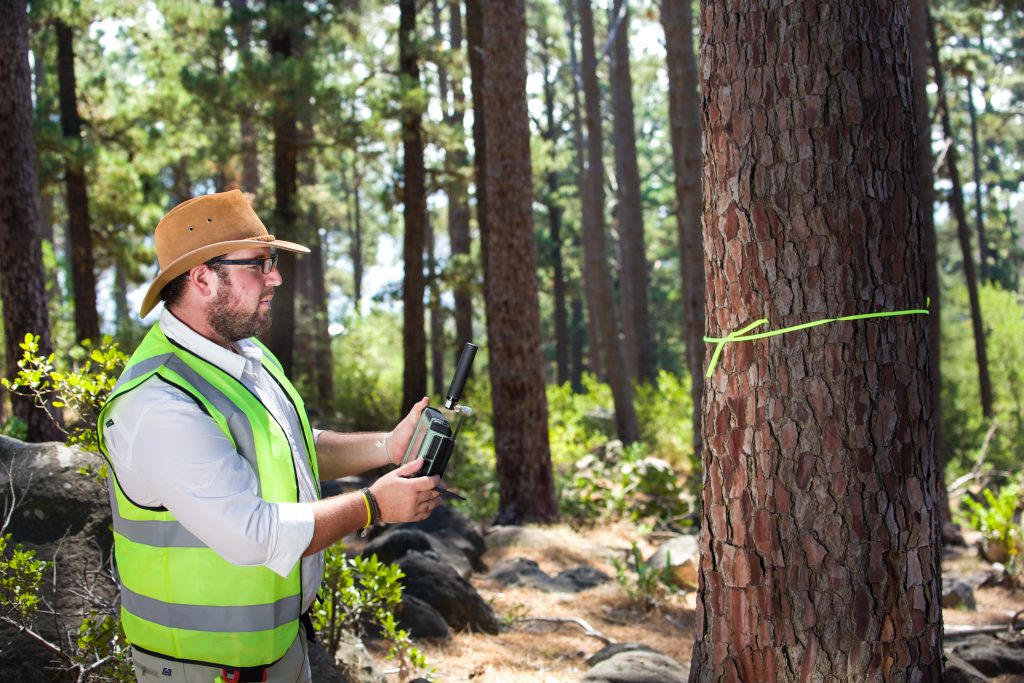 With its own independent regional navigation system on the verge of being declared operational, and a plethora of GPS and other navigation satellites visible over the subcontinent, India is a hotspot for the GNSS industry. The scope for application of GNSS is also just as wide. Opportunities in areas like location-based services (LBS), precision farming, land surveying, disaster management, navigation and the government's ambitious smart cities project hold the key to making India one of the biggest users of GNSS in Asia.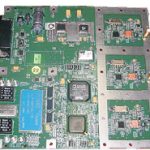 However, the scenario for GNSS receiver development is anything but rosy in India. Not only is there a dearth of original equipment manufacturers, genuine reviews of GNSS devices are also not available for the buyer to make an informed choice. According to Dr. S.V. Kibe, Ex-ISRO Director, "There is no dearth of talent in the country. Software-defined radios are easily accessible. But, foreign-made chipsets, like u-blox, are also as readily available. So, original equipment manufacturers face a hard time when it comes to large-scale production."
Bengaluru-based Accord Software & Systems developed the first reference receiver for ISRO's Indian Regional Navigational Satellite System (IRNSS), and is perhaps the only solution provider to offer commercial IRNSS products in the market. "As of today, no other organization is developing these products," affirms S. Purushotham, Director, Accord Software & Systems. "We are waiting for ISRO to declare IRNSS operational."
Lack of transparency and education in GNSS
Kibe believes that a lack of transparency in the way things are done in the country is a major challenge faced by the industry. "I've been approached by many companies in the West who want to collaborate with India, but I sense a certain amount of hesitation in them when it comes to jumping on the Indian bandwagon. We talk about ease of doing business and transparency, but on the ground level, it is not happening. I have been witness to this scenario for 40 years while working for the Government of India," says Kibe, who has served as the Programme Director for the Indian SATNAV Programme, interacting with user agencies and international groups on a constant basis.
"The Department of Space has done its part by completing the infrastructure and establishing systems like Gagan and IRNSS. But, where are the users? Where are the people to pick up the thread?" Kibe inquires.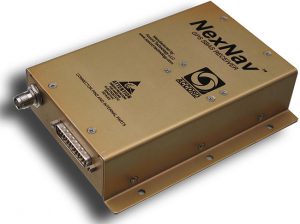 A part of the blame can be put on Indian universities also, which are not churn out enough training programs on GNSS. "But, enlightened teachers in the universities are also missing," Kibe points. "They don't want to update their knowledge; they want to continue teaching what they have been for donkey's years. They feel ashamed to admit that they do not know anything. If this mindset doesn't change, I don't see much hope from the future."
India-EU partnership for GNSS awareness
Narayana Rao T, Vice President Strategic Business Development, Accord Software & Systems, is gunning for better EU-India cooperation to make GNSS technologies more pervasive. "Europe is much ahead of the curve if you talk of GNSS technologies applications and real users. Whatever new advancement happens in the West trickles down to India in due time. It would be great if we could get access to the European market," he says.
The GNSS.asia platform has been working in this direction since the last five years. It aims to stimulate the creation of industrial partnerships through a series of activities, including workshops, industry seminars, thematic events and round tables.
At one such seminar organized recently in Bengaluru, Rainer Horn, Managing Partner, SpaceTec Partners and GNSS.asia Coordinator, tells, "Our platform can really help the industry through high-level networking, market entry and matchmaking support. We organize EU-India delegation visits with guided company tours and opportunities to speak in workshops and seminars. Our experienced local team with in-depth market knowledge is fully capable of getting an organization access to a broad industry and institutional stakeholder network. "