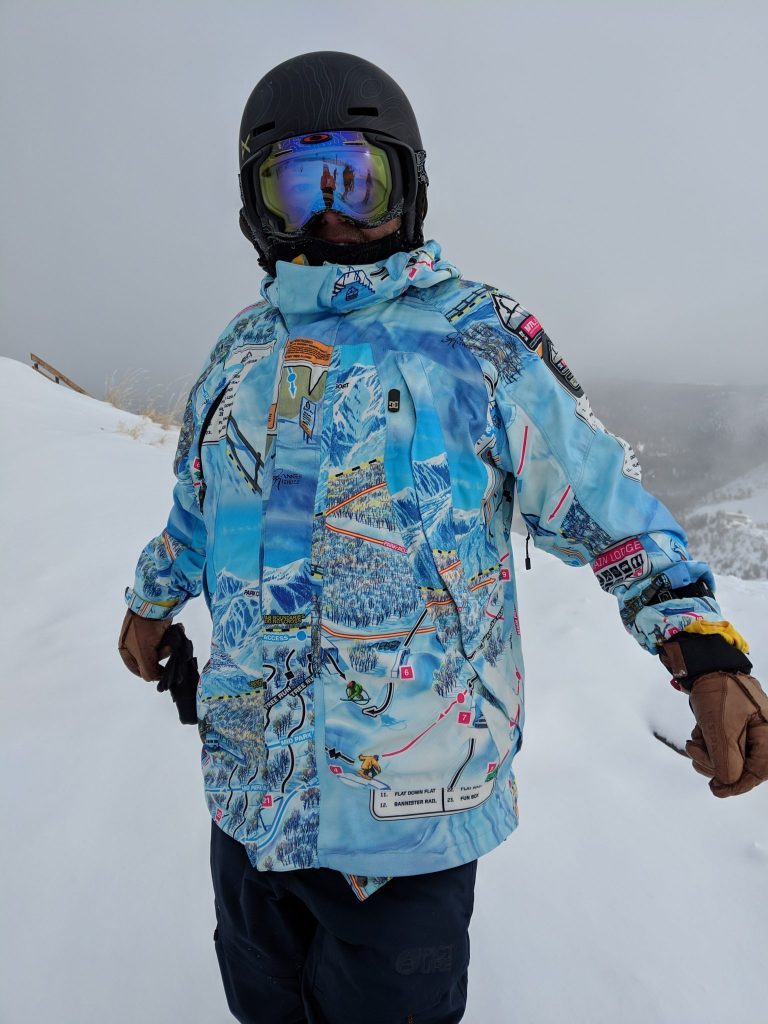 A safari in Tanzania prompted a cartographer and a marketing professional to launch a platform where people can share their experiences through the strangest and funniest maps they have encountered.
In the words of American children's author and political cartoonist Theodor Seuss Geisel, popularly known as Dr Seuss, "From there to here, and here to there, funny things are everywhere." So, to add color and "humor" to "here" and "there" around the globe, Mappery, a web-based platform, allows people to share the strangest and funniest maps they have encountered.
Imagine displaying the ski trail map of Park City Utah in western US on a snowboard jacket, or displaying the entire Israel on a piece of matzah (unleavened flatbread). These are the kinds of maps that Mappery puts up on its website.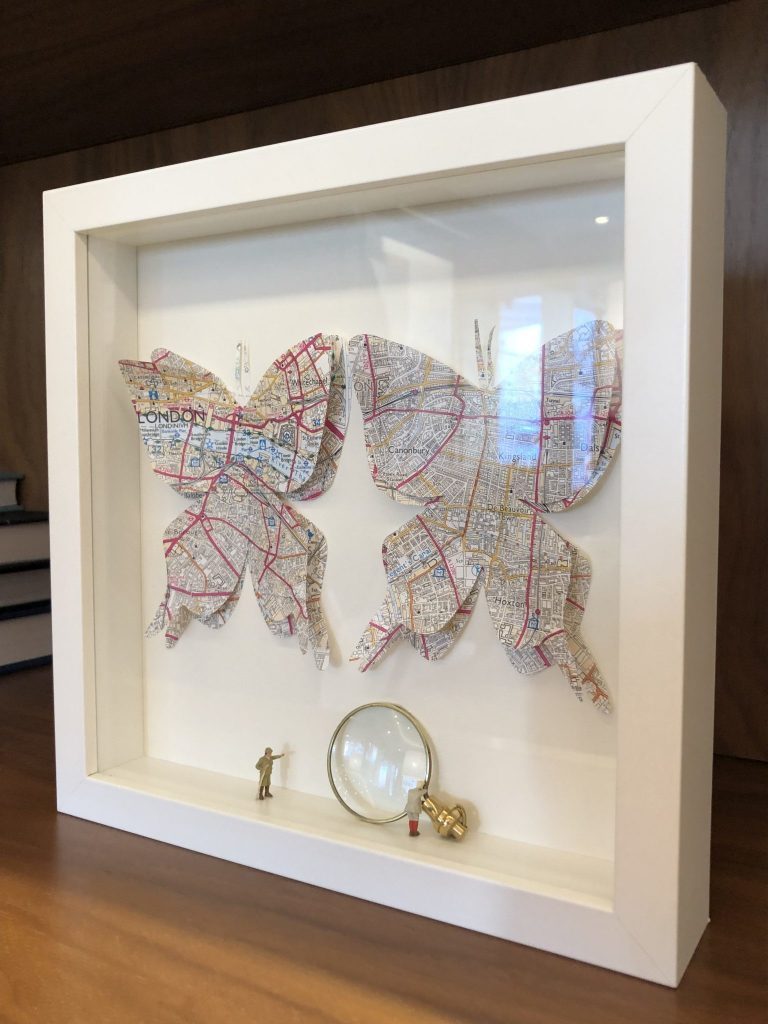 One of the top headers on Mappery's website reads, "Get Your Maps In The Wild In Your Inbox". But what are Maps in the Wild? According to Mappery Founder Steven Feldman, "It's a map in a real life context — a sign, a poster, an object. What it isn't, is a screen grab from a website, or the output from a GIS. Context is everything and the more bizarre the better."
The platform encourages people to share their moments with maps, along with some context and content. "We went live with our first post on September 6, 2018, soon after Ken Field (Co-Founder) and I got back from an amazing trip to Tanzania that included both the safari in the Serengeti and a brilliant FOSS4G 2018 conference in Dar es Salaam," Feldman says.
In less than eight months, Mappery has published more than 100 posts, and over 50 more are lined up for the coming months. "It's amazing to see how people have responded to this new concept from all over the world. Neither of us are hardcore techies. Ken is a wizard cartographer and when he is not making maps, he likes to spend his time encouraging, educating and helping people make better maps. I am, on the other hand, a commercial marketing person with love for maps and WordPress," adds Feldman.
Also Read: Google unveils AR feature for maps and search options
Those interested in sharing their experiences need not necessarily share a map, and can also share a picture with a map in the background. "Is there anything in life that isn't improved with a touch of humor? At Mappery, we believe in the concept of not taking ourselves too seriously. All the posts are peculiar, incongruous and bizarre. However, a whole new perspective is created when you add content, or context to these posts," says the Founder.
In the initial phase, there were a couple of hiccups in getting the site up and running, and then fixing the things that mysteriously broke all on their own, but the journey since then has more-or-less been smooth. "Put aside that phase and Mappery is challenge-free; it's our side project, we do what we want, when we have time — it's low effort and high fun. It's great just seeing all the varied types of maps and their circumstances," Feldman says, adding that for now, Mappery is focused on "having fun by collecting and sharing images of Maps in the Wild".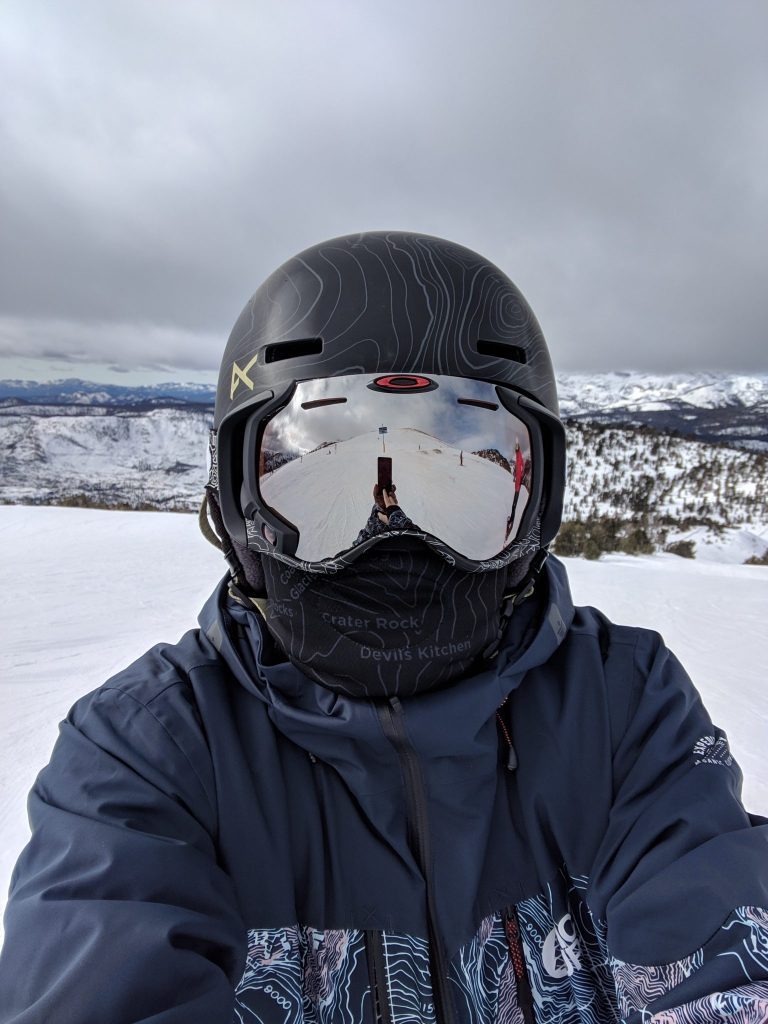 "As long as others find a few moments of interest over their morning coffee, it's a good return on the investment. We are not interested in selling adverts or monetizing in any way. Hopefully, we will gradually increase the flow of posts till we get to one post per day," says Feldman. 
It's said that in initiatives like these, there is a story in everything. So, during their trip to Tanzania, Steven and Ken saw a herd of elephants. The ears of an African elephant are shaped like the continent of Africa. So, that's how the Mappery logo came into being — a rough, hand-made sketch that honors the sheer magnificence of the animal.
Also Read: Bing Maps releases 12M Canadian building footprints