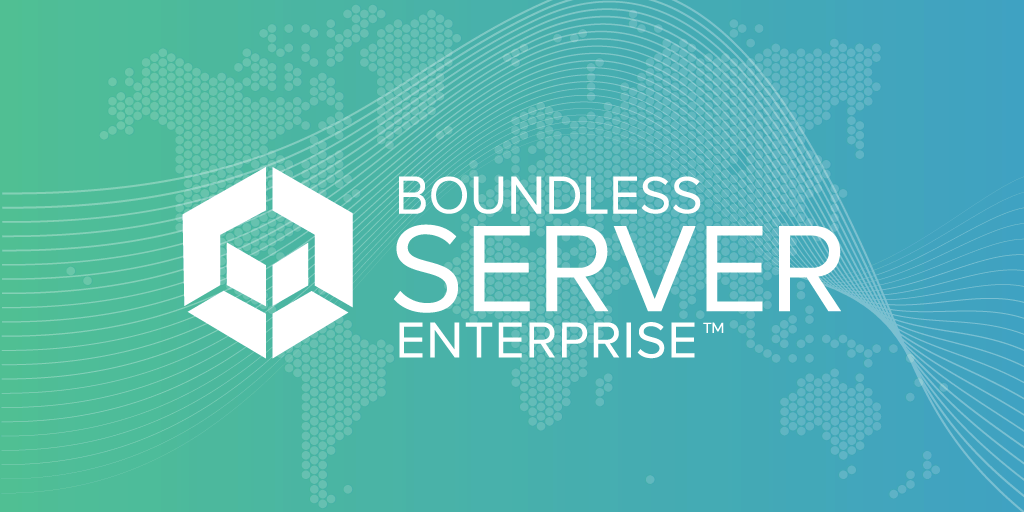 Location is a common denominator between progress and innovation. With the rapid increase in smartphones/smart devices, there has been a sudden explosion of location data that businesses and consumers want to tap in order to leverage or generate new opportunities. As a result, maps have become a vital component of application development.
Exploring this trend, Boundless, a geospatial software company, has introduced a new Cloud-native geospatial Web server (Boundless Server Enterprise) that lets enterprises serve maps to Cloud applications in a high-performing, cost-effective and massively scalable way. Boundless provides more scalability and more uptime, with minimal risk and lower total costs.
"With the release of Boundless Server Enterprise, Boundless makes yet another leap forward in providing robust map servers using today's Cloud technology. This product solves the biggest GIS data problems on a massive scale and no other product like it exists," says Andy Dearing, CEO, Boundless.
The first of its kind, Boundless Server Enterprise (BSE) allows enterprise customers to take advantage of the Cloud's elastic ability to add and adjust storage and compute capacity in real-time to accommodate increased usage, unpredictable usage, spikes in usage, redundancy, and failover using dynamically clustered compute power for optimal responsiveness.
In addition to enabling cloud-native deployments, BSE also gives users increased performance supporting millions of layers at explosive speed. It gives reliability and failover with distributed instances that can work together from multiple locations.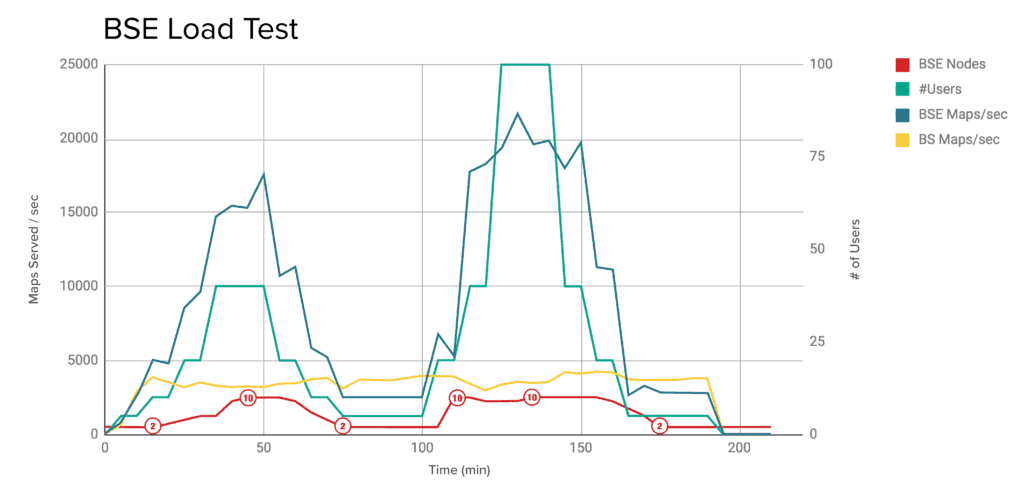 How is it different?
One of the key advantages to using the Boundless ecosystem over other platforms is the way in which it is designed from the ground up to work with today's modern IT infrastructure. Throwing more light on the product, Anthony Calamito, Chief Geospatial Officer, Boundless says, "Organizations can run BSE on bare metal machines or traditional virtual machines, and it also works in Cloud infrastructure like those offered through AWS or Azure. This ensures that you have a solution that will work on-premises on a private network, or as a public-facing instance on a public Cloud."
What sets BSE apart is its ability to natively work in more modern DevOps architectures such as Docker, Kubernetes, and Cloud Foundry. These deployment options take advantage of the Cloud's elastic ability to add and adjust storage and compute capacity in real-time to accommodate increased or unpredictable spikes in usage, redundancy, and failover. Elaborating on this, Calamito says, "Organizations no longer need to plan IT environment out ahead of time, but rather can let the environment scale as needed, only when needed. The result is faster processing, more uptime, and less costs."
Answering the 'where' factor
The server allows users to ask questions related to location and get answers or data in the form of a map using a Web browser, such as: Where am I? Where is the nearest pharmacy? What is the address and phone number? How do I get there from here? What time do they open?
The server does this using standards for communication and data so you don't have to care where the data is coming from or about the data format.
Where is it useful the most?
BSE is especially beneficial for organizations hosting web mapping applications who have a large number of users, requests, and data; have critical availability and performance needs; and have unknown usage demands and potential spikes in usage.
Some of the types of enterprises that deploy Web map servers include:
Federal Government (National Weather Service)
State Government (Department of Transportation)
Local Government (County Tax Assessor)
Resource Companies (Exxon-Mobil)
Utility Companies (Xcel Energy)
Commercial Entities (FedEx)
Retail Companies (Papa John's)
Educational Institutions (Denver Public Schools)
Defense & Security Agencies (US Army)
Calamito concludes by saying, "It is more critical than ever for organizations to have infrastructure that can scale elastically to meet increases in load and demand. BSE is the first of its kind and represents a next-generation solution that scales for maximum responsiveness today while remaining elastic to handle increases in the future."