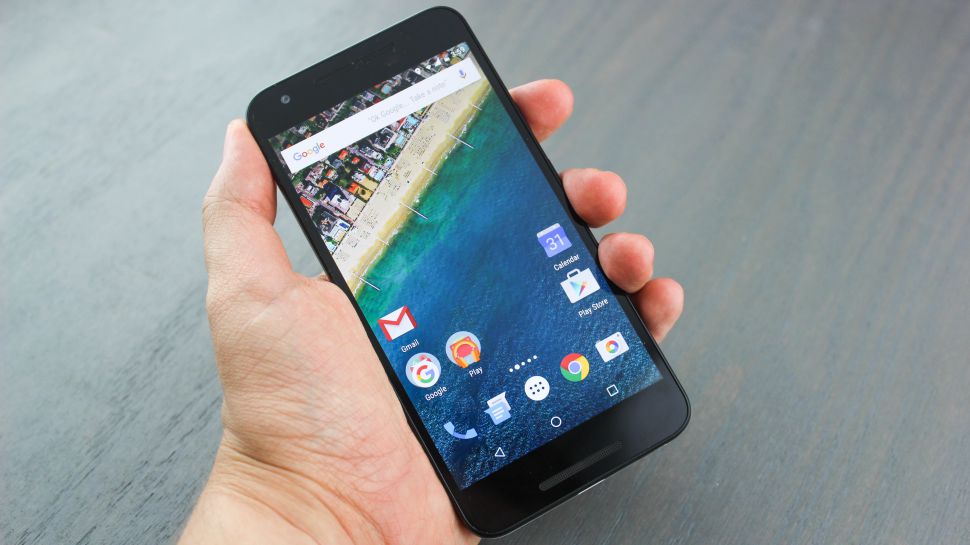 Ireland is in the process of launching a pilot project wherein the exact location with GPS coordinates of people calling the emergency numbers 999 or 112 from their Android mobile phones will soon be sent by text to the service providers.
Three major mobile service providers in Ireland are working with the Ministry of Communications on this project, and the pilot scheme could be launched by the government within a few weeks.
How does it work?
The technology was launched by Google last year as an optional feature for Android users to give first responders more accurate location data than is currently available for standard mobile phone calls.
The Emergency Location Service in Android, when supported by a standard mobile network, sends location from the user's phone to emergency services when you dial an emergency number. The feature simply uses the same location technologies available to apps on a standard phone — Wi-Fi, GPS, and cell towers — but is capable of producing a more reliable emergency location both indoors and outdoors.
The Emergency Location Service is available on Google Play and is supported by over 99% of existing Android devices (version 2.3 out and upwards). Once installed, the service automatically activates when supported by a mobile network operator or emergency infrastructure provider whenever a person dials an emergency service number.
While announcing the launch of this feature in July 2016, Google had categorically stated that the service was solely for use by emergency service providers, and was not accessible to Google for either seeing or using for any commercial purpose. It is sent from a user's handset to emergency services only when a user explicitly places an emergency call, either directly or through the mobile network, Akshay Kannan, Product Manager, Google, wrote in an official blog last year.
What happens at present?
Currently, emergency services only get to see the location of the nearest cellphone tower when an emergency call is made, and the location of the tower is converted a geographic location. However, locating an emergency calling based on the location of his cell tower is a complicated process since towers could be anything between 1 to 20 km away from a victim. The more remote and rural an area, the greater is the distance between mobile towers.
The new technology would be of great help, and often a life-saver for victims of assault, domestic violence or in cases of medical emergencies where a caller is not in a position to give his/her exact address.
The Google blog also said the Emergency Location Service is currently being used all Android mobile phones in the UK and Estonia. In addition to Ireland, Norway, Sweden and Finland are at an advanced trials solution and are expected to go live in the next few months.
According to US Federal Communications Commission estimates, "an improved location accuracy which results in reducing wireless E911 response time by one minute can result in saving over 10,000 lives annually". Humanitarian aspects apart, it also adds that improving response times by one minute by providing first responders with better location information has a societal monetary benefit of over $92 billion per year.