Features, specifications, and functionality of Alexa, the smart voice assistant developed by Amazon, have been greatly improved.
In automobiles, Alexa is now incorporated into a new accurate mapping feature. Alexa Auto, the Amazon team that looks at integrating Alexa into cars, has succeeded in adding it seamlessly to vehicles and OEMs. OEMs would now directly interact with maps in digital instrument clusters, infotainment (IVI) systems, or heads-up displays (HUDs), announced Mapbox.
Mapbox HD maps convert real-world coordinates into a tile grid format, which offers an amazing resolution. This means that a set and sequence of coordinates is presented as sequence instructions. It serves the dual purpose of reducing both bandwidths while data streaming and saving storage space while working in offline mode.
Upon hearing any voice command, Alexa would promptly reach to Directions API, taking stock of all the directions and asses maps using Qt Automotive Suite (Qt 5.9), Kanzi, or Android.
Also Read: Did you know what are the five levels of autonomous cars?
Why Alexa?
Alexa has an edge in voice recognition and that is why most automakers are enthusiastic in embracing it because they haven't been able to develop a similar application on their own.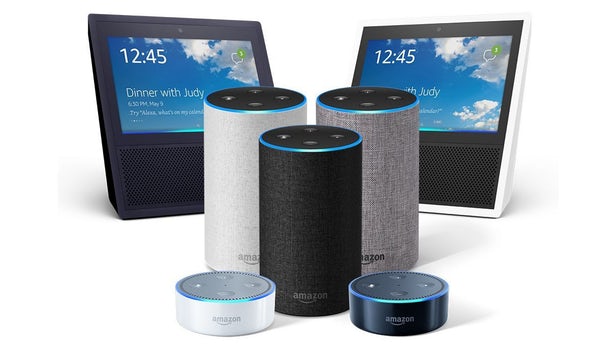 According to JD Power, the leading automotive research group, "In-vehicle voice recognition is failing."
Among all the issues in recently launched cars, navigation, voice, and Bluetooth receive the most complaints. Alexa along with better maps is poised to change this scenario. Alexa in the car provides unlimited access to more than 25,000 Alexa skills and will be in new Toyota, Fiat Chrysler, Ford, Hyundai, BMW, VW, Mercedes-Benz, and Nissan vehicles.
Ease of voice commands and accuracy of mapping
Some of the most routinely common tasks that folks ask Alexa to do in the car is to play their favorite music track and get help in seeking directions.
But now, Alex would perform tasks like locating a gas station if the gas tank of your car is in reserve or about to get empty.
A sample Alexa command and its response to the aforementioned situation be as follows:
"Alexa, where is the closest gas station."
"There is a gas station in 5 miles ahead; would you like to stop for gas?"
"Yes"
As mentioned earlier, Alexa interacts directly with your maps, updates the directions to halt at the gasoline pump using the Optimization API.
After filling the gas, and you can get back in the car and Alexa will remember and save your original trip.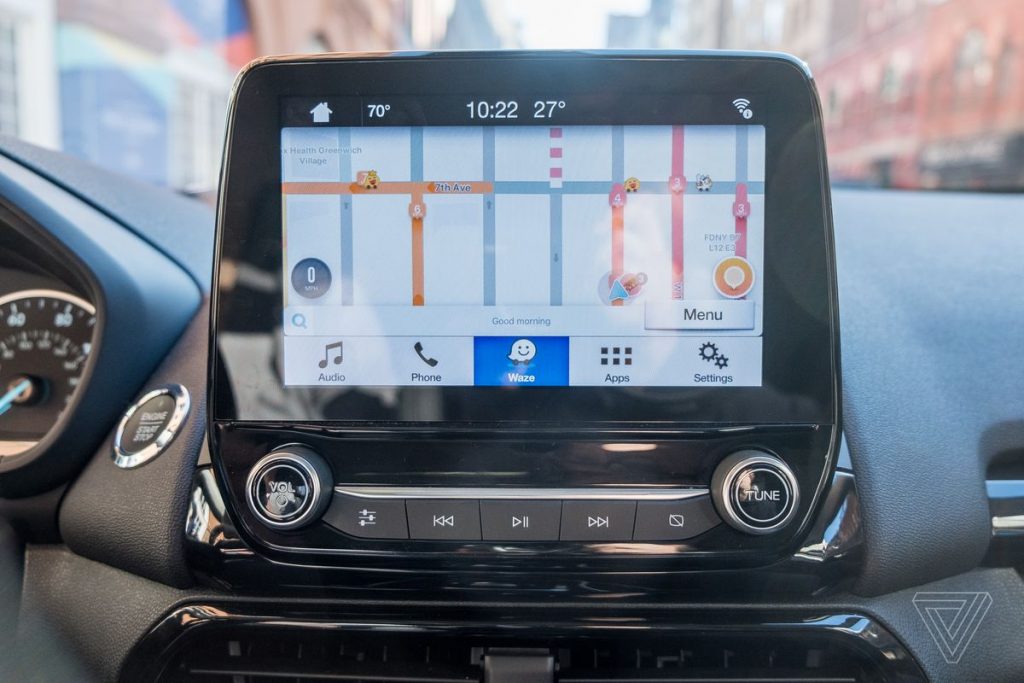 The API returns an array of waypoint objects. Each waypoint is an input coordinate snapped to the road and path network.
For Instance, if you order Alexa to drive after filling the car with gas, Alexa will tell that the trip has been initiated, the density of traffic and how much time would it take to reach to your destination.
"Alexa, lets drive."
 "Ok, we're continuing our trip to Springfield on Lake Forest Road. Traffic is light, and you will arrive in 40  minutes."
Also Read: HD Maps: New age maps powering autonomous vehicles
Alexa will observe real-time traffic and will invariably find the optimal route. The maps are fully customizable, so automakers will be able to provide map designs suited for each vehicle.
In order to make sure that Alexa even when there is no cellular network, the maps and directions keep running even when the car lacks network connectivity.
Alexa will be soon up and running in offline mode.  Amazon is now developing custom AI chips for its Echo devices to provide faster, smarter and more responsive devices, which will be critical to running in the car. Processor manufacturers like Intel are already building Alexa support right into the central processing units.