Paracelsus lived for considerable time (in the early 16th century) in the Austrian 'picture postcard' city of Villach. He is one of the typical exponents of his era, considered by many as one of the founders of modern scientific medicine, but also tied to the old Aristotelian concepts, such as the four elements water, fire, air and earth. His views and approach led to many conflicts with the more conservative layers of society: the expression 'bombastic' is derived from one of his names.
The AgriFuture days held in Villach from June 16 – 18 certainly couldn't be called bombastic: a group of more than 100 serious and modest scientists and business people from all over the world discussed how ICT can benefit family farming. However, this type of initiative could be a new form of dealing with global problems, such as secure livelihood for farmers, food security, increased productivity and competitiveness and sustainable management of resources, in addition to more conventional approaches. Behind AgriFuture days is the Club of Ossiach, a group of agriculturists, agribusiness managers, agriculture technologists and agricultural ICT specialists.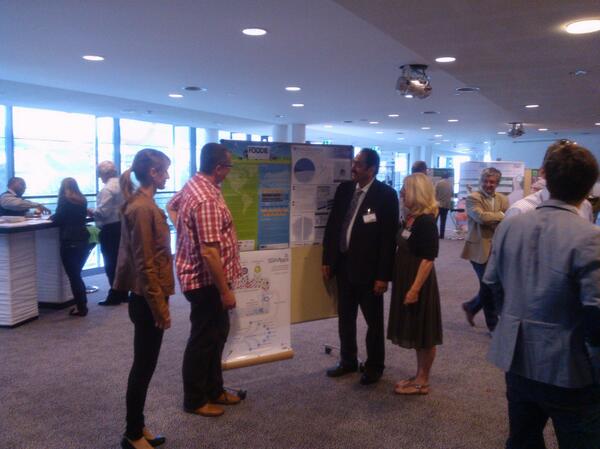 The main challenges are to develop and implement together with the farmers ICT solutions that will work in practice and to increase the capacity of farmers to make optimal use of the information and technology that is already available. The group brainstormed, discussed and formulated possible approaches to address these challenges. It will be interesting to see how this process develops further, but Paracelsus certainly would have felt at home during the AgriFuture days.