The world got a rude shock sixteen years ago on September 11, 2001. Terrorist outfit Al-Qaeda shook the US soil by launching deadliest attacks that crashed planes into New York City's World Trade Center, the Pentagon in Washington, DC, and a field in Pennsylvania.
While the devastation was enormous and people could keep a track of the new developments bit-by-bit through intense media coverages, the whole event could also be seen from the space as well. One such example is of NASA's American astronaut Frank Culbertson, who was a witness to the whole event from orbit as he worked on the International Space Station.
Given below are some of the photos from the Culbertson's series that shows the New York City during 9/11 attacks. Also, along with this, there are other satellite views of the attacks and aftermath of the event.
NASA Commemorates 9/11 Anniversary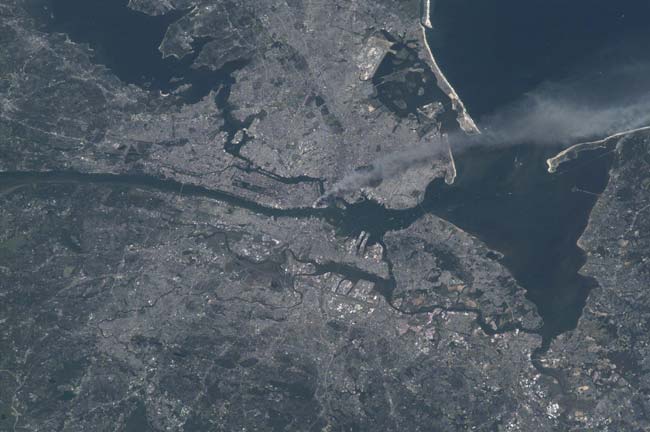 Smoke still rising from Manhattan two days following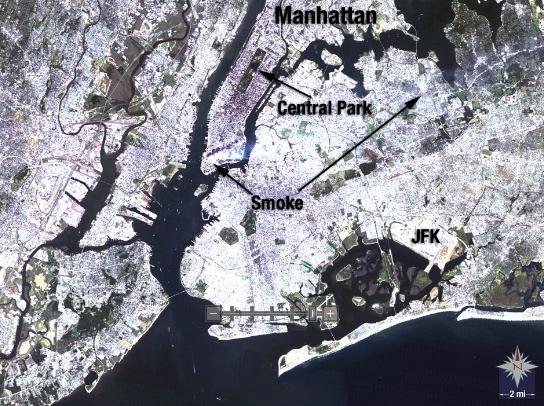 Smoke plume rising from Manhattan 2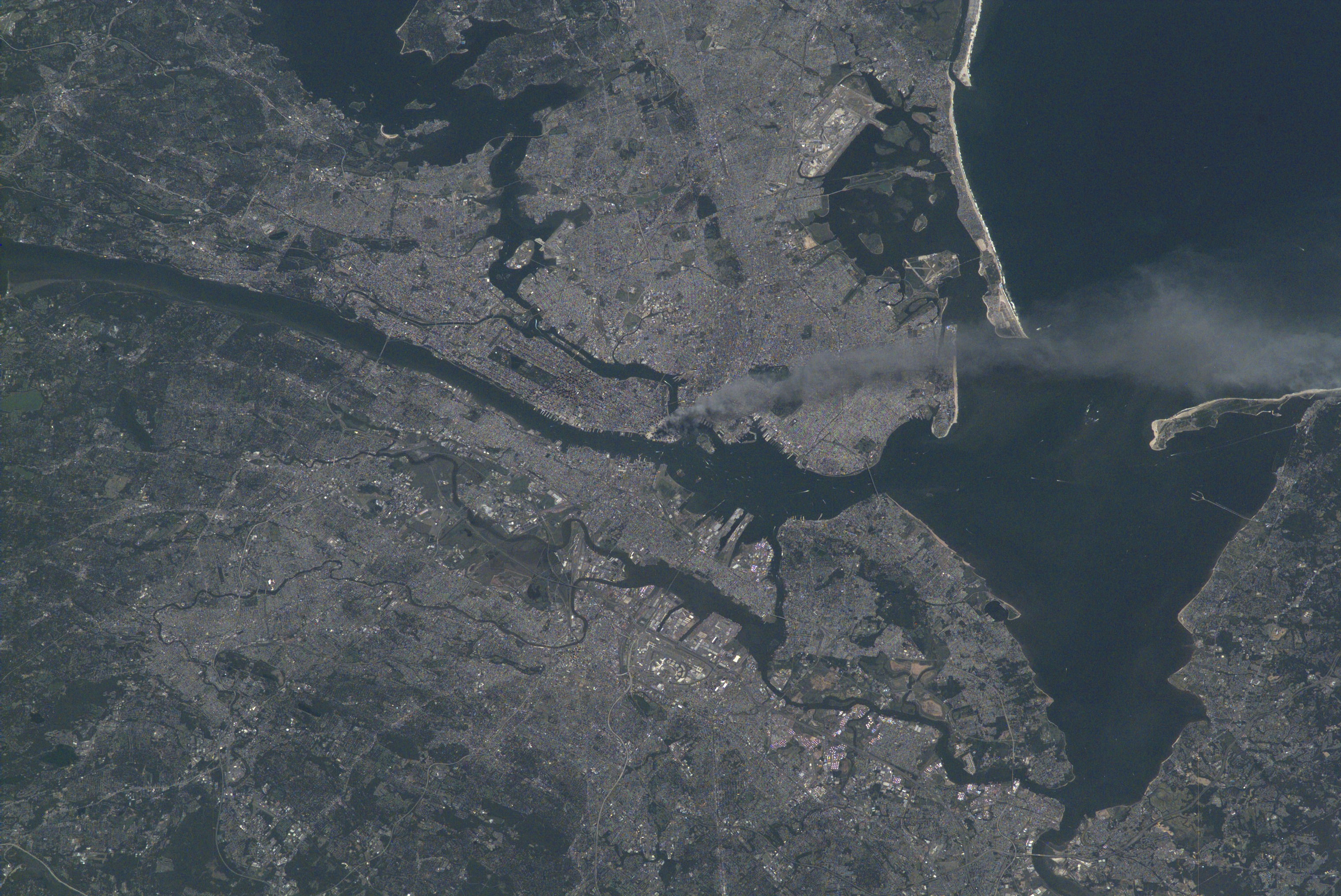 SPOT satellite image of World Trade Center fires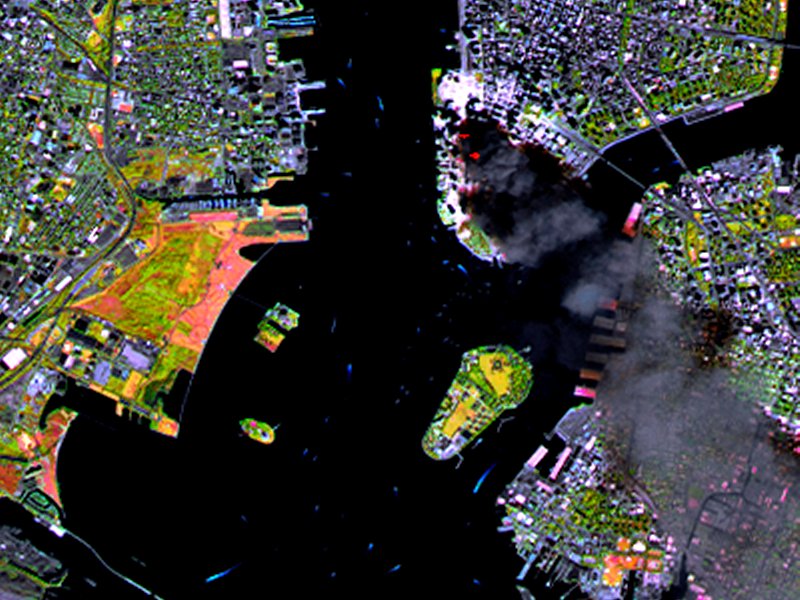 Smoke plume rising from Manhattan 3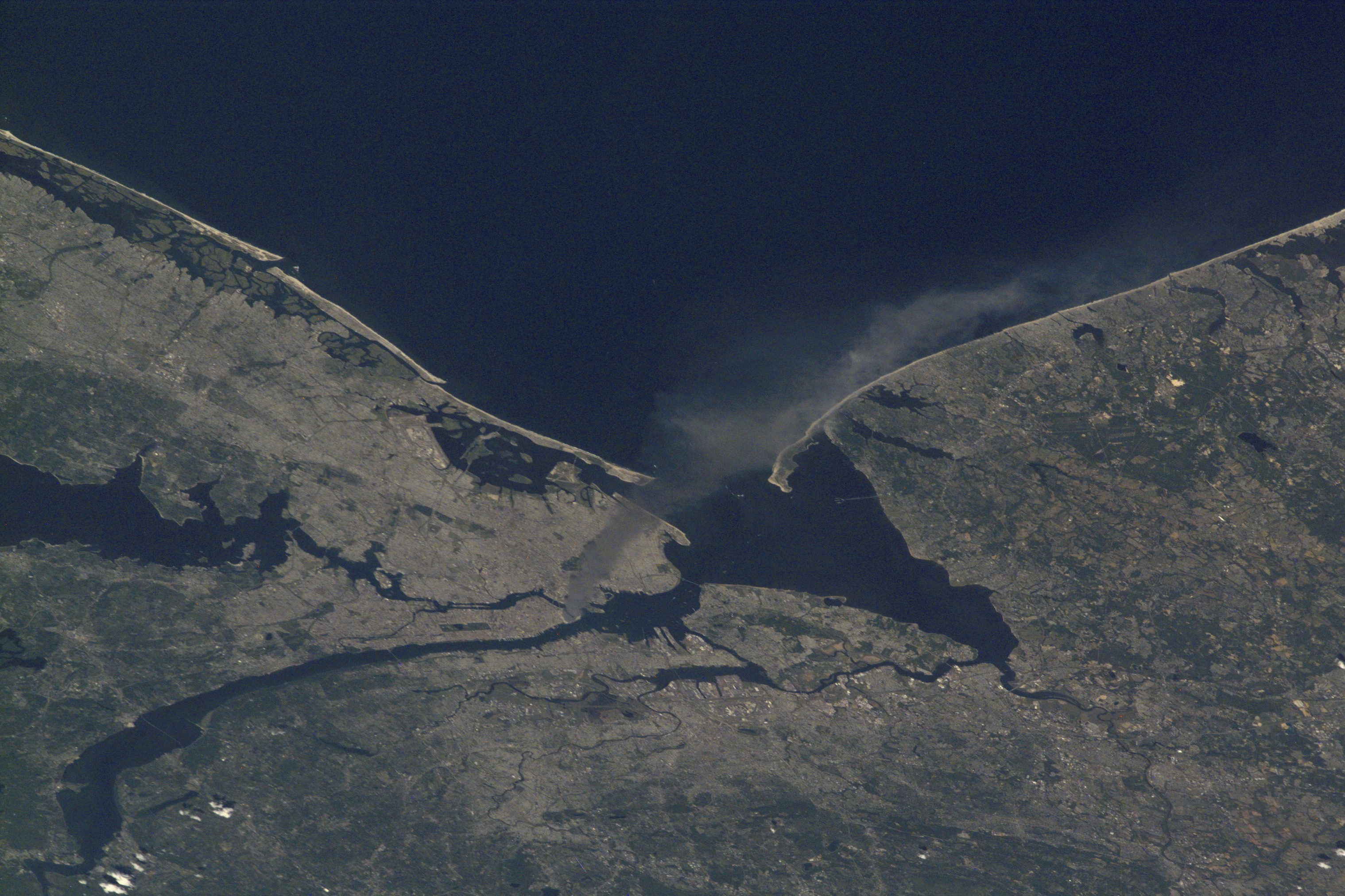 Smoke plume rising from Manhattan 4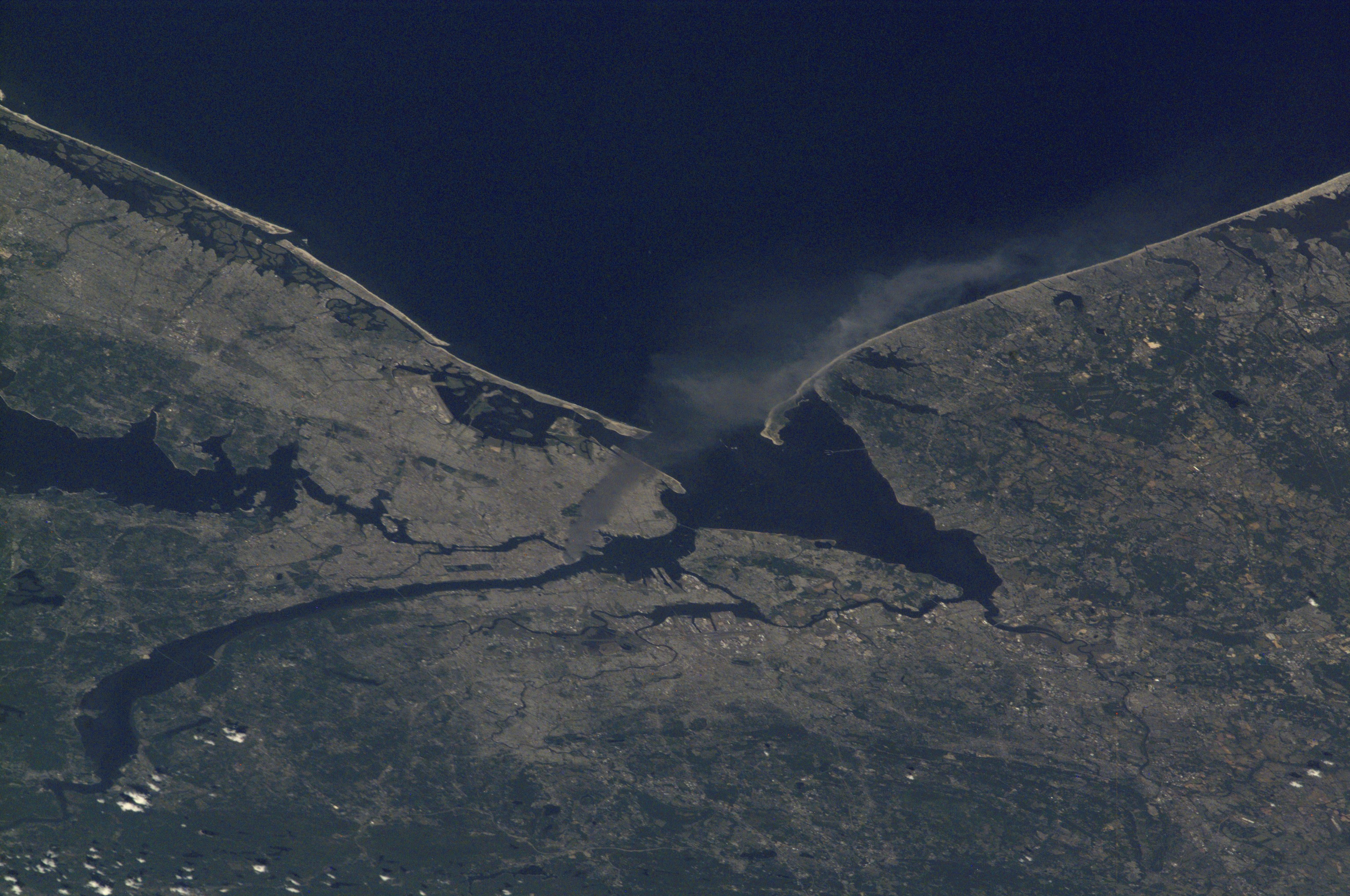 World Trade Center Aftermath as Seen by IKONOS Satellite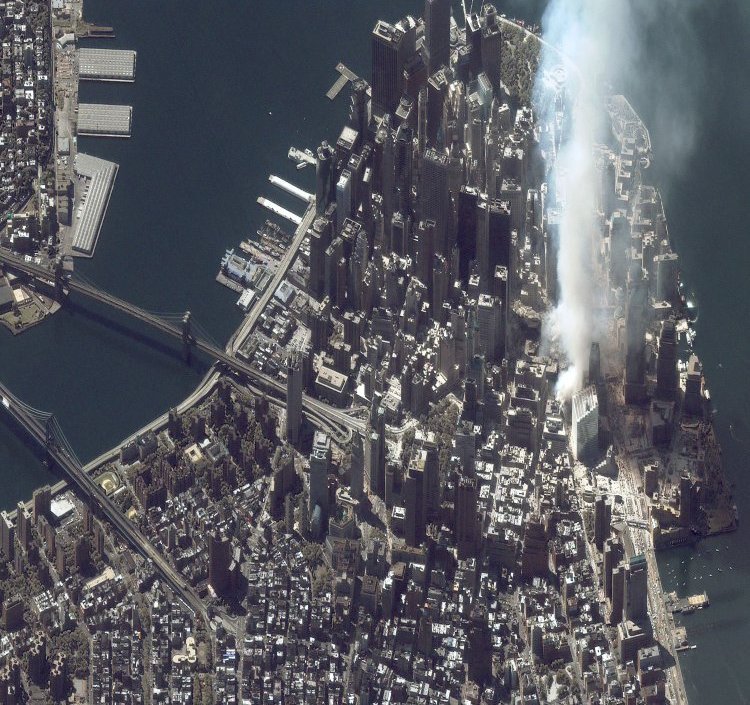 World Trade Center Aftermath as Seen by IKONOS Satellite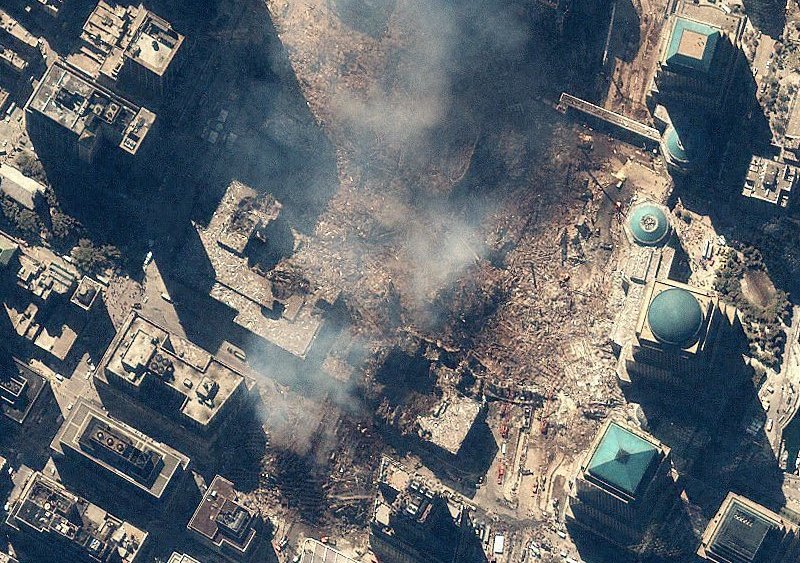 NASA's Terra satellite shows the fire plume from Manhattan