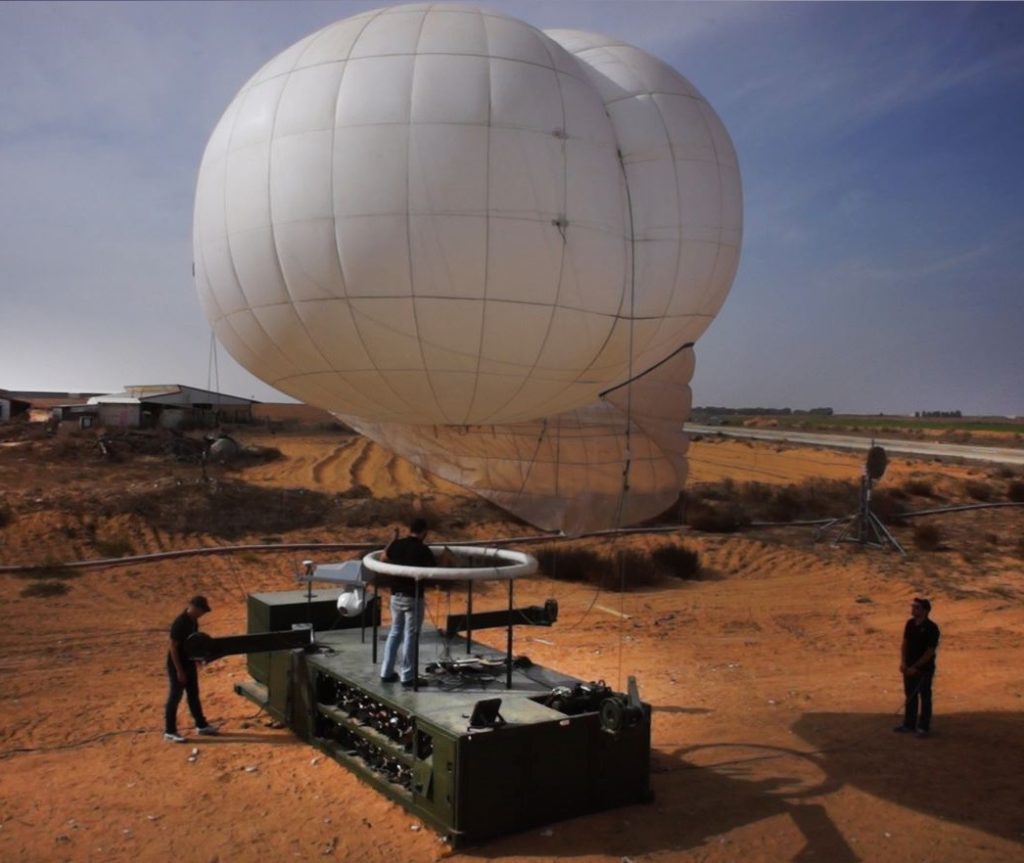 Geospatial intelligence over the years has evolved and taken advantage of new technologies. Governments and various organizations are making full utilization of this intelligence to tackle various issues. Right from disaster management, food scarcity, defense services to public safety, geo-intelligence has made a mark in every field.
By the virtue of its definition by National Imagery and Mapping Agency, geospatial intelligence is "the exploitation and analysis of imagery and geospatial information to describe, assess and visually depict physical features and geographically referenced activities on the Earth," clearly shows how important it is to provide support to government agencies entrusted with the task of national security.
Playing a vital role in the whole process is aerostat, which helps to capture valuable geospatial data. It is lighter than aircraft that gains its lift through the use of a buoyant gas. Some aerostats have Northrop Grumman's STARlite Ground Moving Target Indicator radar/ Dismount Moving Target Indicator radar integrated and deployed with the WESCAM sensor that provide security for high level event.
Aerostat systems ideal for securing Tokyo 2020 Olympic games
Aerostats can be used to gather intelligence by surveillance and communication applications. It is a cost-effective surveillance tool for securing massive public events, like in the Tokyo 2020 Olympic games, SkyStar aerostat systems will be used for maintain ing securing
An Israeli-based aerostat company RT LTA Systems will present the SkyStar family of aerostats at SEECAT, the Special Equipment Exhibition and Conference for Anti-Terrorism in Tokyo, Japan.
How secure do you feel?
RT's SkyStar aerostats are ideal for securing massive public events, as well as for HLS, crowd control and public safety missions, and for police and military applications. offering availability of over 85% in any given area, RT's SkyStar systems already accomplished more than 1,500,000 million operational hours worldwide.
Ideal for securing massive public events, RT's SkyStar aerostats were deployed during the FIFA World Cup, the winter Olympic games, the Tokyo marathon and other massive sports events and competitions worldwide. The SkyStar aerostat systems were also deployed during live concerts in Israel and abroad, securing tens of thousands of fans, and during Pope Francis' visit to Columbia and the massive Masses that the pope presided over. The SkyStar aerostat system are also optimal for military applications and border protection missions, and are being used continuously by the IDF on the border with the Gaza Strip.