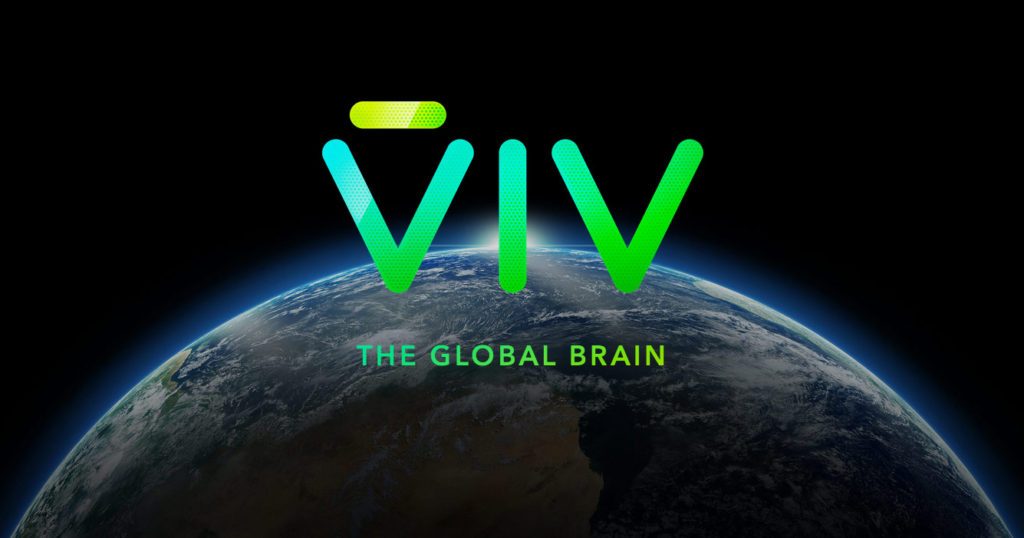 Samsung is zooming into the emerging field of artificial intelligence (AI) with the acquisition of Viv Labs, a US-based startup founded by Siri creators Dag Kittlaus, Adam Cheyer and Chris Brigham. The Korean manufacturer has announced that it plans to integrate the Viv AI platform not only into its Galaxy smartphones, but also its entire range of home appliances and wearable devices.
When it was first demoed to the world at TechCrunch Disrupt NY in May this year, Viv was hailed as the 'intelligent interface for everything'. It also became quite evident that Viv is more powerful than Siri. Unlike most short-term-memory platforms, Viv handles follow-up questions like a pro.
For example, AI assistants often get weather-related queries, like, "What is the weather today?" But, with Viv you can ask ridiculously complex questions like "Will it be warmer than 70-degrees near the Golden gate bridge after 5pm the day after tomorrow?", and it would be ready with an answer each time.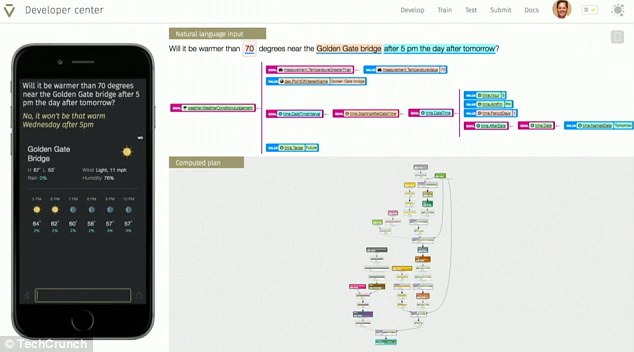 That's not all. If you ask Viv to book you a hotel room, the virtual assistant would ask you follow-up questions just like a real human assistant would have: Would you prefer a room near the airport? Do you want a smoking or non-smoking room? And it would complete the transaction, without you having to open any app or type anything at all.
"Siri was chapter one, and now it's almost like a new Internet age is coming. Viv will be a giant brain in the sky," Kittlaus had said at SXSW Interactive earlier this year. And this is exactly why Samsung zeroed in on Viv Labs as its AI partner.
CTO of the Mobile Communications business at Samsung Electronics Injong Rhee says, "Viv has a very unique capability of merging various domains together, like combining weather services with travel, or restaurant reservations with car-hailing services. Viv was built with both consumers and developers in mind. This dual focus is also what attracted us to Viv as an ideal candidate to integrate with Samsung home appliances, wearables and more, as the paradigm of how we interact with technology shifts to intelligent interfaces and voice control."
The developers claim that Viv has "perfected" the third-party ecosystem. Given Samsung's global presence and distribution, there's a huge business potential for third party service providers.
Is it a coincidence that Samsung has made its announcement just one day after Google unleashed its Assistant upon the world? We think not. Google has always shared a rather delicate relationship with manufacturers like Samsung. The premium Android smartphone and VR headset space is currently dominated by Samsung, which Google is directly challenging with the announcement of its Pixel phone and Daydream View headset.
Kittlaus, Cheyer and Brigham are the pioneers of AI space. By tapping into their key talent expertise, Samsung has ensured that it takes AI to the next level. Kittlaus says, "Viv's mission is to radically simplify the world." The world may become simpler, but Viv's entry into the consumer space will definitely turn the heat up in the AI war zone.
Learn all about artificial intelligence at Geospatial World Forum in Hyderabad, India, in January 2017.