Start-ups are making their mark in the fields of science, technology, engineering, analytics and applied services, and by the virtue of artificial intelligence (AI) being the next big thing that will disrupt and revolutionize multiple domains, the number of start-ups jumping in the fray in AI is on an upward spiral.
These days' organizations need to collate enormous amount of data and for this purpose, the reliance on AI solutions to accurately predict user behavior, create new solutions, and automate redundant processes, will only enhance the utility of AI.
Within the constantly innovating field of artificial intelligence, enterprise AI shows most promising prospects in terms of future growth. It is already entrenched as one of the well-funded categories. Start-ups in this sector offer services ranging from automated data collection to real-time data analysis and synthesis.
Based on market research and many other factors, CB Insights has come up with a list of 9 AI startups that are carving a niche for themselves.
Let's have a look at the 9 prominent enterprise AI start-ups as per CB Insights

Headquartered in Montreal, Canada, the company has so far garnered a fund of $102 million. It leverages artificial intelligence research to launch business applications, helping to launch and incubate AI solutions in league with both the industry and the academia. Its application programming interfaces (APIs) provide immediate benefits to the users, doing away with the need for long integration phases. It was setup in the year 2016.

Its core area of focus includes automation and leveraging computer vision to operate the user interface layer of software more efficiently, effectively, reliably and accurately than human operators. It has an impressive clientele of three of the Big Four Audit and Accounting firms: Deloitte, EY, and PwC. UiPath's services have also been used by manufacturers for automating inventory management and supplier communications. UIPath is based in New York and has a funding of over $ 30 million.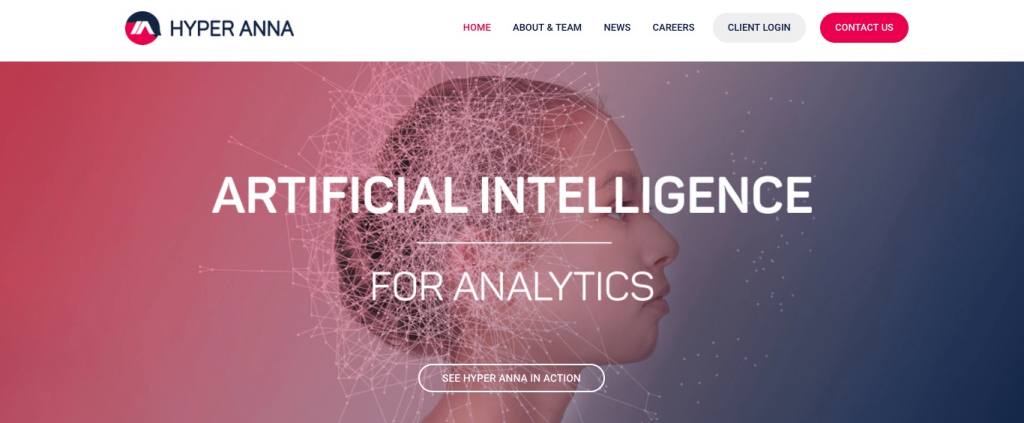 This Australian company wants to expand its business operations throughout Asia and to the US in the future. It offers a virtual data scientist to deliver on-demand insights to financial services companies. The startup's predictive tools have been primarily used for business development, expense management, revenue forecasting, and supply chain management. It was founded in mid-2015.

Established in 2014, Bonsai assists firms in building and deploying intelligent systems by improvising the programmatic and thematic approach of AI models. Its technology has been used in industries as varied as robotics, manufacturing, retail, logistics, and energy. The company's latest feature, Gears, allows users to import external ML algorithms built with platforms like Google's TensorFlow into the Bonsai platform.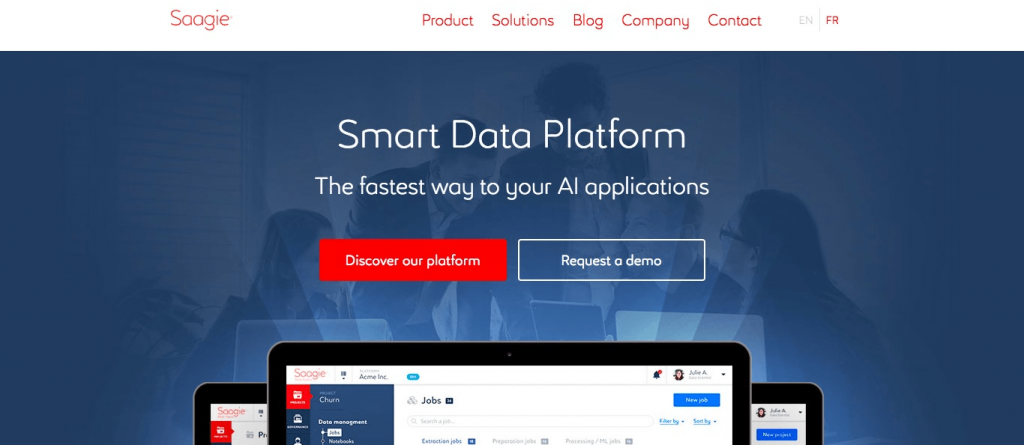 This French start-up provides open-source data technologies to increase efficiency in organizations. Saagie's smart data platform provides a large number of solutions, including compliance automation for KYC (know your customer) and data governance for GDPR (general data protection regulation). It was setup in Normandy, France in 2013.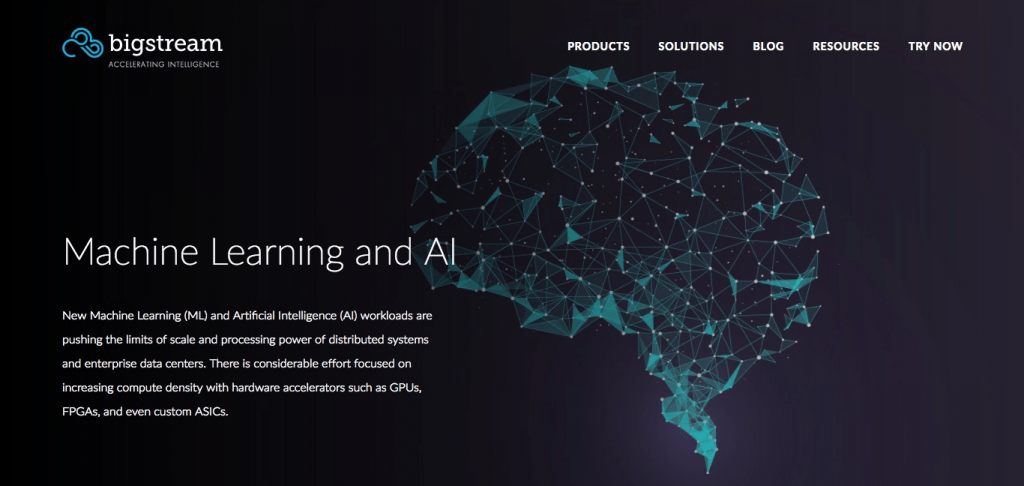 Bigstream adds hardware and software techniques to accelerate data extraction, integration, and analysis. Intel collaborates with the company on sales and marketing initiatives for the advertising and financial technology sectors.

The British firm Streetbees is a real-time intelligence platform that gathers data by crowdsourcing information through a network. The company has devised an ingenious strategy of paying its users for providing feedback, answer surveys, and upload visual content that is shared with industry professionals in real-time. It was setup in 2014.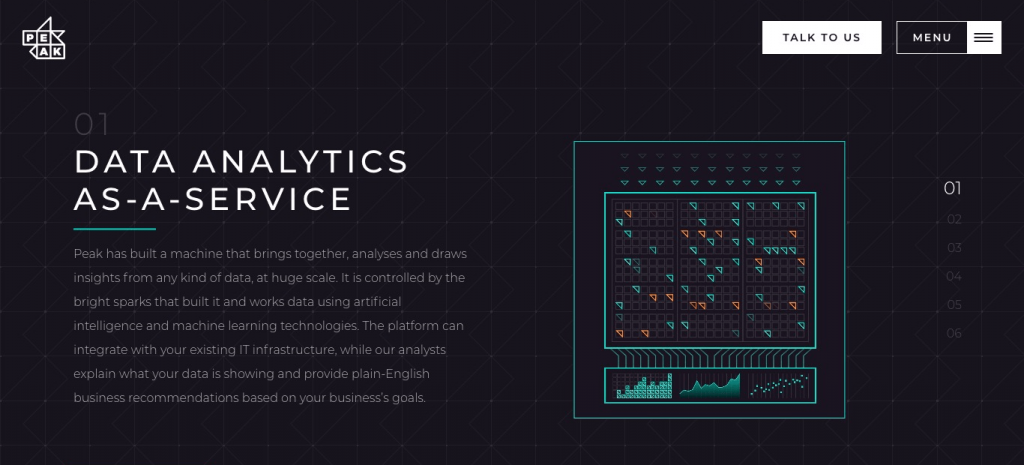 Peak is a subscription-based data analytics start-up that processes, models, and extracts insights from enterprise data. The data-analytics-as-a-service platform is primarily used by business development teams for customer segmentation, product demand forecasting, and qualifying sales leads. It is headquartered in London.  It was setup in 2014

The South Korean company XBrain is the creator of Daria, which is a popular cloud-based machine learning assistant that helps software developers and data scientists build and use machine learning models. Daria automatically selects the best machine learning model for each dataset and provides detailed comparison analysis, enabling swift analysis and data evaluation.