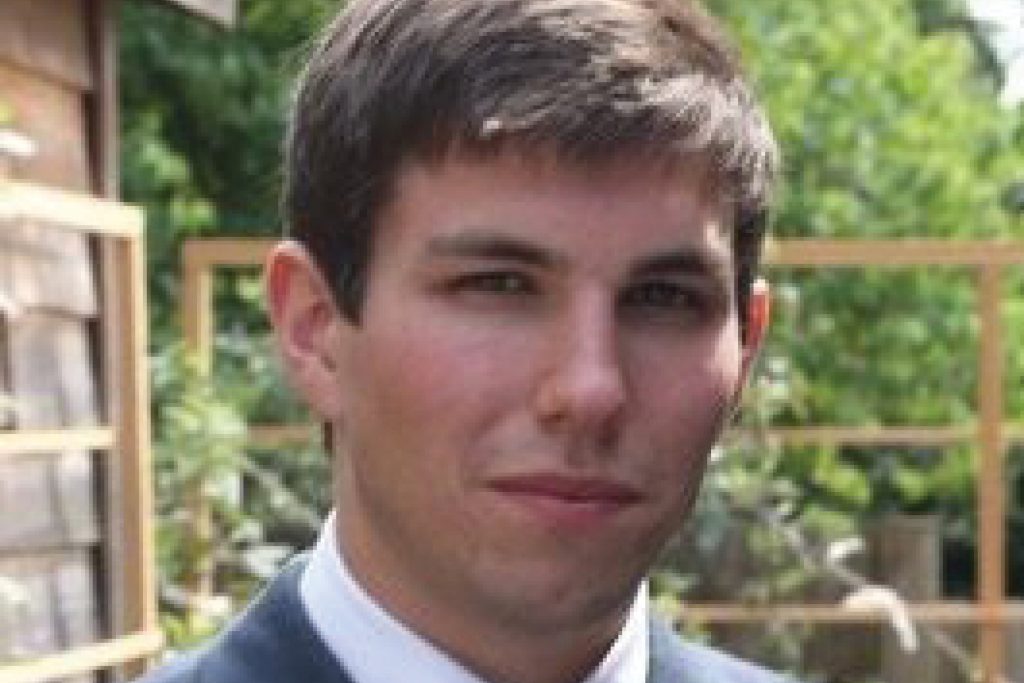 Data can be used for mission prep and execution, GPS-denied navigation, 3D mapping, as well as battle damage assessment, insists Isaac Zaworski, Vice President, Vricon
Tell us about Vricon and how it was conceived.
Saab and DigitalGlobe launched Vricon — an independent American company — on May 26, 2015.  Under the agreement, Vricon is headquartered in McLean, Virginia, with a 50-50 ownership between DigitalGlobe and Saab. Vricon combines Saab's unique 3D technology and know-how with DigitalGlobe's unrivaled archive of billions of square kilometers of the world's highest quality commercial satellite imagery.
Vricon aims to produce 3D models of about a third of the earth's 100 million squarekilometers of useable land mass within three years. How much has been achieved till date?
Through the end of 2015 and up till now, we have been focused on implementation and scaling of our production environment and optimization of the total production workflow. As of June 2016, we have scaled to the point where were successfully built 17 GeoCells (~170,000 sq km) of 50 cm 3D data over a weekend with no staff in the office. That is almost 50% more area than the entire country of Greece — in one weekend.
This is a huge database you are talking of. How do you plan to distribute this data on a global scale?
All of our finished products get hosted online and for our photorealistic 3D mesh products. They can be streamed directly off of our servers in the Amazon Cloud. Derivative products such as DSMs or TrueOrtho images can be extracted from the 3D data with the click of a button and automatically posted to an FTP site for direct download by customers.
How is Vricon transforming the data business and planning to take us to 3D and beyond?
Quite simply, Vricon is transforming the geospatial data business by showing the value that can be added to existing remotely sensed datasets though modern big data processing technologies. Vricon is a consumer of pixels collected by other companies and organizations; however, our products show the type of brand new, derivative value that can unlocked in those pixels through the use of smart, automated algorithms.
What are the verticals are you focussed on right now?
Vricon views the defense and intelligence markets as very important, given the attributes of our products. For example, our 3D surface model can support intelligence preparation of the battlefield and analysis of sophisticated, complex intelligence problems. Our data can be used for mission prep and execution, GPS-denied navigation, and 3D mapping, as well as battle damage assessment. While we are focusing heavily on these markets today, we also believe the globe in 3D can support other industries, such as, oil and natural resources, infrastructure and construction, and telecommunications and disaster management.
How do Vricon's 3D models help defense personnel in war fields?
In the geointelligence community, where we strive for more precise answers to increasingly complex intelligence questions, traditional 2D geospatial correlation becomes a limiting factor; 3D correlation is the logical next step. By including the Z dimension in analysis, true precise geospatial context can be achieved for all datasets, enabling the next generation of data analytics.
Our data can be used for mission prep and execution, GPS-denied navigation, and 3D mapping, as well as battle damage assessment. We are focusing heavily on the defence markets today
The Vricon build process is developed from decades of highly advanced optroelectronics and navigation processing, and produces data of very high spatial accuracy. Techniques have been developed that eliminate the need for GCPs and/or DEMs in the build process. For a Vricon 3D dataset based on commercial satellite imagery, the absolute accuracy is 3 meters SE90, and its relative accuracy is much higher. The accuracy achieved based on other types of imagery is higher, typically 0.3 meters for UAV sensors. With this type of accuracy, armed forces likely will be able to better target specific objects.
How can Vricon's sensors and data help defence personnel in GPS-denied navigation?
Vricon's accuracy has been statistically validated using GCPs, both internally and by external parties. In March 2014, the Cooperative Research Centre for Spatial Information (CRCSI) at the University of Melbourne conducted an assessment of the geo-referencing accuracy of the Vricon 3D Surface Model. The positional discrepancies between the Vricon 3D Surface Model and reference data were determined at 633 feature points within three test sites across Sydney, Australia.
Spatial accuracy statistics were then generated with the determined estimates of Spherical Error, 90% confidence (SE90) being: 1.28 m for ground points; 2.75 m for points atop buildings; 1.86 m for positions on building walls; and 1.77 m for all 633 points. These results demonstrated that the geo-referencing accuracy of the Vricon 3D Surface Model was well within the SE90.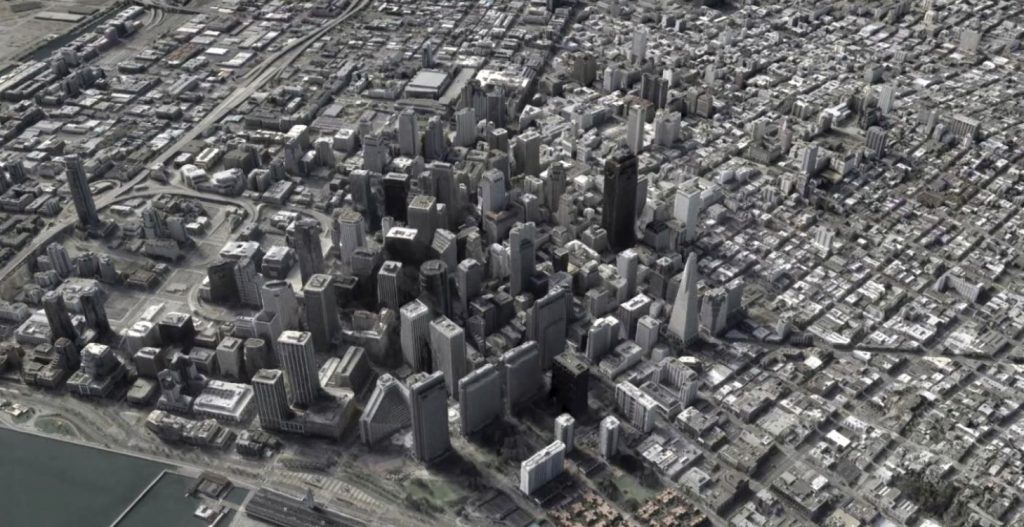 Does Vricon also provide analytical services to clients who have their own data, but cannot share it owing to security concerns?
Vricon is exploring teaming agreements with companies that offer analytical and risk assessment services to bring a new type of consulting service to the market.  For example, Vricon worked with Institute for the Study of War to create a data rich map of Ramadi and is experimenting with new analytic products with Planet Risk.
Where do you see the future for geointelligence?
GEOINT is entering into a very interesting and critical period of technological development, business investment, and overall transformation. Large businesses in the commercial world that would have never been traditionally labelled as 'Geo' companies are rapidly coming to the realization that "where" and "when" are the two most important bits for any piece of data collected today. These temporospatial pieces of metadata are the keys to enabling advanced analytics and answering human scale questions.
In the intelligence community, these human scale questions are becoming more and more the norm when talking about tactical operation support. To meet these evolving requirements, we think there is an unprecedented opportunity to leverage much of the investment and development being done in the commercial world to more accurately provide meaningful intelligence to decision makers and today's asymmetrical warfighting force.
The challenge for traditional government customers will be to keep pace with the speed of development and innovation in the marketplace. Vricon is a good example. Today, we are taking a technology– and automation-driven approach to solving a global foundation problem that has traditionally involved decades-long projects supported by huge, complex international mapping organizations. The hurdle comes from the fact that our product quality, production efficiency, and derivative analytics are continuously improving on a timescale measured in weeks versus years.