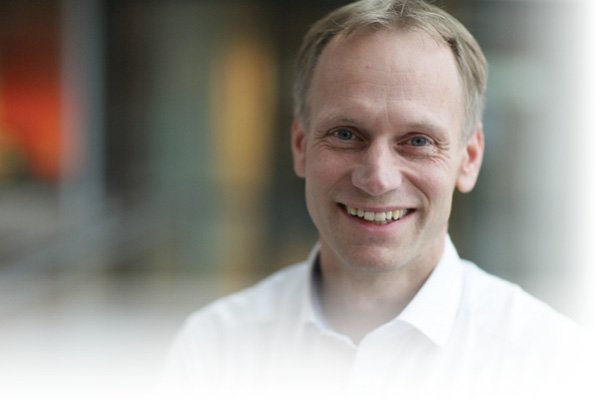 Global trends are driving demand for more energy and infrastructure. Population growth and rapid urbanization are driving the enormous demand for modern and effective infrastructure.
Technology is changing faster than ever with digitalization and artificial intelligence increasingly getting embedded in everything we do, driving efficiencies while disrupting almost every industry in every country.
Climate change and related issues such as sea level rise and extreme weather patterns (storms, droughts, floods) are expected to change the way we protect ourselves and build safe environments.
But, the future cannot only be about more, it must also be about better. We believe in sustainable development as a driver to help create a safe and liveable world, aligning with the UN sustainable development goals in what we do and how we do it, through our values, people and technology.
Understanding of geo-data is critical
Our planet is a much more complex object than many realise. Attaching any structure to the surface of the Earth – determining where and how to build safely and sustainably – is a very complex matter. We must first understand the geodynamics, geotechnics, geophysics, geochemistry, among other variables. Without that critical information we cannot attach any structure to the planet's surface without being exposed to enormous risks that can have disastrous consequences. Many infrastructure projects run into delays and budget overruns due to a lack of understanding of critical Geo-data.
Fugro's core expertise on data about the Earth's surface, the subsurface and built structures – what we call Geo-data – is essential for building infrastructure in a responsible and efficient manner.
Making a difference by digitally transforming
Digitalisation is a strategic priority for our clients, so developing differentiating digital solutions and changing the way we work is an important part of our vision and growth strategy.
To enable a mutually beneficial relationship with our clients and to improve the efficiency and capabilities of Fugro internally, we have embarked on a programme to digitally transform the company. This transformation will enable us to provide significant reduction in risks and costs, as well as accelerated project execution, while moving to a more sustainable way of doing business. It is focused on key "building blocks", including remote operations, robotics, autonomous systems, advanced analytics, connected data and client interfaces.
To complement Fugro's internal digital transformation, we are changing how we interact with our clients by introducing the Fugro Digital Foundation. This concept provides a deep understanding of our clients' sites and their infrastructure assets.
Whether it be on land or under water, for yet-to-be-built assets or those that are decades old, Fugro's clients are starting their own digitalisation journey with a blank slate. By sequentially acquiring Geo-data about the sub-surface, the above-ground built structures and the surrounding environment, Fugro's Digital Foundation provides a spatial framework that is the contextual starting point for their asset management digitalisation journey.
All of this accurate, real-time data together with relevant client data, or third party data, is integrated into the Fugro Geo-data lake. Key information and real value can then be derived from this expanding dataset — individually and collectively — using data analytics powered by cloud-based machine learning and AI tools for fast and efficient processing. Ultimately, this allows our clients to make more informed decisions in real time, on the design, construction and maintenance of built structures, such as bridges, tunnels, roads, railways, airports, oil rigs and so on. This in turn greatly reduces risk and cost while improving the long-term resilience of these structures that play such an important role in people's everyday lives.
Also Read: As geospatial data grows, so will our analytical abilities – Dr. James Crawford, Orbital Insight