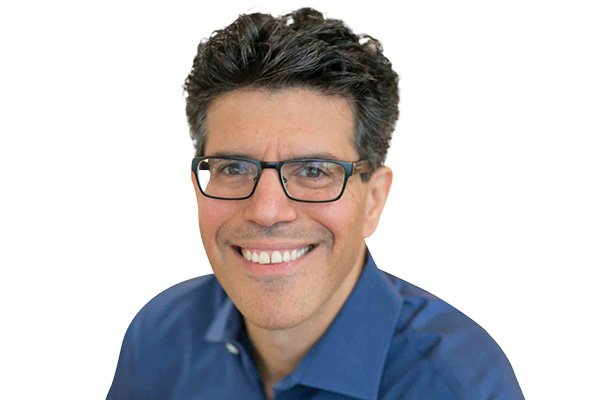 Location data is a critical component of the strategic decision's companies make each day. Location is powering smarter digital products, digital marketing and online and offline business decisions. Our world is now mobile, computing is everywhere, and the power of location is changing everything — the way we get around, the way we interact with brands, the way we solve problems and the way we discover new services and access information. Location data is changing the way we experience the world.
The need for location data will only grow, and we are constantly testing and developing new applications for our data that will help businesses improve and optimize. Beyond licensing out our data, we are also helping our customers look inward at their own data, enriching it with additional points and making sense of who their customers are, where they go, and how they can build products, solutions and experiences tailored to key stakeholders.
Reimagining the real world
Nearly every industry is being re-imagined for a world in which every person and point on the globe is connected. Re-imagining the world means re-imagining the data that the world is centered around. More data means better information, and better real-world understanding. Factual exists to make this information available to those that need it — to build better products and experiences, to improve infrastructure, to impact global health and more.
Factual is providing the real-world intelligence needed to power the future through two core datasets — Global Places, Factual's high-quality, proprietary data asset comprising more than 130 million POIs around the globe; and Observation Graph, Factual's dataset that combines more than 300 million mobile device signals with Global Places data to index the real-world behavior of mobile users. Together this data helps product and engineering teams, data analysts, business intelligence professionals, marketers and more to make better, smarter business decisions.
Also Read: Real potential of Location Intelligence yet to be tapped – Sunil Kumar, GroundTruth
We are highly focused on the quality of our data and the power of our location intelligence technologies and expect that we will be seen as a great partner.
Innovation for capacity building
New innovation often results in new horizontal layers of technology offered through emerging platforms or services which are then integrated across end-user software and solutions. At Factual, we have thought carefully about how to build and offer our capabilities through a platform so that our partners can leverage our deep investments in location. We have also chosen a partner-friendly operating structure that avoids misalignment and channel conflicts — we don't compete with our partners' customers.
Only innovation can meet new challenges
Cities are growing and more successful hubs of innovation and commerce are emerging. But as cities grow, only innovation can meet the new challenges. Uneven distribution results in rising epidemics of homelessness and poverty. Under-investment and under-education within many under-represented communities limit future potential. Traffic gets worse and the average cost of living grows, which has a huge impact on quality of life. There are many issues to solve, and geospatial technology can provide critical efficiencies to city planners, saving time and money while offering a broad view of the data they need to drive strategic decisions.
The geospatial industry will see well-established vendors come together with newer startups to focus on emerging categories and use cases. In the end, all industries stand to benefit from comprehensive location data and intelligence, and there are many fruitful partnerships that will be built.
Also Read: What are the challenges and priorities for geospatial industry leaders