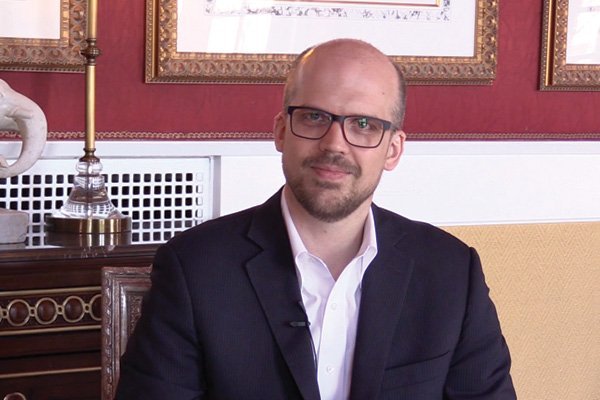 Location information on (or above) the surface of the Earth continues to make our lives safer, comfortable and more convenient. As the real-time knowledge of position is extended to include better information about what is happening around us, the benefits to the society grows at an exponential rate. Even basic information on disasters (earthquakes, fires, floods, tsunamis, etc.), weather, and traffic improves dramatically with the integration of geospatial data. Further, even entertainment is altered forever with the integration of geospatial data. For example, the game Pokémon Go was one of the first viral hits to incorporate GPS and Augmented Reality (AR) into the user experience and this is just the beginning!
Geospatial data transformation is the Future
Technology integration is an important factor in continuing the accelerating pace of development. Advancements in technologies both inside and outside of the traditional geospatial industry, such as, advancements in 5G communication, autonomous vehicles, materials science, and quantum computing, will continue to have significant impacts on the geospatial industry in the coming years.
Today, by dramatically reducing the cost of delivering geospatial datasets, satellite operators are able to retrieve more data from their satellites than ever before. In the past, a satellite operator discarded most of the data collection potential of their satellites due to the cost of data transmission and processing – typically only downlinking high priority data previously ordered and paid for by customers. Through innovations of today, satellite operators are now able to salvage more of the data collecting potential of their satellites to build up a data archive, providing greater "depth of archive" for geospatial data sets. These "data archives" will grow increasingly valuable in the future as applications for AI increase, and training data sets will be needed.
In hindsight, we are sitting at the leading edge of the geospatial data transformation and are pushing for further disruption by pursuing R&D efforts in areas such as edge computing, software-defined radios, laser communication, and electronically steered array antenna technology to ensure our place at the forefront of this revolution. Additionally, there is also a potential for developing platforms and services which abstract much of the complication away from accessing this information, making it easier for consumers to access and benefit from the data. The technical advancements around providing greater "situational awareness" of what is happening around the planet will also aid in addressing key areas of sustainability.
Benefits of New Business Models
At RBC Signals we follow a distributed, multi-mission asset model which boasts of agility and resiliency at its core. Not only do our operations benefit, but we also extend these advantages to our customers and the broader geospatial community. We are known to significantly reduce the cost of acquisition, processing, and delivery of geospatial data by providing global satellite communication infrastructure as a service, giving many geospatial data providers the opportunity to reduce their operating costs, thereby enabling access to valuable datasets at a lower price to the consumer. We are also able to provide geospatial data providers with access to many additional points of communication than traditionally possible. This provides more opportunities for data retrieval even when disasters or other forces interrupt service from a provider's primary communication locations.
Additionally, RBC Signal's global groundstation network is the ability to deliver geospatial data to consumers much faster than was previously possible, thus improving resiliency. It is now possible to deliver geospatial data to many parts of the world in near real time, which opens the door to many exciting applications. As we continue to deliver such innovative technologies and services to the market, we enable sustainability across each of the environmental, financial, social, political, etc., dimensions.
ALSO READ: Companies need to understand human mobility – Thomas Walle, Unacast