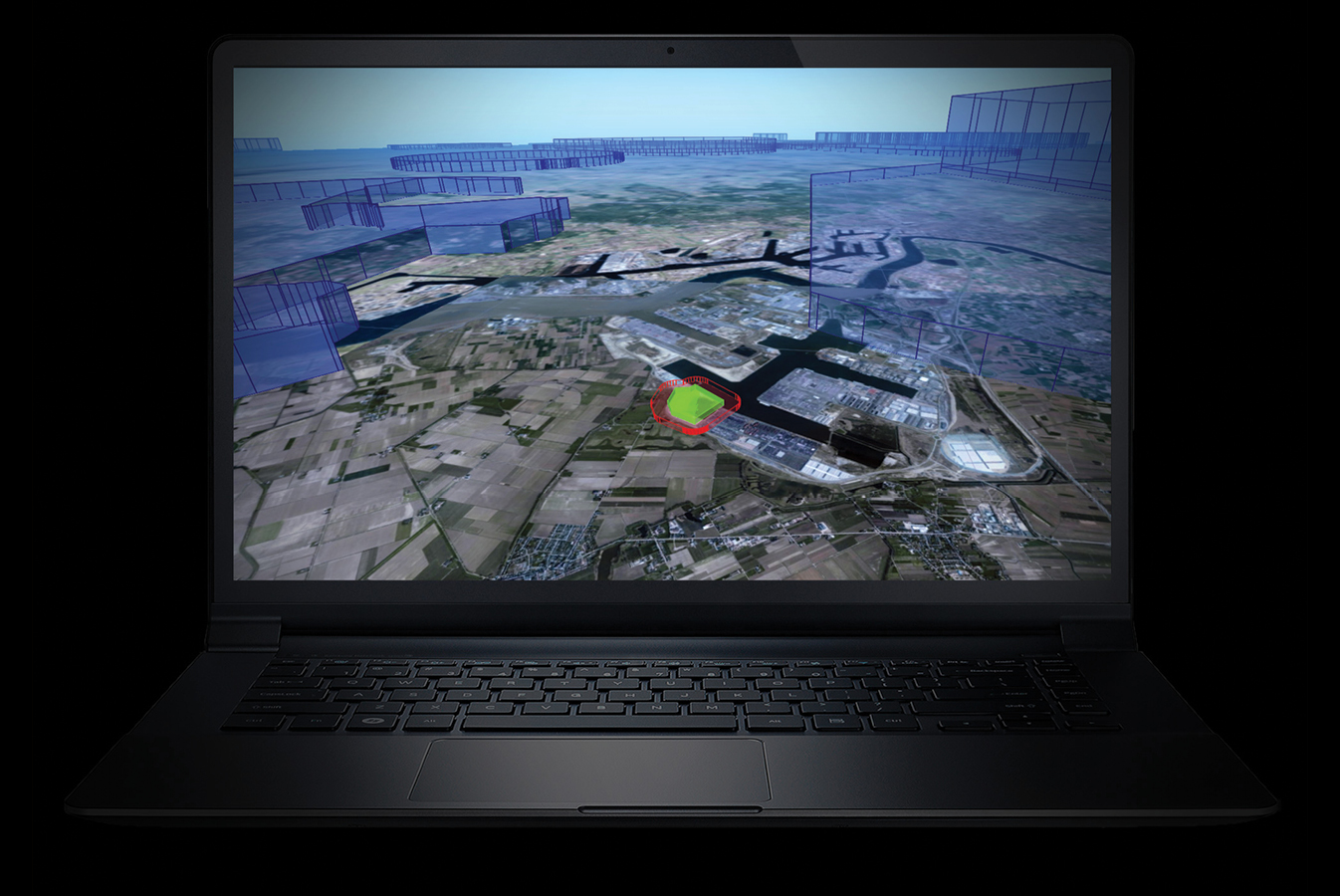 Success lies in efficient management of Big Data and the ability to share data in a meaningful, understandable way
Smart cities are not just about technology but also about transformation. With urban areas getting crowded each day, development of self-sustaining cities appears to be an alternate solution to this problem. Technology plays a vital role in self-sustaining cities. These cities enable automation and real time integrated city monitoring and management through a network of sensors, cameras, wireless devices and data centers.
Efficient management of Big Data and the ability to share data in a meaningful, understandable way is one of the key elements of a successful smart city. This trend has been effectively advocated by Luciad technology, which has partnered with Oracle to deliver a smart city solution, an application which supports cities with massively large amounts of data. The platform pulls together a citywide network of data from both human movement and technical sensors which constantly informs city leaders of what's going on in their communities.
Hans Viehmann, EMEA Product Manager for Oracle's spatial and graph technologies says, "The need for analyzing data has exploded. Organizations want to use geospatial data in conjuction with data from multiple sources, from crowd-sourcing to sensors to conventional reports."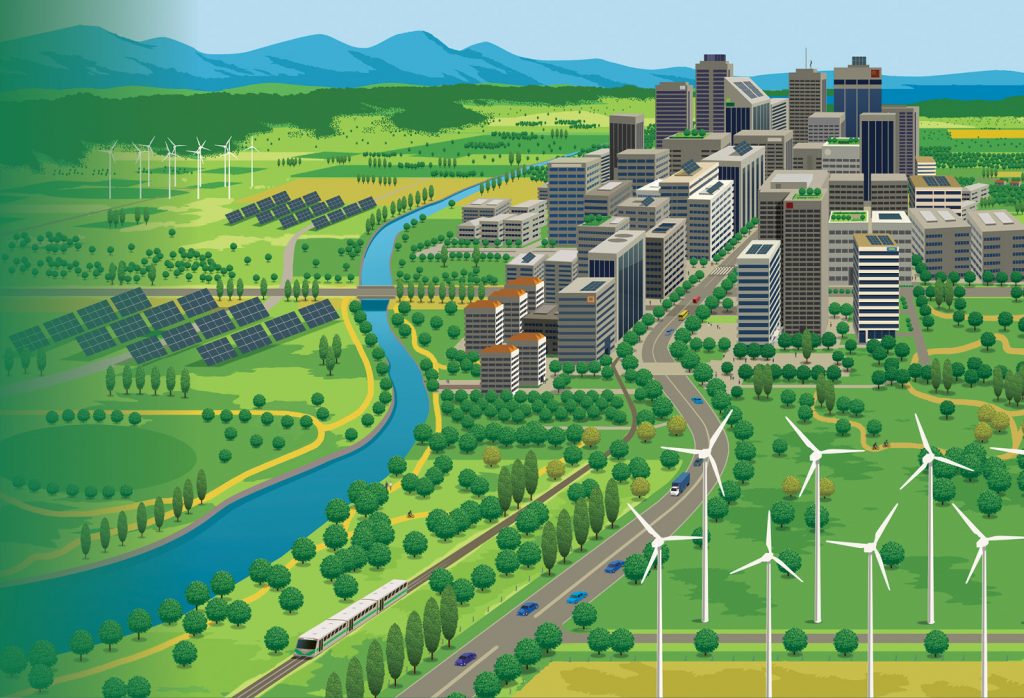 Viehmann further says, "Data needs to be pulled together into one environment to enable the analytics needed for many purposes."
How Luciad Desktop works?
The smart city solution — Luciad Desktop — allows users to visualize data in real time, using 3D models of the city with thousands of textured buildings — stored and managed in Oracle Exadata Database Machine with Spatial and Graph in a scalable, highly performant manner. Then, when it's time to plan security for a festival, redevelop a neighborhood or manage drone traffic, the city's IT team combines the 3D models with other data sources for applications. City managers and police forces benefit from the ability to quickly convey their message using the visuals of the smart city platform.
Why Luciad?
Commercial organizations and cities using Big Data turn to Luciad to visualize what they know. Harnessing and visualizing Big Data requires big thinking. Luciad developers are focused and flexible, qualities that make partnering with them a pleasure. Oracle has worked with Luciad for years.
"Luciad and Oracle complement each other perfectly," Viehmann says. "We provide the infrastructure and the Luciad platform addresses the actual solution requirements."
Oracle recommends Luciad because of its exceptional capabilities in geospatial situational awareness solutions. Luciad is the world leader in geospatial solutions for business and mission-critical systems. Major clients include Boeing, Airbus, NATO and Eurocontrol.