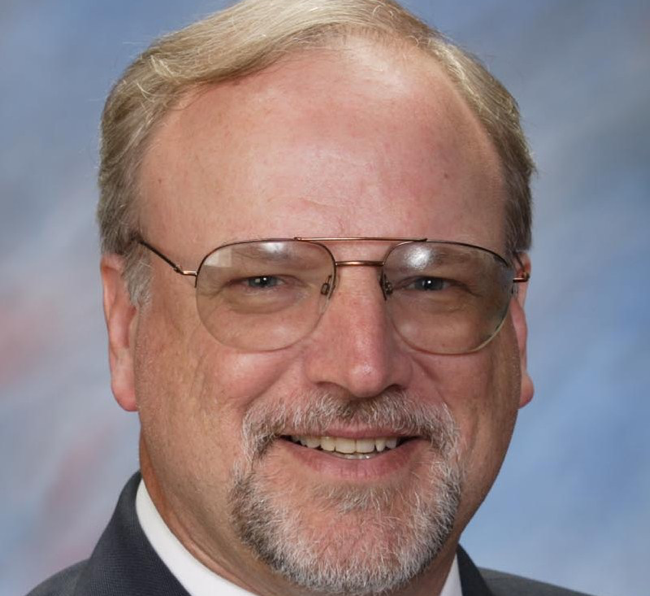 The convergence of sensor webs and
geospatial technologies is a trend that
is on track to become increasingly
obvious and important in the near
future
Mark Reichardt
President and CEO
Open Geospatial Consortium (OGC)
The term 'sensor web' refers generally to multiple connected sensors providing data for use by Internet-connected applications.
Sensors play a key role in Smart City applications and their importance will increase with the growth in the number of sensors that are connected to the Internet. Smoke detectors, weather data, traffic radar, surveillance cameras, gunshot detectors, and mechanical strain gauges on bridge structures are examples of sensors that make cities safer by supporting disaster and emergency prevention, response and management. Air, water and radiation pollution monitors, hospital asset location and patient monitoring systems, and 'healthy building' sensors help us maintain health.

Apps using smartphones' accelerometers and GPS can give cities the locations of street potholes, and systems using traffic counters can help distribute traffic for efficient transportation. The improved granularity of this data is partly a result of the growing number and improved resolution of satellite-borne remote sensors and partly a result of the increasingly dense spatial distribution of sensors on or near the earth's surface.
The convergence of sensor webs, gis and geospatial technologies is a trend that is on track to become increasingly obvious and important in the near future.
Read more .. Smart Cities and Sensor Web