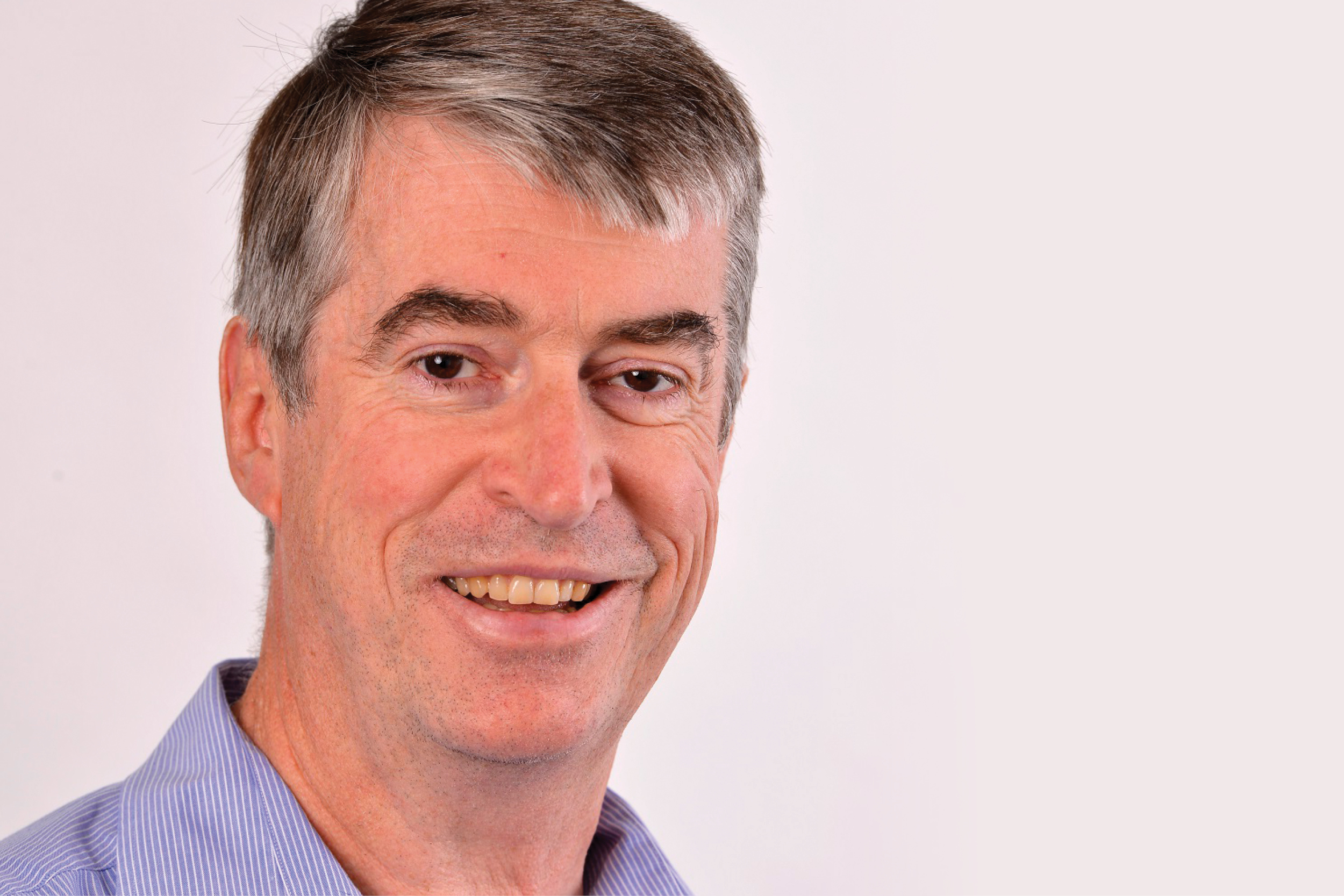 Geospatial data capture and maintenance is in the process of being reshaped by ubiquitous sensing technologies, even as the nature and availability of the data is radically changing. Geospatial databases are rapidly evolving to become "digital twins" of the real world, updated in real time, in 3D and with extraordinary amounts of historical data. This will enable many new opportunities, as well as raise complex issues around privacy, while completely new system architectures will be needed to handle these changes.
It is almost meaningless to try to define "geospatial" as an industry any more, as it becomes an aspect of so many different mainstream technologies. A huge majority of innovation in the geospatial space is already coming from outside traditional GIS companies, and many new geospatial technologies and approaches today are significantly different from what has been done before. Further, many aspects of traditional geospatial technology have become commoditized as they are absorbed into mainstream IT as the capabilities and robustness of open source software continue to grow. Advancements in mobile applications, which have dramatically changed in capability, also played a major part in this shift, driven by modern smartphones and tablets combined with huge improvements in cellular networks.
Self-driving car to drive much of this
Over the next three to five years, we will see dramatic changes in terms of how geospatial data is created and maintained, as technologies for reality capture develops at an amazing pace. Much of this is being driven by the self-driving vehicle industry, where there is a huge investment going on. The latest Tesla cars include eight high-definition cameras providing 360-degrees of visibility, 12 ultrasonic sensors and a forward-facing radar. The software in these cars can recognize and pinpoint the location of cars, people, street signs, traffic signals and more. We are not far away from every car on the road being like a Google Street View car, capturing and analyzing huge amounts of data every second. Proliferation of smartphones and other smart devices will only be driving this trend where the whole world slowly turns into sensor web.
In this background, geospatial companies will have to collaborate with a broad range of other companies and technologies to be successful. This may be difficult for some traditional GIS companies who have a culture of developing everything themselves. Ease of use remains another challenge for many traditional geospatial projects. However, a number of companies are delivering simpler-to-use geospatial solutions taking a lead from Google Maps.
Business-oriented geospatial solutions
At Ubisense, we have been implementing large rollouts of new generation Web and mobile applications at the top-tier communications companies and utilities. We have seen a lot of interest in applications that use their existing legacy GIS data but make it easily accessible and usable throughout their enterprise via simple Google Maps style applications. We are focused on providing business-oriented geospatial solutions for communications and utility companies.