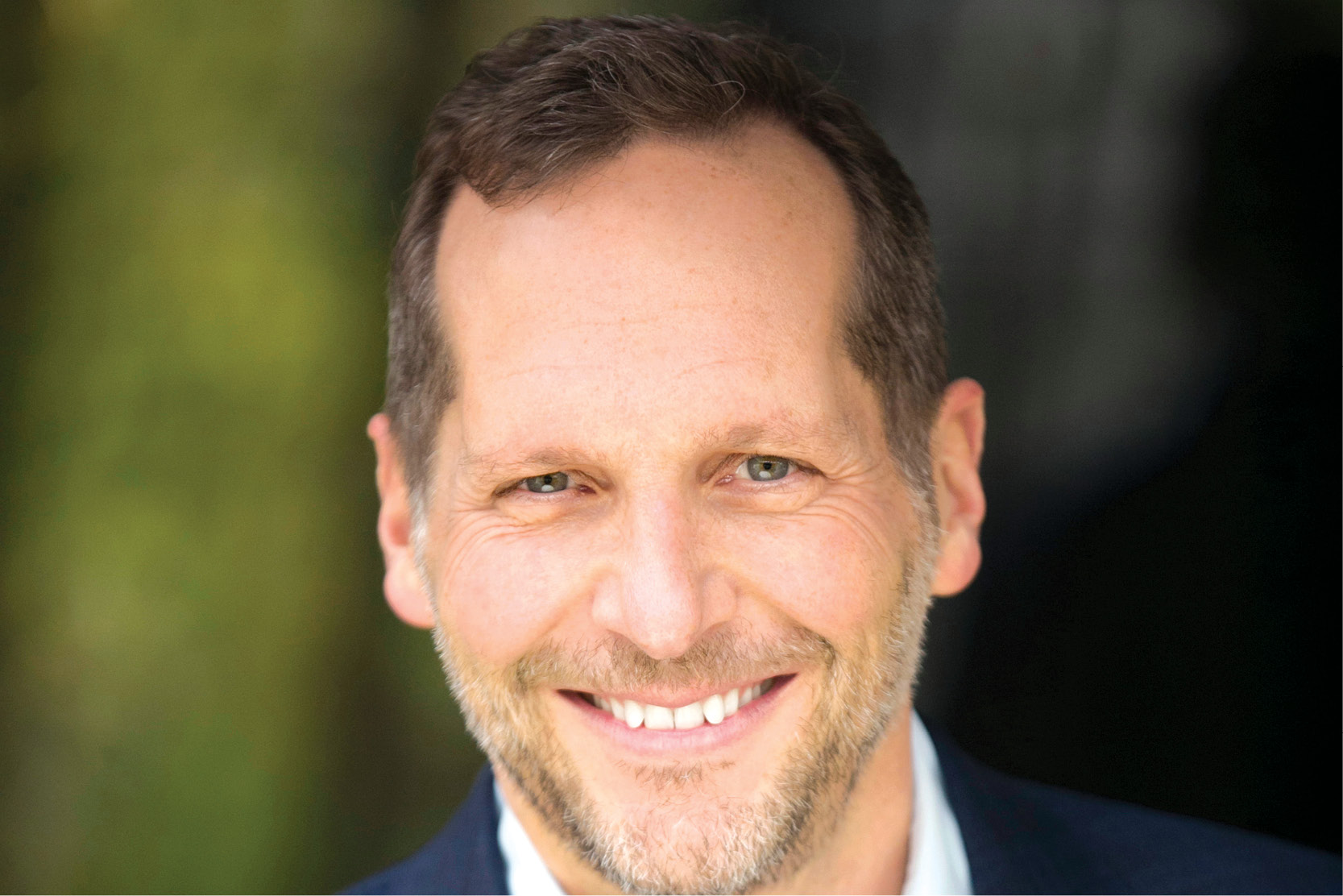 Jeff Tarr is the former CEO of DigitalGlobe and current Co-Chair of the World Economic Forum Future Council on Space Technologies. He is also senior advisor to TPG. We caught up with him in San Francisco, where he was moderating a panel of space industry leaders. During a brief interaction, Tarr told us about the current state of the industry and important future trends.
Do you think satellites today have become increasingly vital for businesses?
Life on earth, as we know it, is possible only with satellites. Telecommunications, navigation, agriculture, weather forecasting, oil & gas exploration, disaster response and recovery, all rely on satellites and space technology. And our dependence is only growing. Autonomous vehicles, 5G, wireless technology and the Internet of Things, all require satellites to fulfill their promise. Fortunately, the demands being placed on satellites and space are being enabled by advances on the ground. For example, the vast amount of data generated from space can now be processed and transformed into actionable insights with the benefit of low-cost storage and computational power from cloud infrastructure providers and advances in machine learning.
There is a lot of talk of "democratization of space". What exactly does this entail?
There was a time when space-based technology was only available to governments. Today, satellite imagery, GPS-enabled navigation and satellite communications are widely available and used by billions of people every day. These technologies are enhancing the quality of life on earth by improving connectivity, transparency, decision making, safety, security and access to resources.
How can we create a more humane and just world by democratizing access to space-based technologies?
Spaced-based technologies are already making a meaningful contribution to a more humane and just world: helping small holder farmers in Africa become more productive, supporting efforts to eradicate polio, improving access to clean water and sanitation, documenting war crimes, thwarting illegal poaching and freeing modern day slaves from illegal fishing boats in Southeast Asia.
What is the mission of the World Economic Forum's Global Future Council on Space Technologies and what all is being done to achieve this mission?
The World Economic Forum has identified space technology as one of the critical enabling technologies of the Fourth Industrial Revolution. The World Economic Global Future Council on Space Technologies, which I co-chair, is focused on identifying and addressing important global governance gaps. One of those gaps relates to the fact that an increasing number of countries and companies are launching satellites, including some very large constellations with hundreds of satellites. As a result, the risk of collision with space debris is increasing. In order to help ensure the future viability of Earth orbit as a global commons, we have developed a Space Sustainability Rating framework.
In partnership with the XPRIZE Foundation, we have also developed new global competition. With this, we are seeking to increase awareness about the importance of space technology and inspire development of new ideas to use space technology to advance Sustainable Development Goals.
The geospatial industry, earth observation in particular, is going through massive transformation. What are the major trends that you see?
The most important trend, in my view, is the availability of increasingly inexpensive storage and computing capabilities in the Cloud and advances in machine learning that can make sense of the vast amount of data from space. A few years ago, this data was locked away in data centers. Now it is accessible everywhere and is being used by thousands of developers around the globe to unlock new insights to drive advances in decision making, enable new commercial applications and improve the state of the world.
There has been a rise in the number of startups and new companies in the last few years that are driving dramatic innovations such as nanosats, reusable boosters and new software technologies for real-time data access and analysis. How is this changing the space industry and opening up further innovation?
More satellites mean more data, which means more opportunities for innovation on the ground.
Which are the companies that can stay relevant in this disruptive environment?
There's a common saying in our industry: "space is hard." When people hear this, they first think about technological challenges. I don't want to underplay these. But equally daunting are financial and go-to-market challenges. Those who are in the satellite business must invest a lot of capital and do so years before the launch. They then must not only generate some revenue — they must generate enough revenue to replenish their constellations and deliver a return to investors. In my view, in this race, the advantage goes to the incumbents, who already have revenue-generating satellites on orbit and existing sales channels and customer relationships.
As for new entrants, I believe the best opportunities lie in data and analytics. It is easier than ever for early-stage software and analytics companies to access large geospatial data sets from multiple satellite operators without having to invest capital in satellites. This is where I believe we will see a lot of new business formation, innovation and attractive returns. I am especially excited about new players with a strong vertical focus.
Where do you see the satellite and EO industry heading? How do you see its growth five years down the line?
I believe we will see continued advances in spatial, temporal and spectral resolution. We will also see continued reductions in the cost of storage and compute, and advances in analytics. Taken together, we will continue to evolve towards the creation of a true "Digital Globe" — a term coined by Walter Scott, the founder of DigitalGlobe, the company. This will be a constantly updated digital representation of our changing planet that will be queried with increasingly sophisticated tools and analytics. The result will be a robust ecosystem of innovators, bringing continued advances in transportation, communication, environment, food and water security, global health and disaster response and recovery.
How has geospatial become by-default in the digitalization process that the world is undergoing?
An important aspect of the Fourth Industrial Revolution is the digitalization of everything. In order to express everything in terms of data, one needs both location and geospatial context. Autonomous mobility and the Internet of Things are two important technological trends that require location and geospatial context. This requires both satellites in space and a wide range of geospatial technologies on the ground.
Does the future lie in integrating technologies? How should geospatial companies make themselves more responsive towards such technological advancements, more from an enabler point of view?
The most successful companies start with customer needs and then bring together technologies and data sources that meet those needs better than any alternative. Those that do will win. And the winners will make our world a better place.