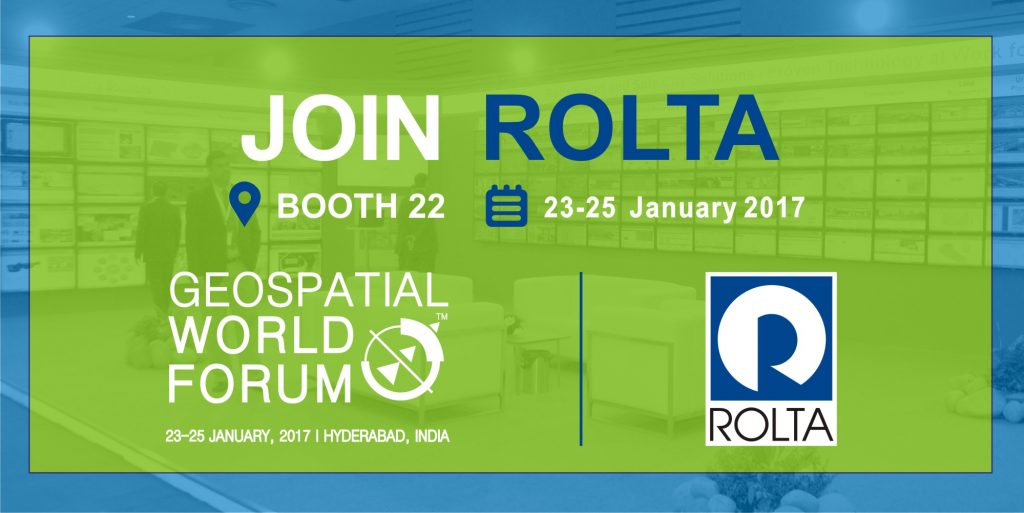 How is Rolta leading the digital transformation?
Rolta has been leading the Digital Transformation with its IP based innovative solutions. Since 80% of the data today has a locational context, Geospatial technology is a vital ingredient for any effective "Smart City, Safe City, Defence and Security Solution". With decades of expertise and leadership in Geospatial technologies, Rolta continues to develop replicable geospatially enabled Solutions which are gaining global acceptance.
Rolta OneView™ an award winning Big data analytics solution is an outcome of Rolta's 3 decades of domain expertise of Engineering, Geospatial, IT and analytics. Rolta has successfully implemented its innovative Rolta SmartCity Solutions in various cities worldwide and based on these learnings the company has built its own domain expertise which translate into 100+ proven solutions rapidly deployable, to ensure that future cities are livable, sustainable and resilient. (Read More)
Rolta SafeCity Solutions, provide decision-makers with the data needed for confrontation, response, management and analysis of a wide variety of emergencies and threats, including natural disasters, terrorist attacks, crimes & criminal cases. (Read More)
As a dominant market leader for Defence Geospatial solutions in India for over two decades, Rolta today has a deep understanding of the operational environment of the Defence & Security Forces and continue to design innovative solutions by way of Battlefield Management Systems (BMS). C4ISR has been identified as a key priority for the modernization of the Indian Armed Forces with an aim to achieve synchronization in inter-service military operations. (Read more)
Team ROLTA would be showcasing various "Smart City, Safe City, Defence and Security Solutions" at Geospatial World Forum 2017 exhibition.
What demonstrations are scheduled by ROLTA at GWF exhibition?
Attendees can stop by ROLTA (Booth #22) for a Detailed Demonstration of our Innovative Solutions, Our Team would be glad to brief you on all our "Smart City, Safe City, Defence and Security Solutions".
Fix an appointment with ROLTA team
To pre schedule a meeting with Team ROLTA at Geospatial World Forum or to discuss your Business requirements you could write to us at indsales@rolta.com