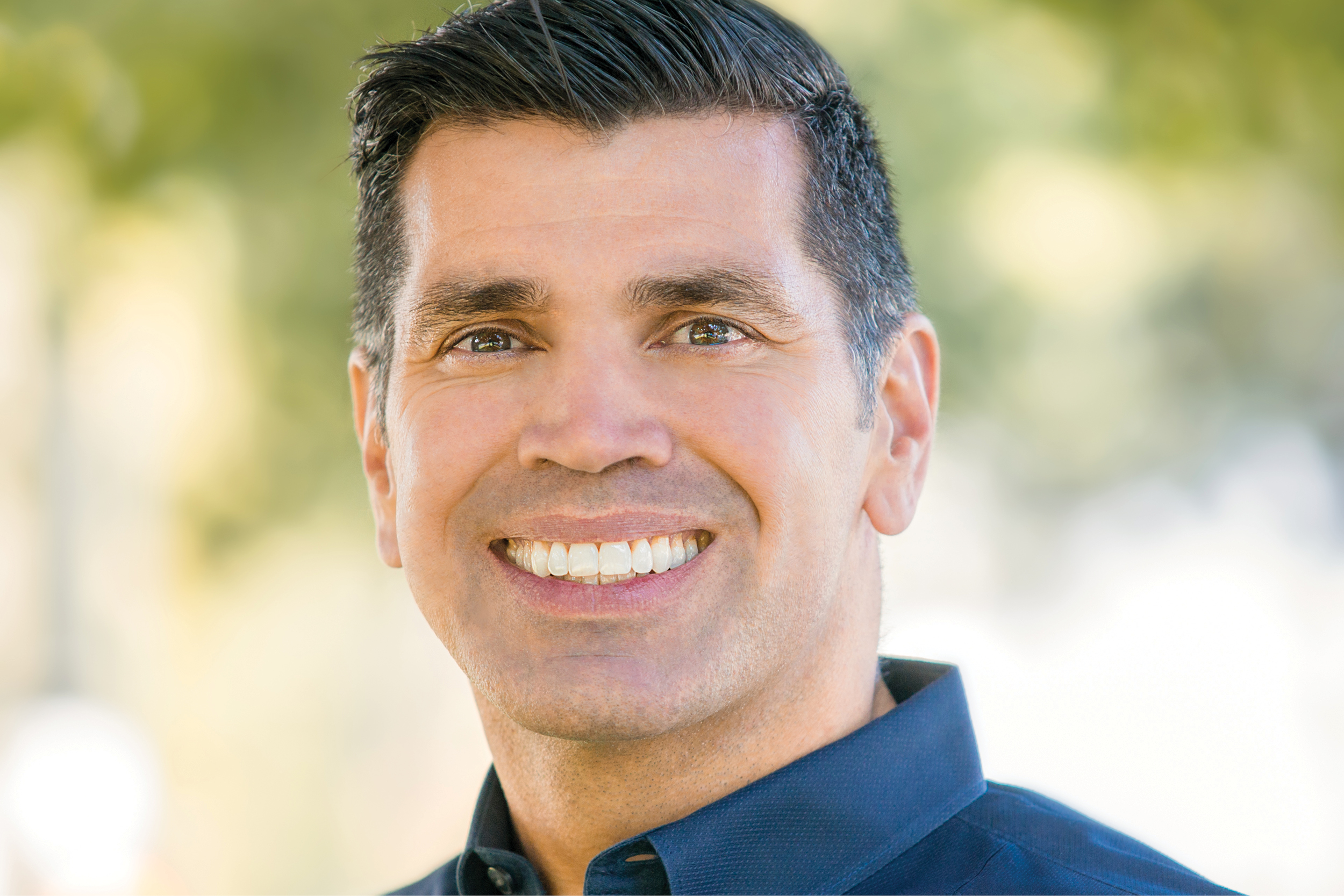 Spatial analytics provides insights into how people engage with real world spaces at scale. We are able to draw out interesting details about how to engage with a space, where users are spending most of their time, and what objects in the space they find the most interesting.
More and more companies across all industries are being met with increased demand to incorporate robust analytics into their offering in order to compete. At Matterport, we recognize our customers' need for analytics tools to better understand their business. We are constantly innovating our technology to ensure we stay at the forefront of the various trends. We want users to have the flexibility of being able to utilize the right mix of field systems depending on the project requirements, ensuring they can always use the best tool for the job.
We are excited to be part of the next generation of 3D reality capture technology and have taken the approach of merging 3D modeling and 2D imaging into a new media form.
Achieving more with AI
We are making major investments in deep learning and AI over the next few years. Given our technology's ease of use, speed of capture, high visual quality, and automated processing, the geospatial industry stands to see increased productivity and efficiency in future.
The Fourth Industrial Revolution continues to evolve as physical elements and digital elements fuse together to create something new, both real and digital, impacting not just businesses but entire economies worldwide. We are excited to be developing technology which fuels 4IR.