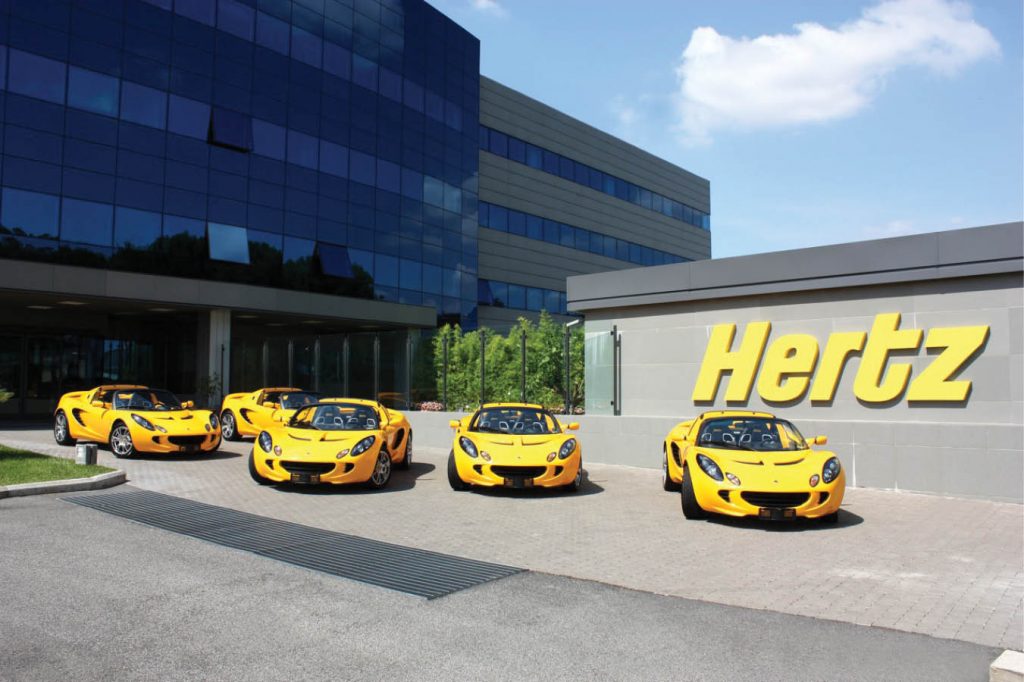 With numerous talks about how autonomous vehicles are going to transform the transportation industry, rental car companies are making sure they don't lag behind. 
It's official! Rental car companies are the new entrants in the driveless car race. Apple will lease six cars from Hertz Global Holdings to test its long-anticipated autonomous driving software. Apple CEO Tim Cook has called self-driving cars the "mother of all AI projects". "We're focusing on autonomous systems," Cook told Bloomberg in an interview. This news has made a buzz in the market and has further given impetus to the drive-less technology.
Another project which has kept up with this trend is the agreement between Waymo, Google's self-driving unit, and Avis. The two technology giants have partnered with rental car fleets, making the rental car companies a part of the autonomous vehicle industry.
Documents released by California Department of Motor Vehicles state that Apple would be leasing Lexus RX450h sport-utility vehicles from Hertz's Donlen fleet-management unit. The rental car firm will service and store Waymo's Chrysler Pacifica minivans in Phoenix, where Waymo is testing a ride-sharing service with volunteer members of the public.
Avis owns Zipcar, which is an on-demand rental service with over one million members, mostly in urban spaces. The new deal is limited to Waymo's vehicles in Phoenix, where it started its first pilot service in April after nearly a decade of research.
"With members of the public using our growing fleet of self-driving cars, our vehicles need standard maintenance and cleaning so they're ready for our riders at any time of the day or night," said John Krafcik, CEO, Waymo. "Avis Budget Group is an ideal partner to provide fleet support and maintenance. With thousands of locations around the world, Avis Budget Group can help us bring our technology to more people, in more places," the company said in a release.
Talking on the same lines, Larry De Shon, President and CEO, Avis Budget Group said, "We are excited to partner with Waymo, the self-driving technology leader that is changing the mobility landscape in a profoundly transformative and beneficial manner."
Shon also added, "Not only does this partnership enable us to leverage our current capabilities and assets, but it also allows us to accelerate our knowledge and hands-on experience in an emerging area as Waymo-enabled self-driving cars become available in the marketplace."
Cars as predictive personal assistants
Autonomous cars have a way of integrating with people's lifestyle to make the experience more predictive and personalized. "The car will become your personal assistant. The car will know what kind of music would you like to listen to and know your relaxing music as opposed to your invigorating music. The system will be reactive and predictive to the needs of the humans," stated Jono Anderson, principal at KPMG's Strategy and Innovation, in an interview with JS online.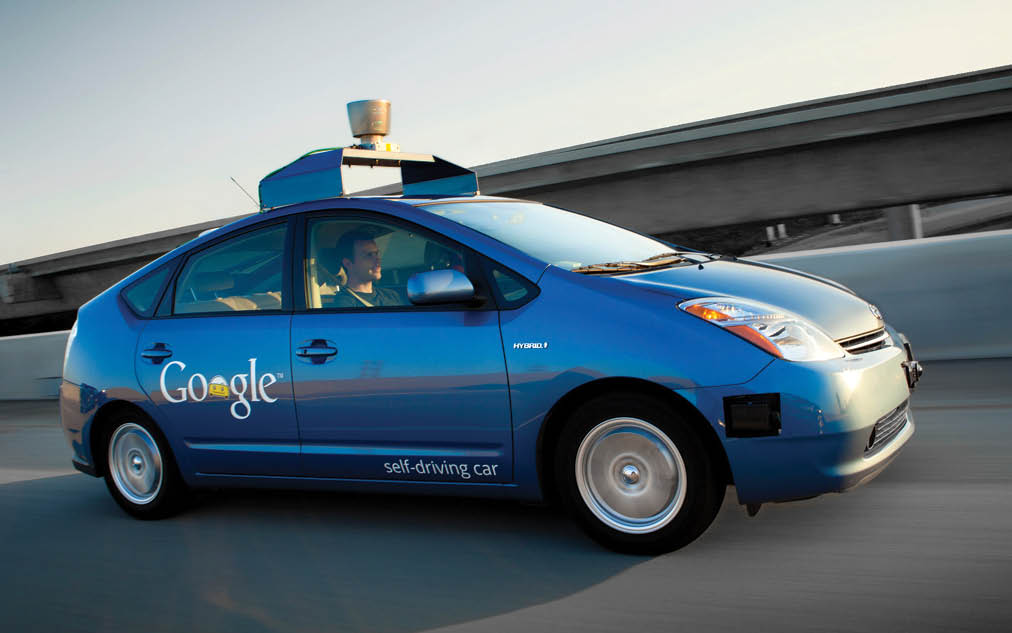 Autonomous cars with the capability of fully driving themselves will make room for changes in the interior and exterior of the car. A steering wheel might not even be in the picture. An autonomous car might even have adaptions for the disabled.
Meanwhile, mobility service providers are changing transportation because they are increasingly becoming more affordable than driving. For example, in the city of San Francisco, parking a car can costs around $50. So, commuters are opting to use ride-sharing services like Uber or Lyft – which costs less than driving or parking. Needless to say, when mobility service providers don't have to pay for human drivers, the fare for services are expected to decrease, making them these vehicles pocket-friendly.
Partnerships are crucial
Seeing rental car-companies entering the self-driving car scene reinforces one of the most obvious trends in the space – the automakers, tech companies, and the other assorted players who might not reach the finish line if they try to develop their systems alone. Partnerships and acquisitions will be crucial for creating the best autonomous system, especially with billions of dollars on the line. Most of the deals are focused on developing the technology that will control the vehicles, but rental-car companies could have a significant role to play as driverless cars speed forward.