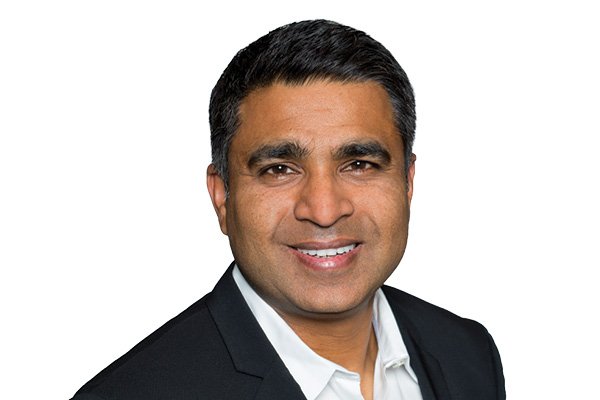 Location and geospatial technology have become essential to the modern life. Whether you are scheduling a pick up from a ride-sharing service, checking the weather for a vacation, or ordering your dinner after a long day, location is at the center of making sure those transactions are successful. Location has a huge potential to offer effective marketing solutions for brands and retailers. Many of the buyers in these segments are beginning to realize the potential of visitation-based performance.
However, a lot more work needs to go into building mature solutions. We strongly believe in the potential of location marketing, and as a result, we continue to invest in all aspects of our platform, so they we can drive better performance for our clients. The use of location to drive business performance is still in its early stages; 90% of transactions still happen offline, making location a strong signal for intent. However, like any other tech, mining that intent requires innovation.
Consumer at the forefront
As customers become savvier and more familiar with location as a convenient addition to the technology they already use every day, we believe the possibilities for its use expand exponentially. At the same time, as location technology becomes more sophisticated, the convenience and accuracy it provides to consumers will only increase. It will be the duty of the industry overall to ensure that data privacy is being protected and that the consumer is kept at the forefront.
The next phase of growth for the industry where it will see mainstreaming, will require 'impact validation' of using location intelligence. Customers would require us to clearly show how this technology is being effective and is influencing their businesses in quantitative terms, for example, increased store visits. It will require intra-industry partnerships as well as organic innovation to establish the value proposition of location technologies for the customers.
Make location accessible to everyone
GroundTruth has been focused on data quality, boundary data, protecting sensitive information, and using AI to predict behavior to drive performance. We are focused on building products and technology that drive real-world performance for our clients (i.e. visits and sales). We view our Cost Per Visit buying model, in which you can pay for an ad that results in a store visit, as a new KPI for marketers — much like what CPC did for search.
Over the last couple of years, we have also tweaked our platform to optimize media buys for the lowest effective Cost Per Visit. Additionally, we want to make location more accessible to marketers and advertisers, and we have a variety of different solutions that we believe are going to help push the location industry into the future. Our self-serve platform called Ads Manager, which was launched in early 2018, gives smaller businesses and agencies direct access to our location technology—allowing them to optimize and transact on brick-and-mortar visits. This is a big deal since location marketing has historically been reserved for big brands and agencies who had the resources to pay for managed services.
We are also exploring other opportunities such as partnerships and new platform offerings that allow us to reach a variety of stakeholders. Our vision is to make location easily accessible to everyone.
Location intelligence technologies also have an important role to play in achieving environmental sustainability. It is already helping those who need it the most. We are very proud of our "Location for Good" initiative which highlights the accuracy and large-scale application of location technology in engaging audiences for a social cause. Since 2015, we have helped several non-profit and other for good causes by running pro-bono mobile advertising campaigns on our platform.
Also Read: Location, a De-facto in Modern Life – Jeff Glueck, Foursquare